Crochet Bead Stitch – Free Tutorial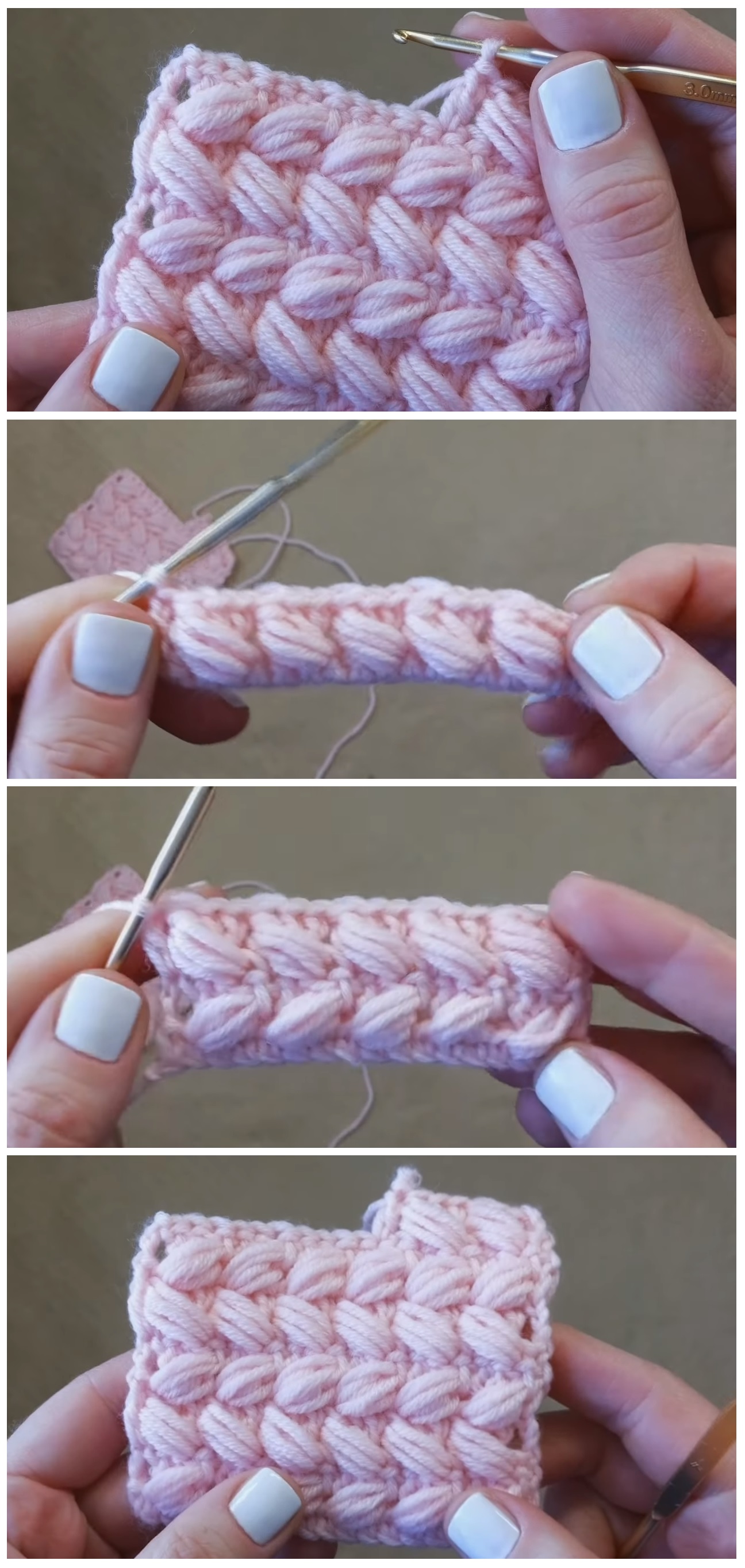 Today we are learn how to crochet a bead stitch. The stitch tutorial is provided in the video format. The project itself is easy to do and all the beginner crocheters are welcome to try out the stitch. The bead stitch is very popular and appealing stitch when you look at it.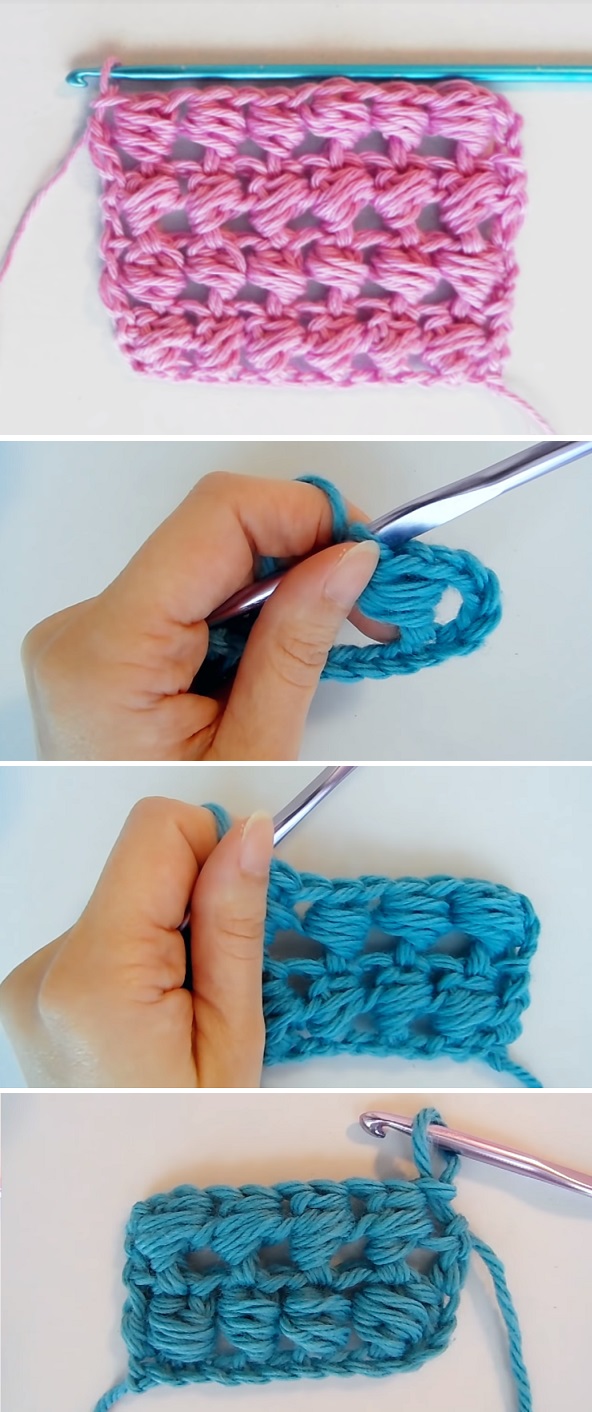 The stitch is used in various projects such as: spring/summer tops, blankets, bags and so on. The tutorial is about 15 minutes long, so we assume that in about half an hour you are going to be able to crochet your first (or not first) bead stitch.
You May Also Like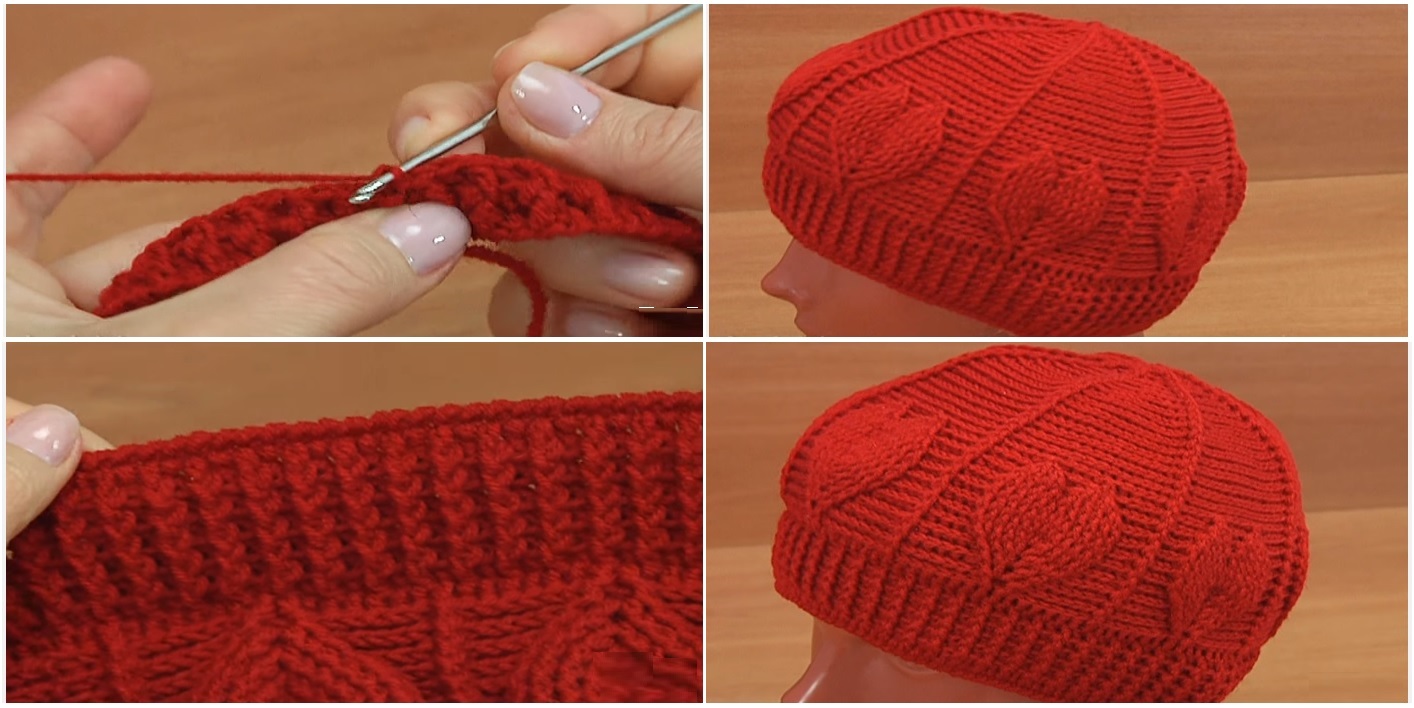 February 6, 2017
July 26, 2020
January 2, 2017
Maybe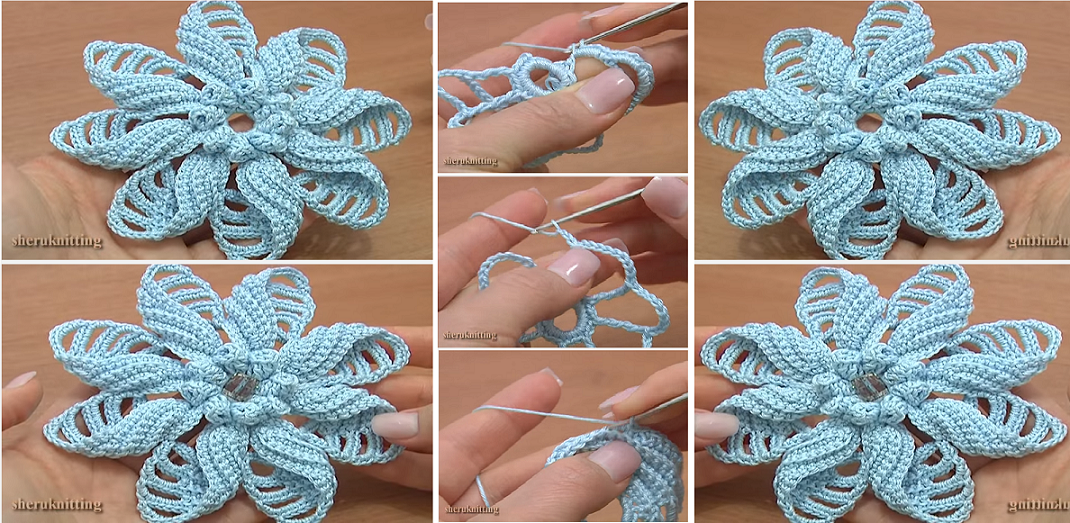 April 13, 2016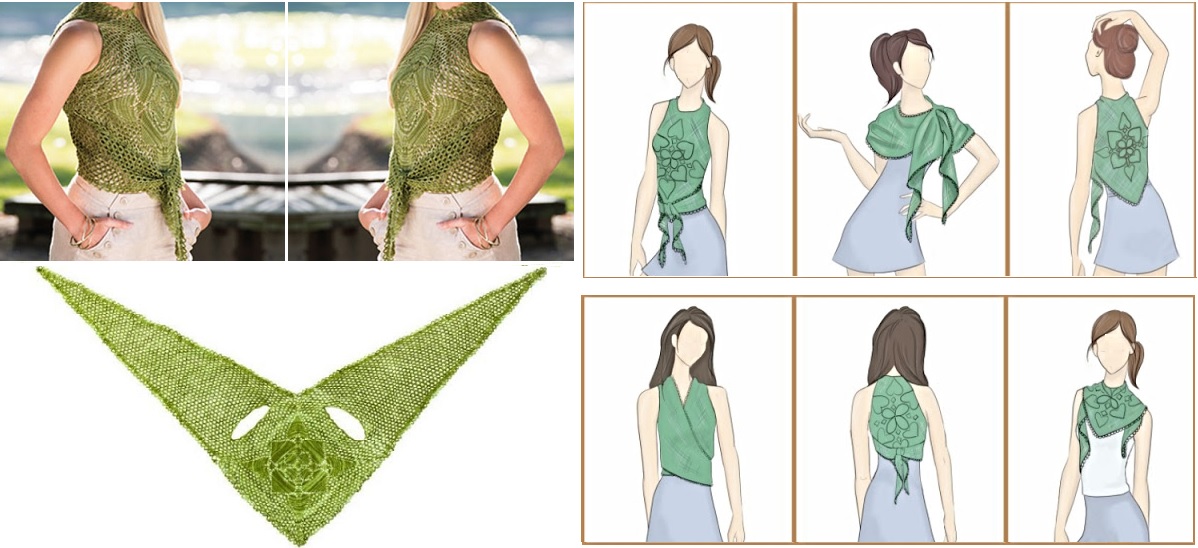 January 21, 2017
May 10, 2020
and More...
October 20, 2019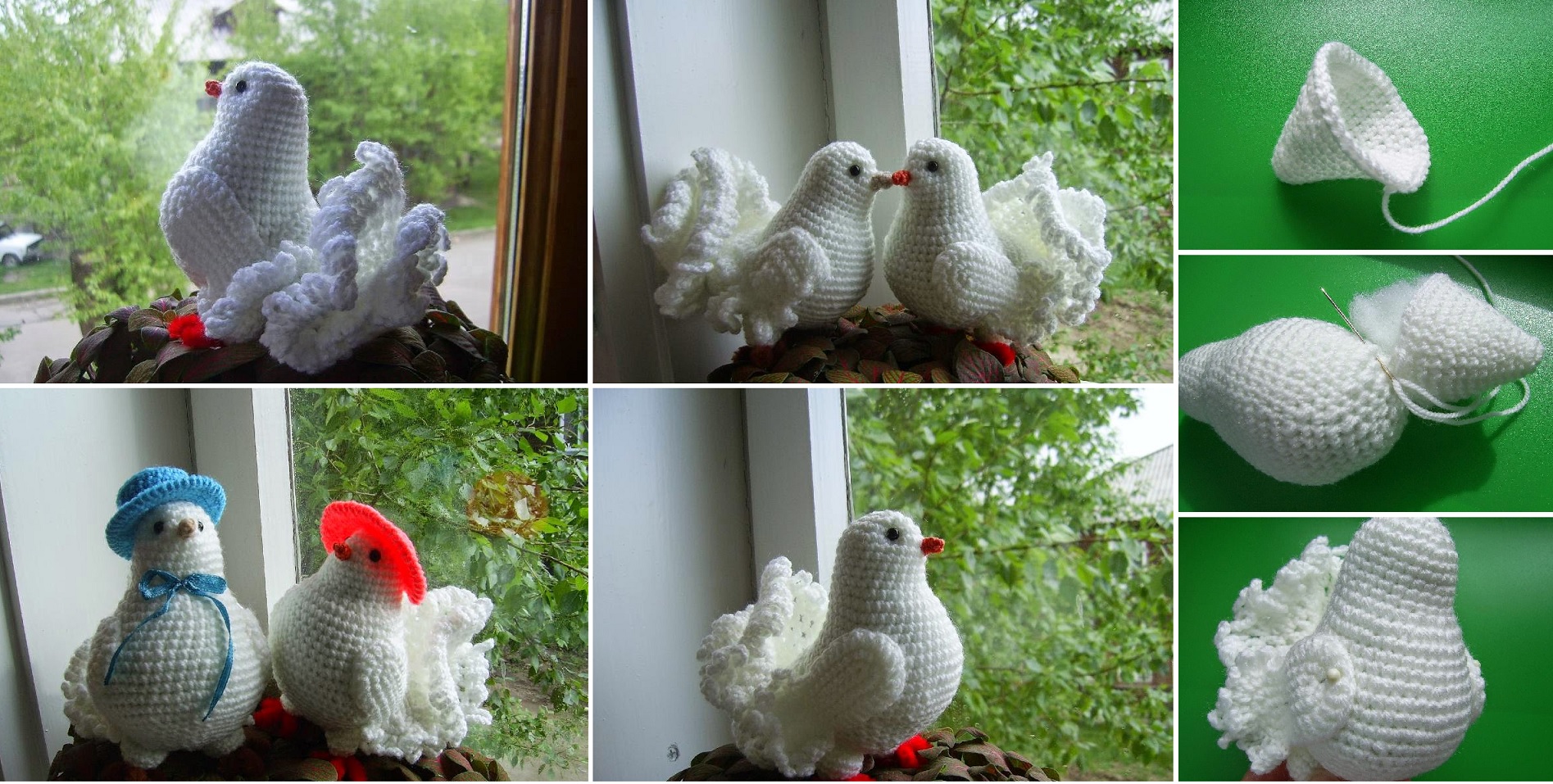 September 14, 2016
April 13, 2018