Crochet Christmas Elf Slippers
Christmas elf slippers you are going to learn to crochet today are quite unique one because of their design and the ease they are made with. By following the very simple steps provided by the tutorial I am going to share with you, you are going to create a wonderful, useful slippers with elf shape that is going to add on to its' already existing beauty and style. I encourage all of you to try this one and put some work into this project. Let's make ourselves some slippers. Happy Christmas. Ho-ho-ho!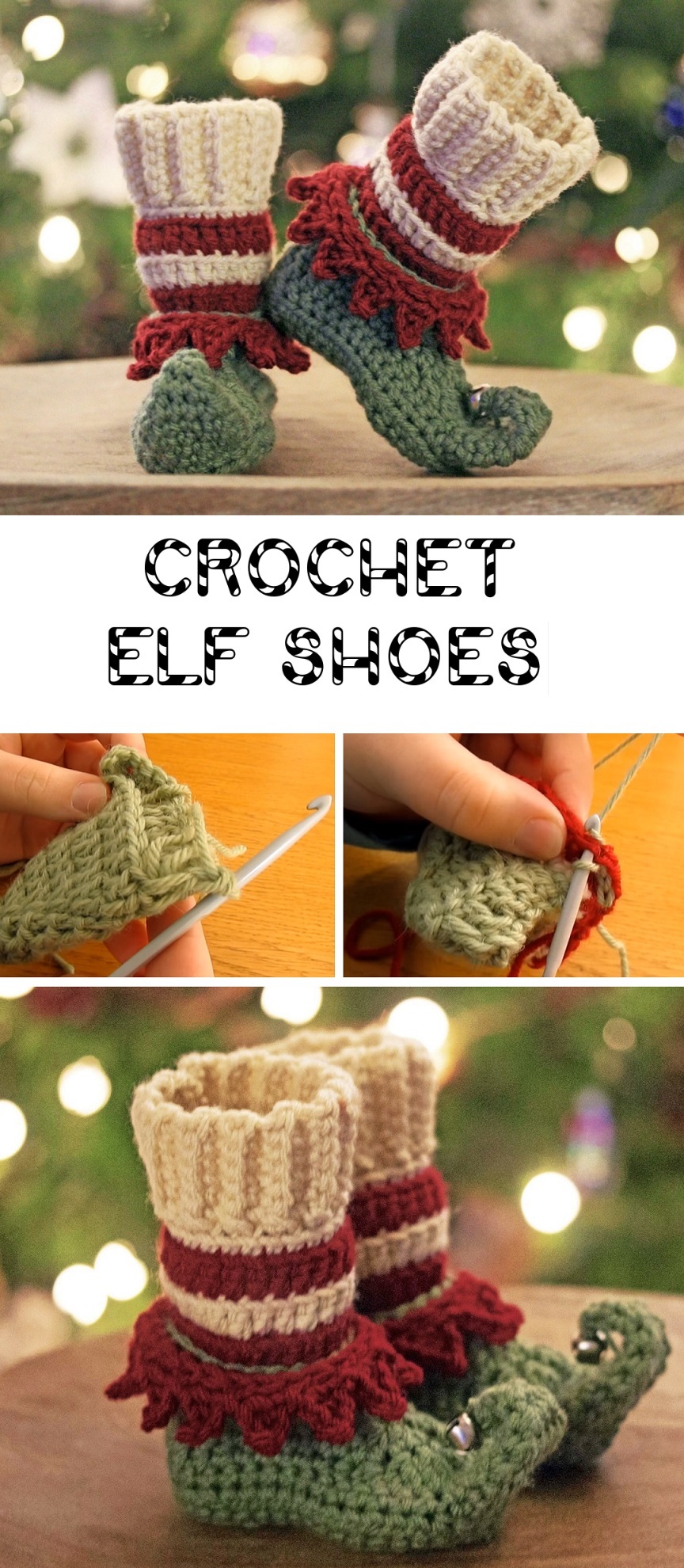 —
[bg_collapse view="button-orange" color="#72777c" icon="arrow" expand_text="Show Tutorial" collapse_text="Show Less" ] Video tutorials: You can find written pattern here:
HandHeartandSole – Etsy Pattern
.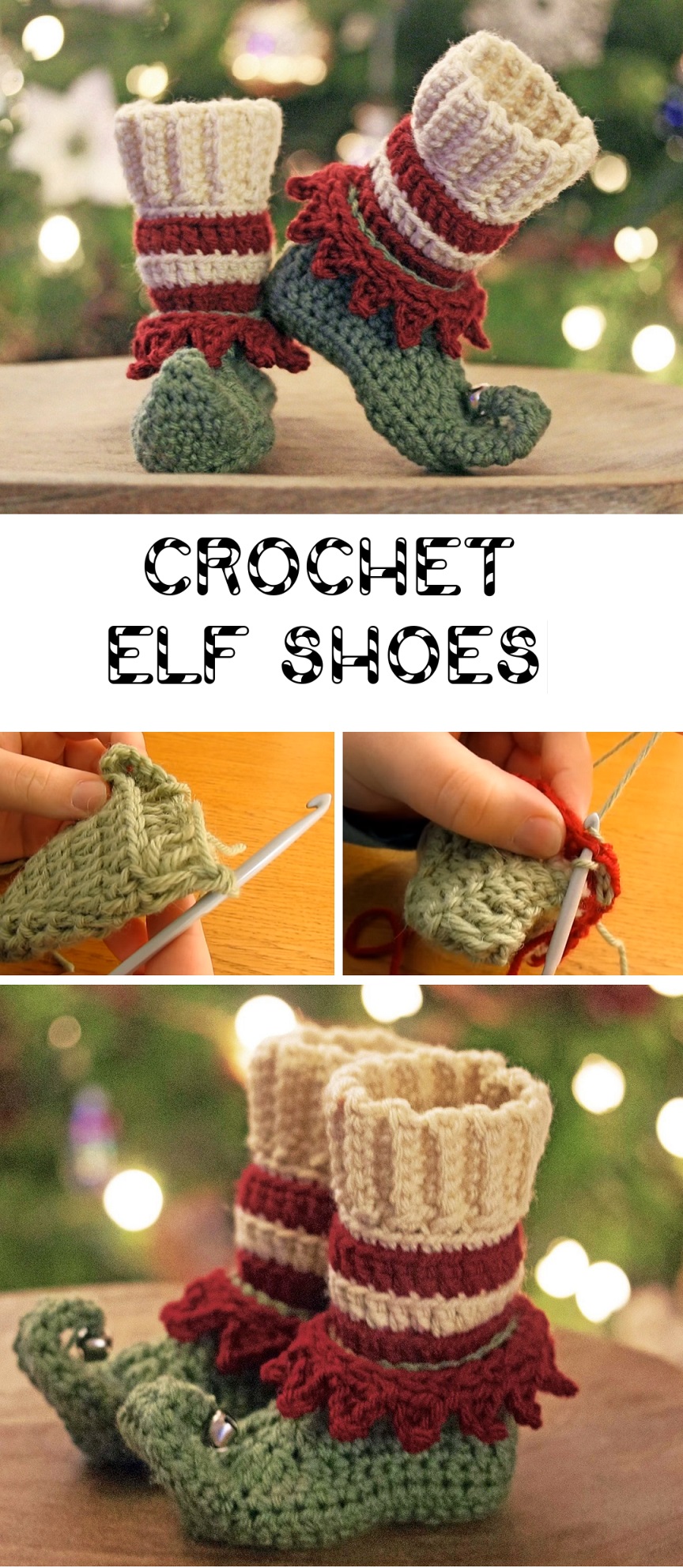 Credits:
HandHeartandSole
[/bg_collapse]