Crochet Tutorials for Christmas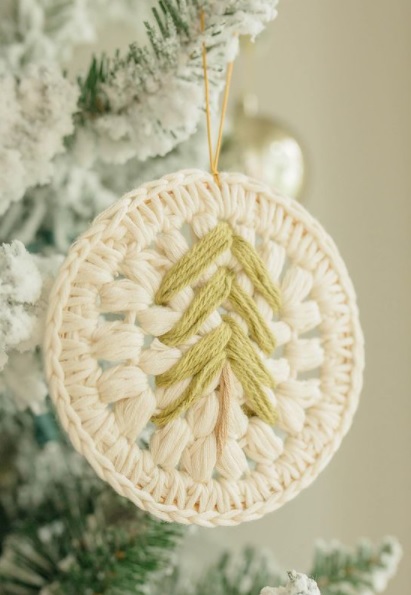 https://www.etsy.com/listing/886221496/crochet-pattern-crochet-christmas?ref=shop_home_feat_2&bes=1
Christmas is near. That's a bit fancy and cozier way of saying that 'winter is coming'. Crafters such as you and we, should already start working on their winter holiday projects. We have shared Christmas slippers and Santa ornament previously so you might want to check them out. However, if you missed them there is still a lot to learn from.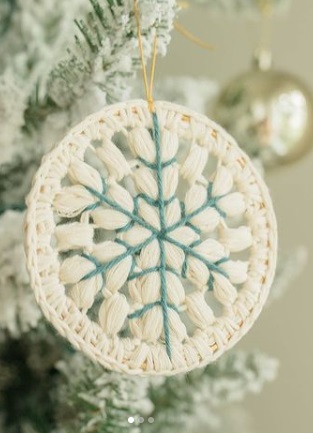 https://www.etsy.com/listing/886221496/crochet-pattern-crochet-christmas?ref=shop_home_feat_2&bes=1
Today we are sharing 5 Christmas crochet tutorials that we believe suits the majority of our readers' taste. The tutorials are for a snowflake, Christmas tree, angel and two wreaths. All of these tutorials are easy to follow and very informative. That is the reason why we choose them.

'); Click here to show tutorial
Video tutorials:
Wreath 1:
Wreath 2:

Christmas tree:

Snowflake:

Angel: