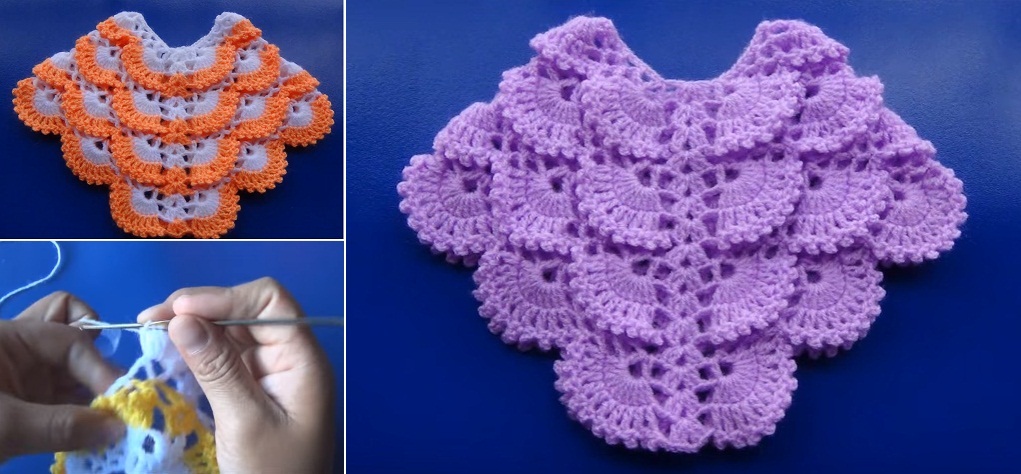 Crochet Baby Poncho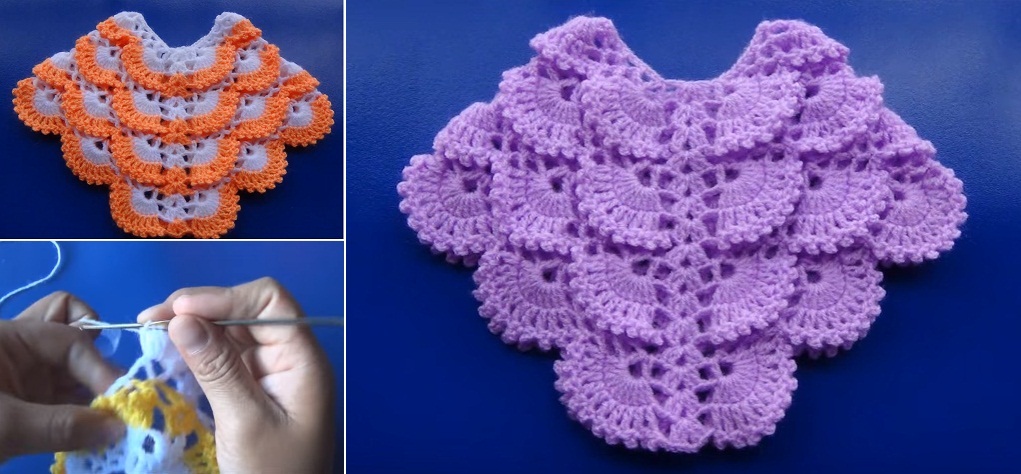 This tutorial is a unique one. I love ponchos. I have a lot of them however very rarely I make one for the kids. A couple days ago I found a wonderful tutorial online ready to be embedded that showed a step by step explanation for a baby sized poncho. If you were in a search of making something beautiful for the kids than you may find this tutorial is to be the very one you are willing to find.
Even though the video tutorial is complete it is still hard to grasp all the necessary info without the written instructions. I myself even though I am fairly good crochet enthusiast, struggle to debug all the videos and complete the project without a pattern. Thus for the newbies tutorial may be a bit hard however I am pretty sure that all of you are going to handle it. Let's crochet a baby poncho.
Click here to show poncho tutorial


Video tutorial:
.