Crochet 3D Heart
We have numerous heart tutorials on our blog. You can learn how to crochet a simple heart, rosy heart or a string of the hearts – all of these we have previously shared with you. Despite of having so many various heart tutorials, we didn't have a 3D heart tutorial available.
Today we are sharing one with you. We have discovered this design on Etsy. The pattern is not free so we've tried our best to deliver some free tutorials that are going to help you and of course we are going to link you to the pattern source. The combined knowledge you are about to receive is certainly going to lead to satisfying results.

Click here to show heart tutorial
Video tutorials are below the pattern link:

3D heart tutorial:



---
Credits:
ZoomYummy
You May Also Like
March 4, 2017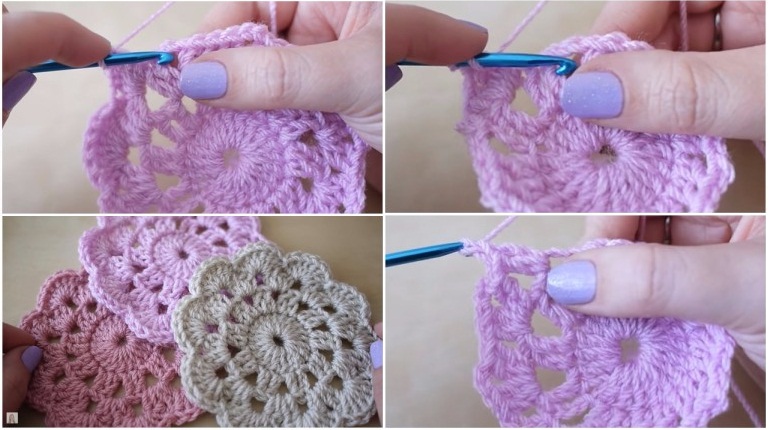 June 8, 2016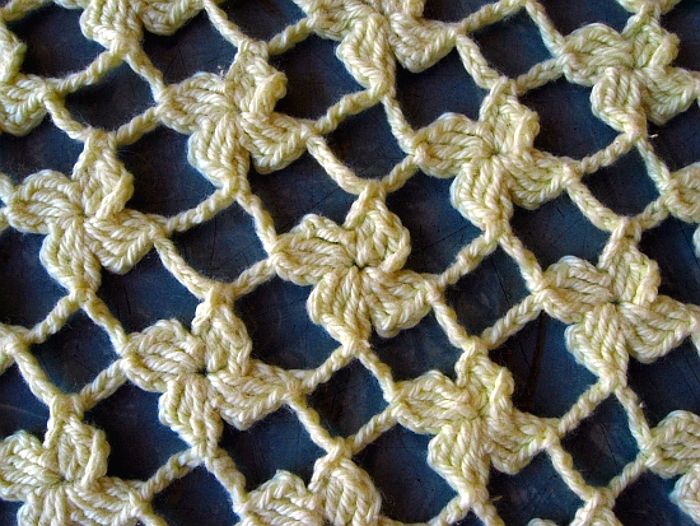 June 24, 2016
Maybe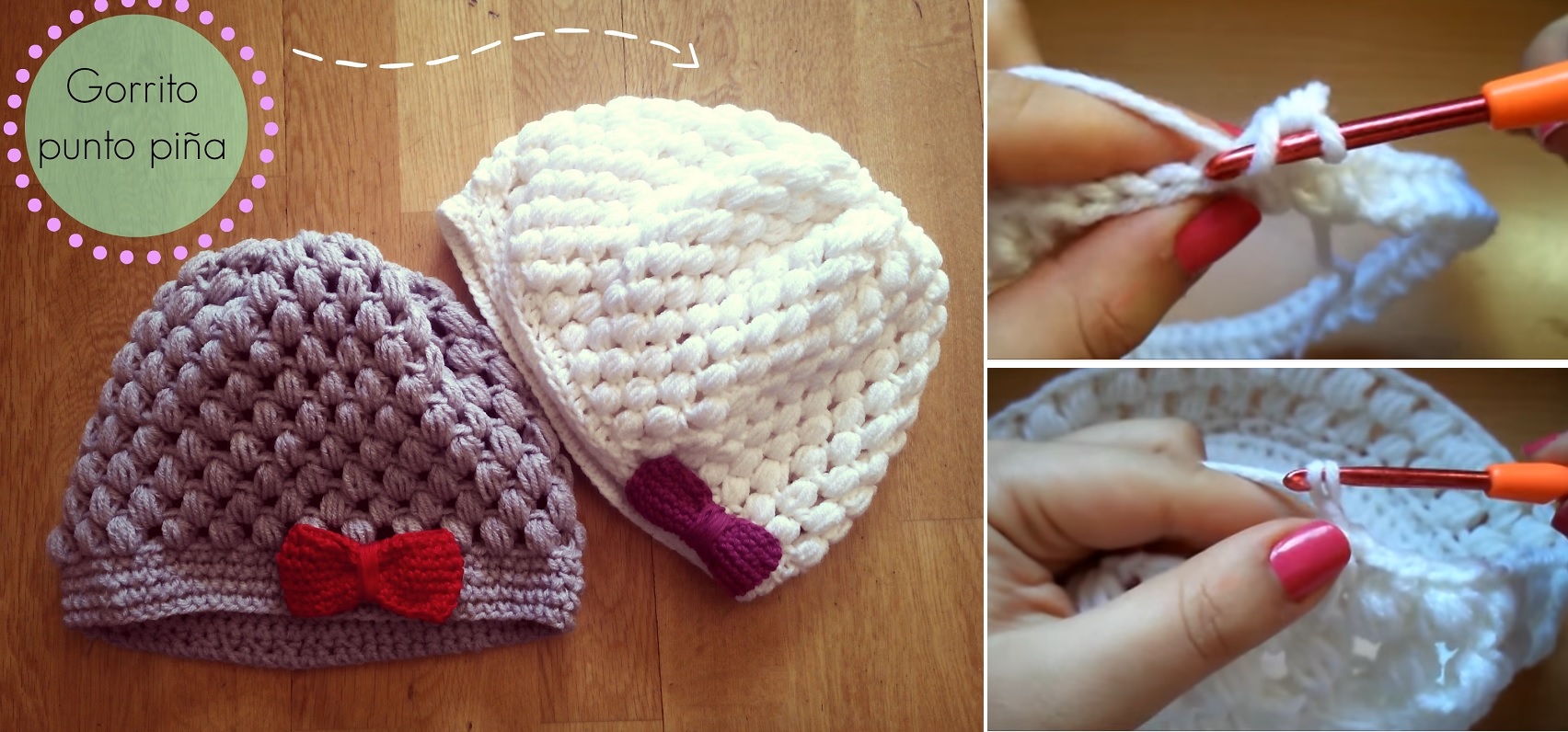 November 9, 2016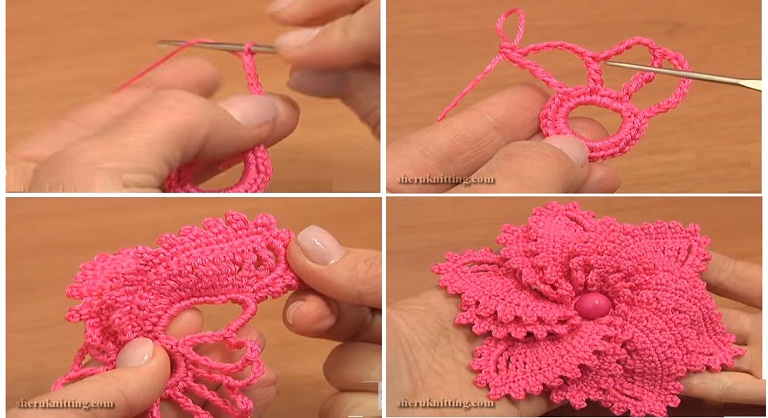 May 6, 2016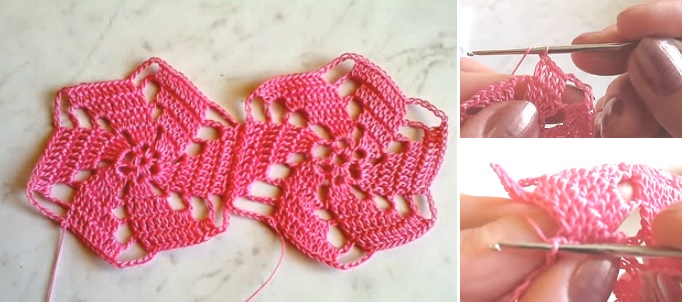 March 12, 2017
and More...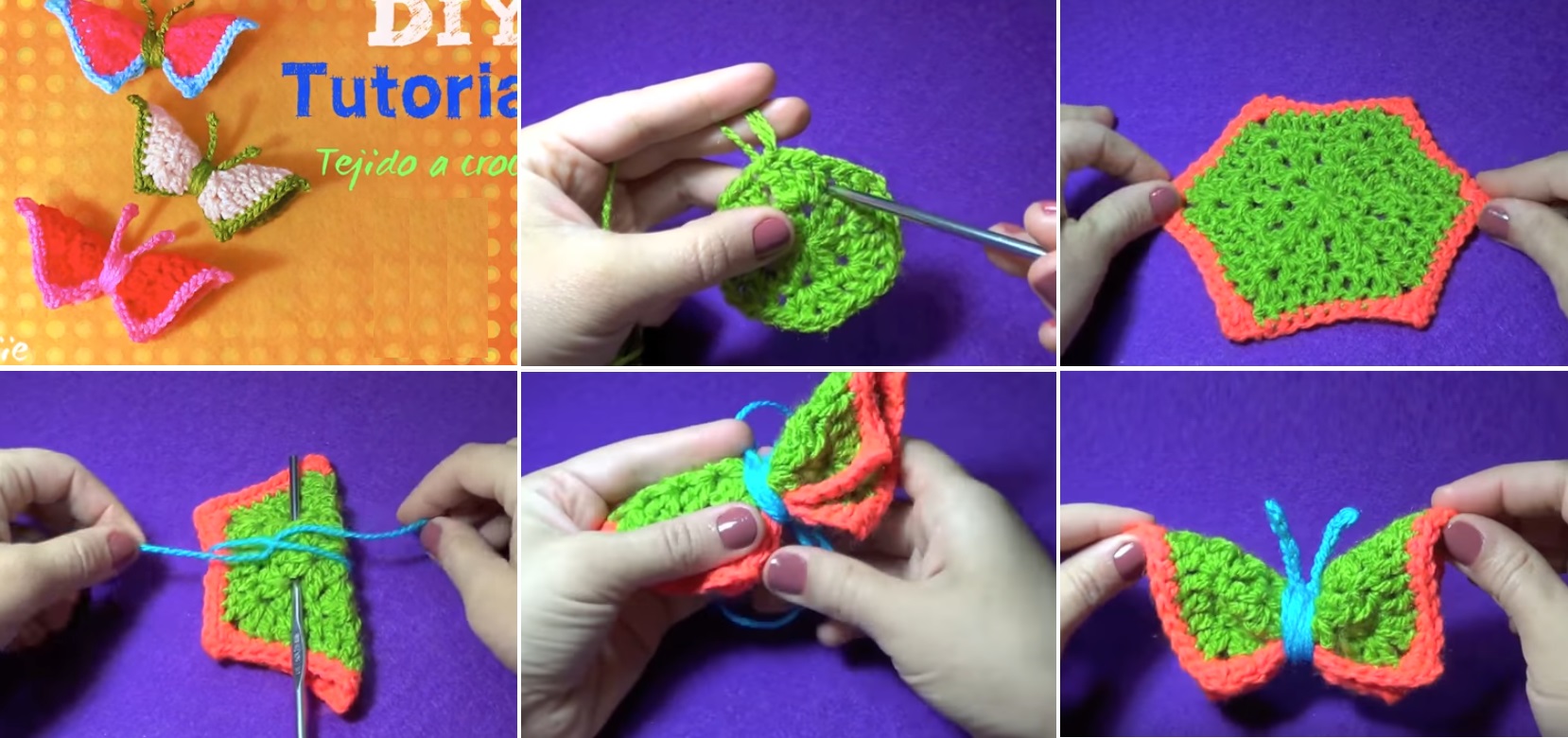 October 27, 2016
June 29, 2017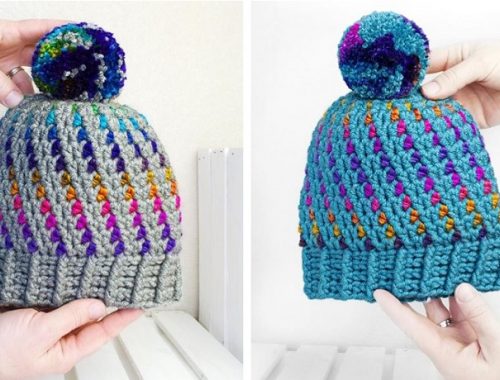 December 21, 2019