Solid Square & Blanket – Complete Pattern

Today we are going to learn to crochet a wonderful log cabin square. After learning to crochet these beautiful squares, which by the way are pretty easy to make, you are going to have everything you need in order to seam them together and make a beautiful blanket. Believe, the blanket made out of the cabin squares looks amazing and worth every second spent on its' creating.
We are going to share with you a chart pattern and complete written step by step instructions.
Video: Cabin Square:


.
You May Also Like
January 19, 2019
August 20, 2020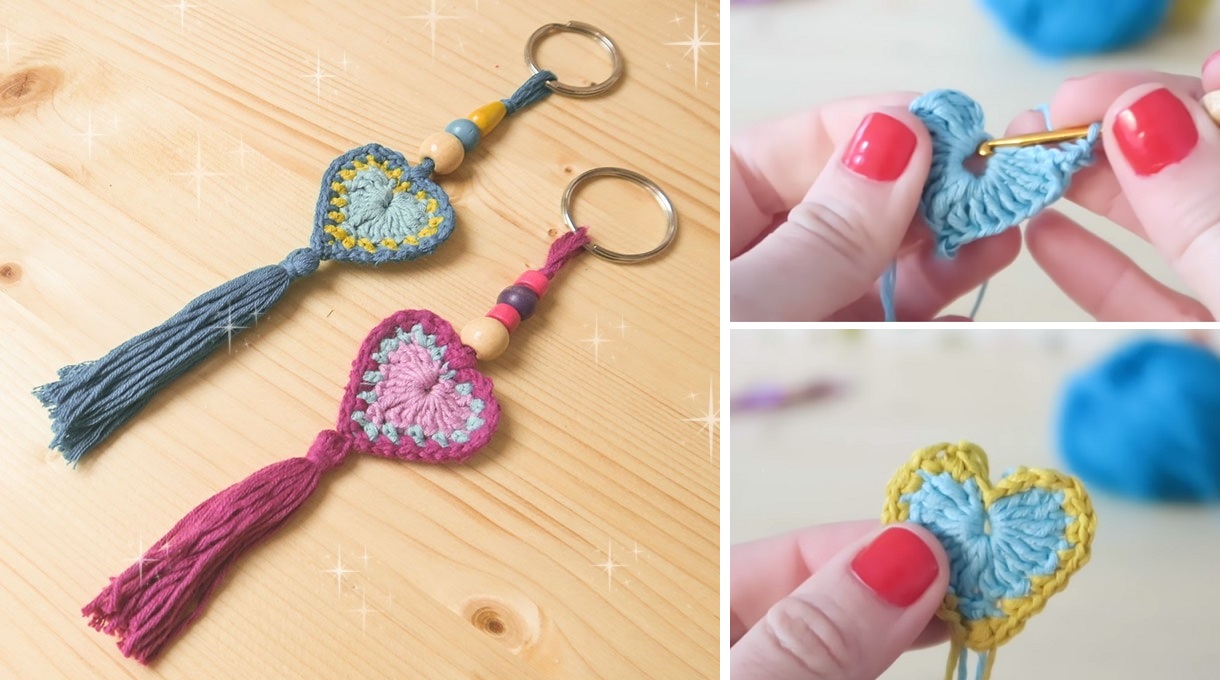 March 5, 2018
Maybe
November 25, 2015
June 14, 2016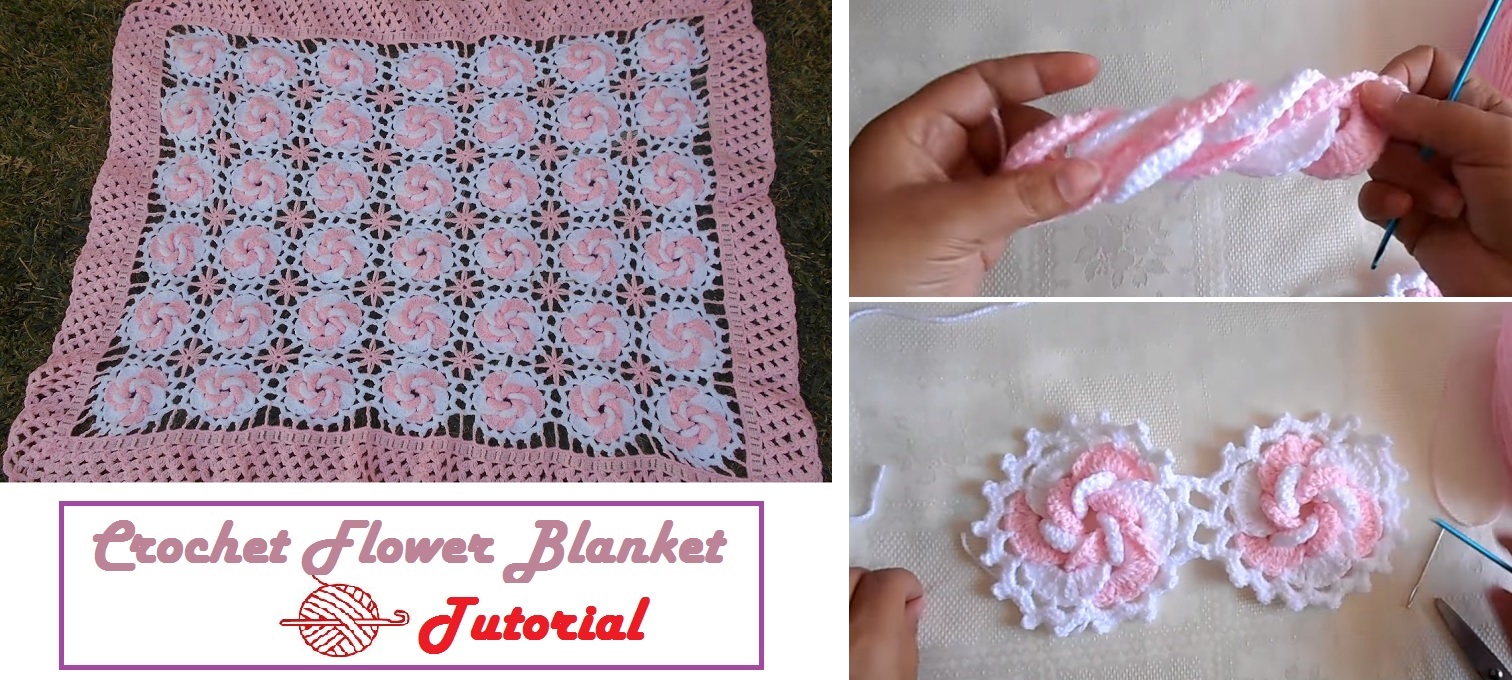 August 21, 2017
and More...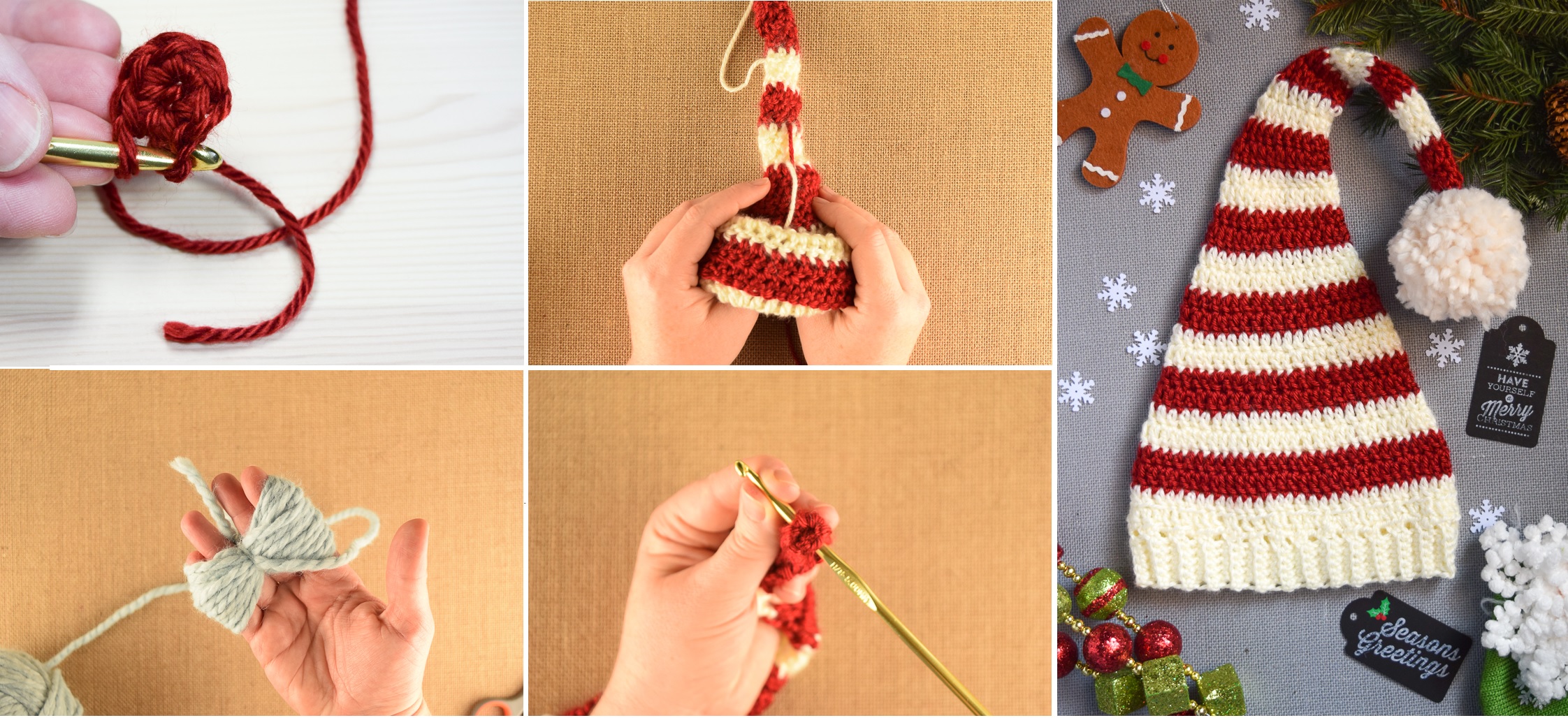 November 19, 2016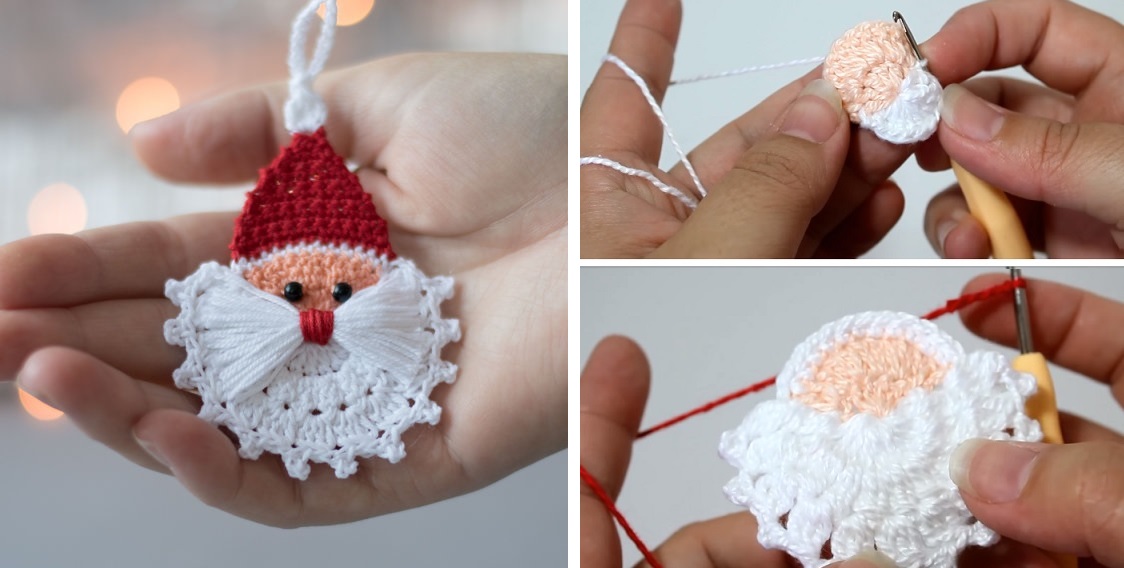 November 12, 2017
June 19, 2016