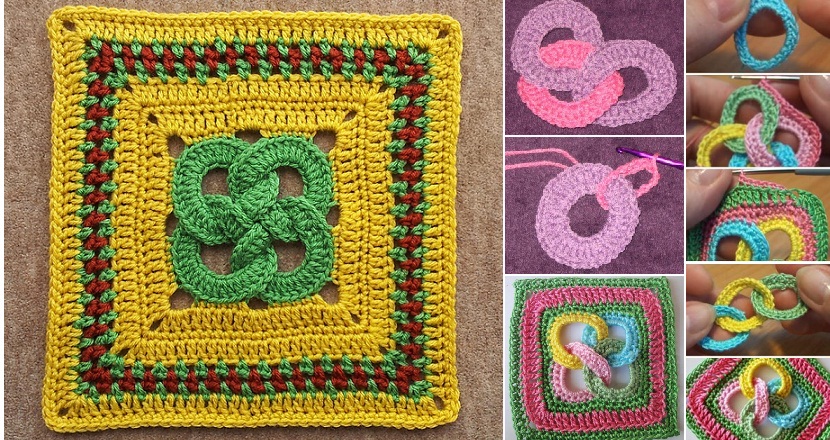 Beautiful Square to Crochet – Tutorial

Today we want to share with you a beautiful pattern to learn from. I am pretty sure that almost all of us are going to try this lovely tutorial because of the reason it been such a beautiful piece. This tutorial is created by Chris Simon and you better check his other works as well. Today's tutorial is not about some regular square, it is a unique piece with a beautiful ornament within itself. By following the instructions you are going to make an exact same project. The explanation is verbal via pattern however key points are delivered via photo examples as well so you are not going to face any problems whatsoever. Have fun and enjoy your new square.
Click here to show tutorial

 
Video tutorial is also available but from a different creator:

Check out the pattern – here
.