Beautiful Flower Headband
Time to time I come across the beautiful tutorials online. You may ask whether or not 'beautiful' is the right notion here, aren't we calling beautiful almost every DIY project shared on our blog. Well, yes and no at the same time. I'll explain.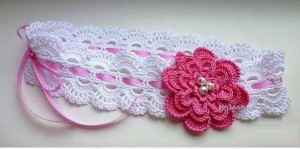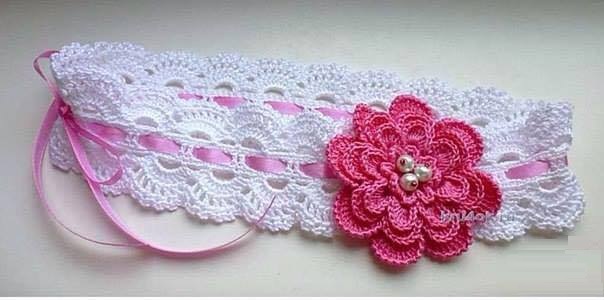 Everything on its own can be beautiful and for surely some projects are more beautiful than others, some projects are more useful and because of that they are demandable.  that theSometemis they become more popular than the ones with magnificent and often original appearances. Well everything is true, however today's – beautiful – is something else. There is something when you take this word and make emphasis on it. Are you following! – not 'a beautiful hat tutorial', but rather – 'a hat, a beautiful hat'. See here's an emphasis on the word beautiful and that is how I call this headband a beautiful one.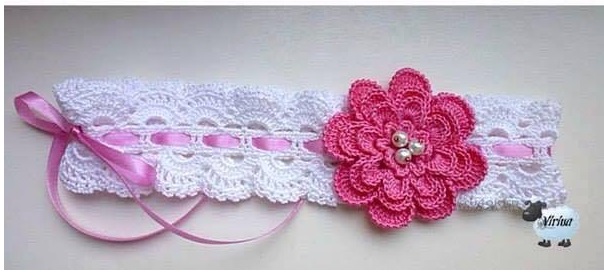 Enough of this unempirical talk and let's slowly move to the details. We found a useful article online with implemented chart patterns on it. With two basic and clear image instructions we are going to learn the flower first and the headband structure is going to be explained in details as well. I believe that there are a lot of different ways that this headband can be mixed with the clothes we wear. To make the project more season-friendly we can add on some inner layers and use the headband as a beautiful flower ear-warmer. Let's make one.