Barred Pineapple Stitch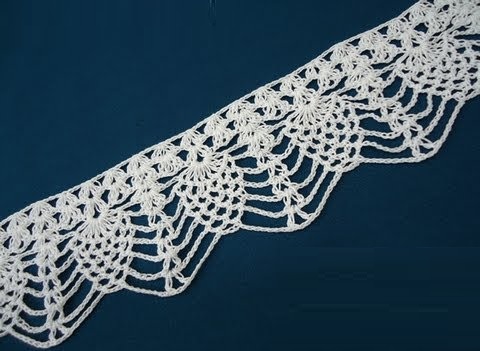 Barred pineapple stitch is a beautiful one to master. Surely it takes some time and at firs it is quite difficult to handle the process, however throughout the time it is fairly easy to become proficient in this technique.
I searched the web and came across the tutorial that is explaining some of the most essential parts of the pineapple crochet stitch in details. I followed the tutorial through, enjoyed the presentation and find it user friendly and because all of this decided to share with you – my beloved Design-Peak viewers.
I am pretty sure that you are going to do fairly well with the debugging process of this stitch. The tutorial will tell you all the necessary information you need to know and gently guide you to the more complicated parts of this overall easy project.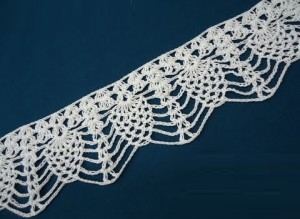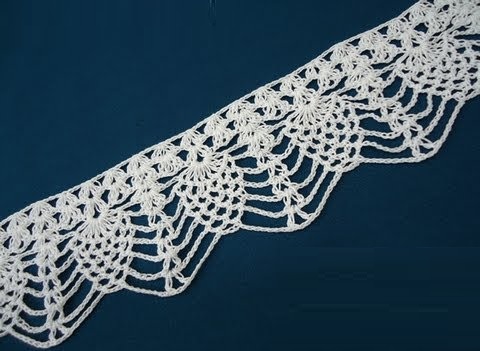 You can find tutorial via link below: 
How to crochet pineapple stitch