Baby Cardigan Tutorial
It has been a while since we have shared baby cardigan tutorials on our website. Surely we have a good amount of baby clothing tutorials shared previously on our beloved blog however rarely enough do you find cardigans in between the patterns found on Design-Peak. Today we've decide to change that and found a decent baby cardigan tutorial for you.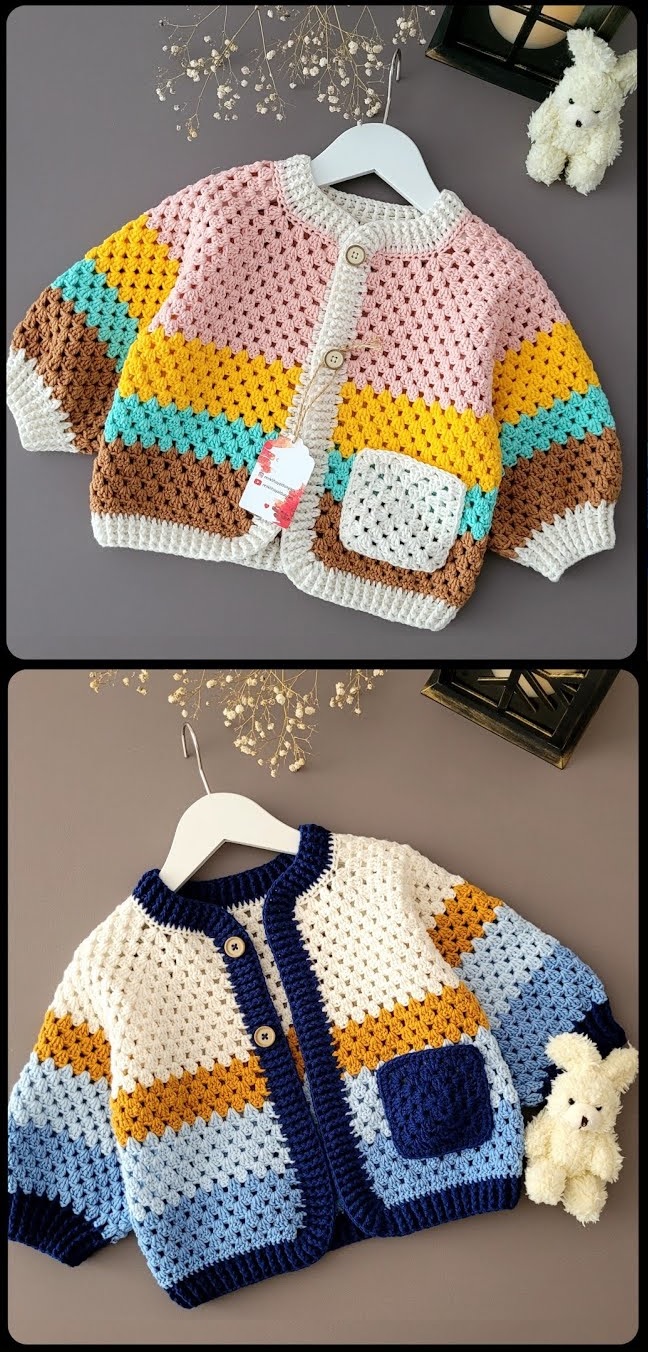 The tutorial is simple yet very effective the results, as you can see on the photo, are decent as well. So all we have left with is to jump straight to the pattern and try our yarn on this beautiful project Best of luck.
Video: