Slip Stitch Crochet Tutorial
Today we are going to learn how to crochet a slip stitch. Slip stitch may be viewed as a slight variation or perhaps almost the same as the knit stitch. You can clearly see the resemblance by looking at the pictures below.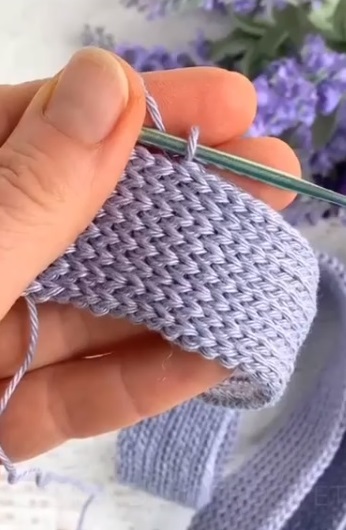 We have discovered this video tutorial on Instagram and are embedding the video in the drop down menu down below. We are also adding an additional video tutorial, similar to this one, hence it is more detailed and explanational.
[bg_collapse view="button-orange" color="#72777c" icon="arrow" expand_text="Show Slip Stitch Tutorial" collapse_text="Show Less" ]
[/bg_collapse]