Pfeilraupe Tutorial All in One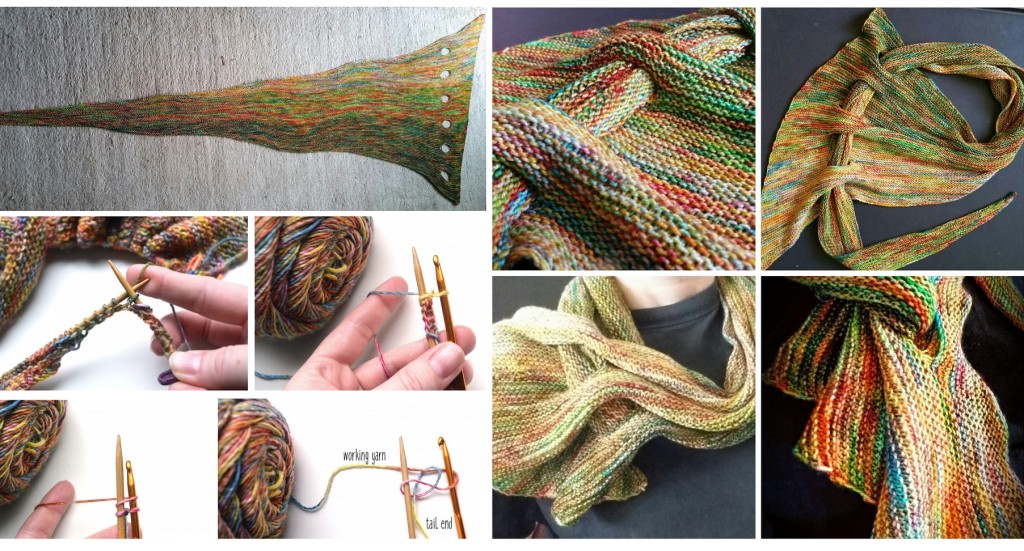 Today I would like to share with you my experience with the Pfeilraupe pattern. I first discovered this design as many of you on Ravelry couple of month ago when it got pretty viral on the social media. Since then I was searching for the descent explanations of this project. Of course one of the most important links I found was the one the original post was redirecting to and I will guide you to it.
On the top of that I found two extremely interesting posts where there is a detailed explanation of both knitting technique that is used with this project and of the crochet cast project details as well.
You may find tutorials and sources via links below:
Crochet cast on; Knitting; Multiple Languages
Credits: Image Source