Brick Stitch Purse Bag & Savvy Handbag Tutorial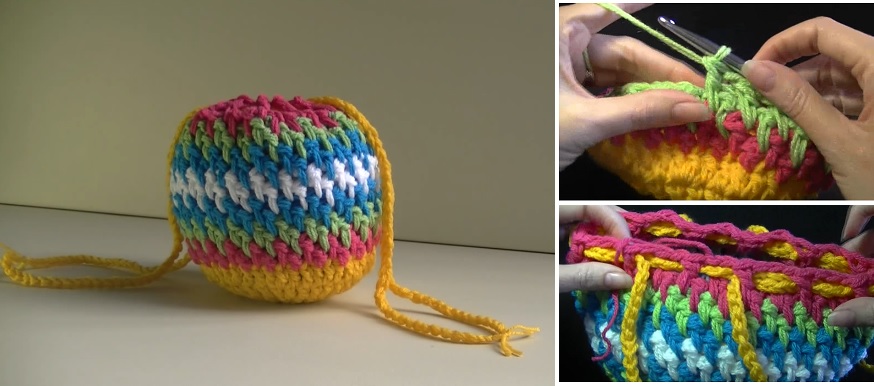 Today we are going to look at a wonderful tutorial. In this marvelous tutorial we are going to learn to crochet a beautiful savvy handbag. Some of you may have already seen this tutorial because for the couple of months it has been a hot topic in the DIY world. For those who haven't seen this beauty yet than it is a great chance to introduce yourselves to the wonderful creature from Naztazia.
The tutorial is quite easy to follow and the instructions are given briefly. However don't be mistaken – these brief instructions are more than enough in order to complete the bag by yourself. I wish you all best of luck and happy crocheting.
And we are also going to learn to crochet a wonderful brick stitch purse bag.
You can find tutorial via this link: How to crochet savvy handbag
Tutorial below after adspace: