Crochet Tunisian Heart Puff Stitch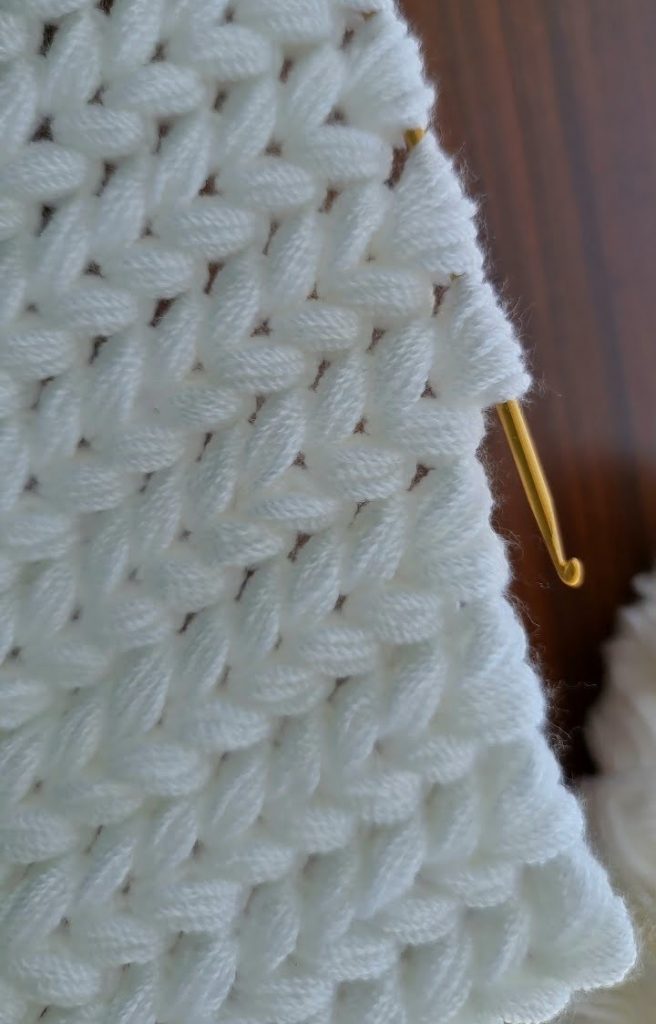 Video tutorial: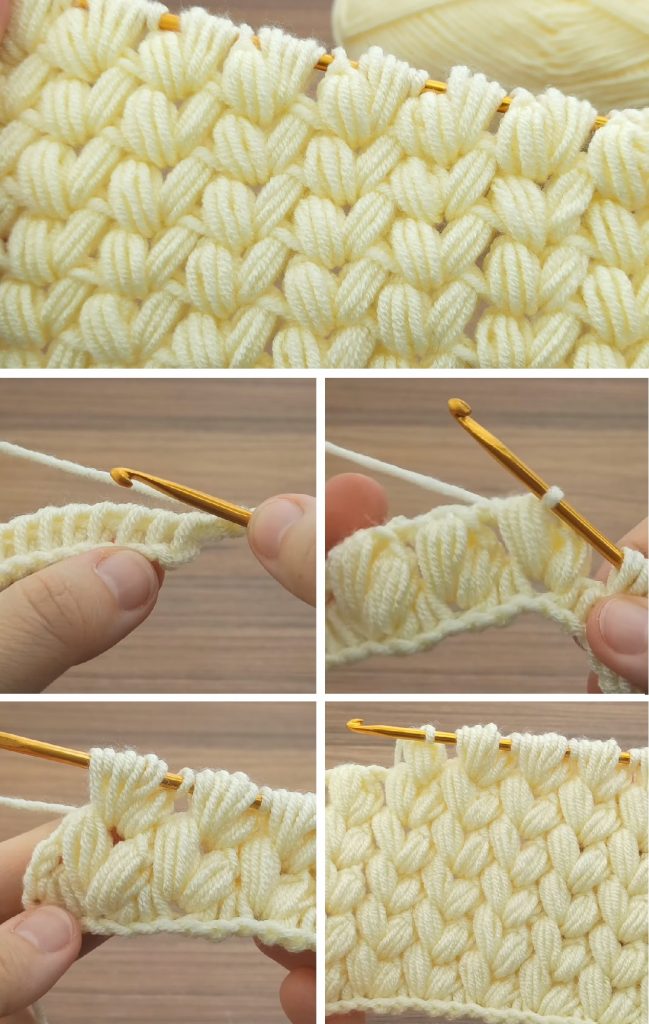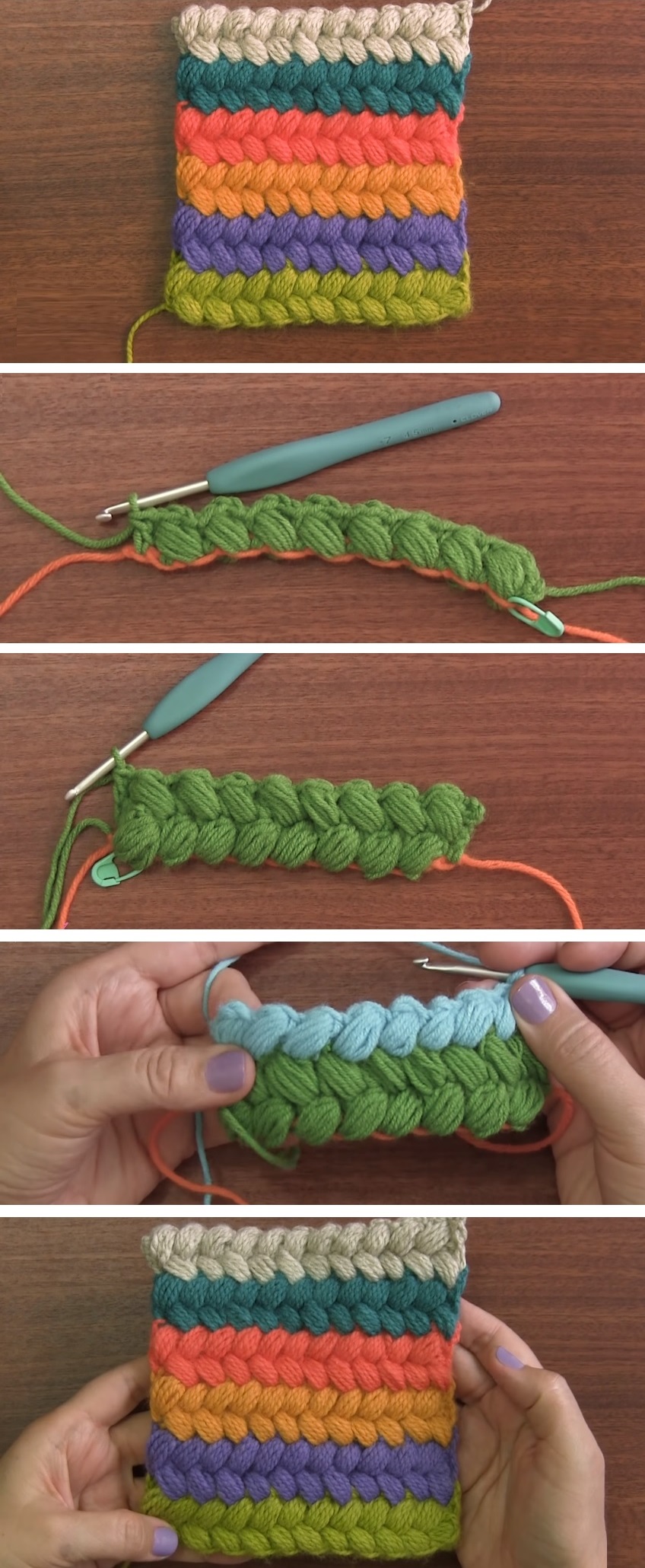 '); Click here to show tutorial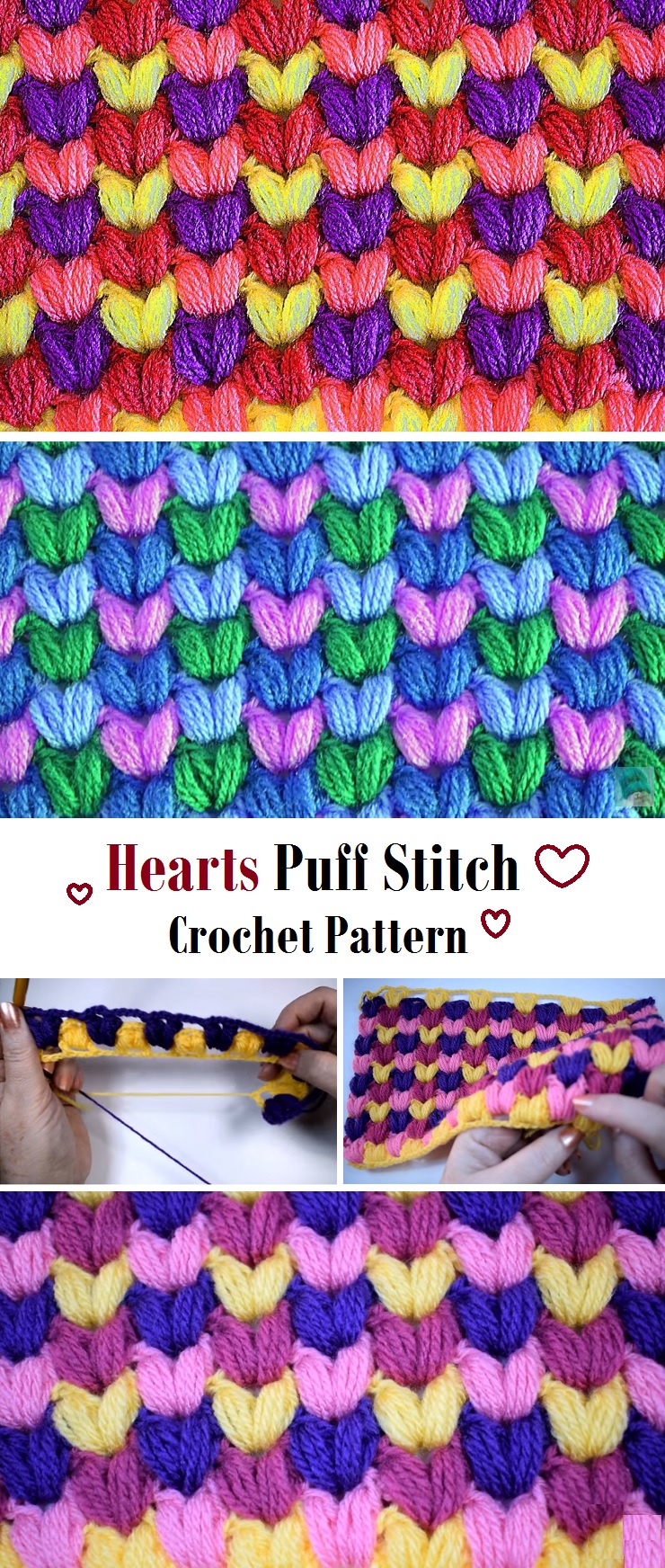 Heart stitch is one of the most famous crochet stitches out there. Some call it a puff stitch. We here at design-peak like to call it a 'heart stitch' because of is' obvious similarity with heart silhouette.
Today we are going to learn how to crochet this beautiful puff braids/heart stitch. In today's article we have decided to use Tejiendo Peru's guidelines. There are various other sources where you can get similar instructions, however this particular tutorial seem to be a little more precise than it's peers, thus we are rolling with it.
After learning how to crochet puff braids, you will be able to crochet yourself a beautiful heart stitch blanket, scarf or something more useful than just a plain stitch example. Have fun with the tutorial and comment your concerns.