Crochet Flower – Rose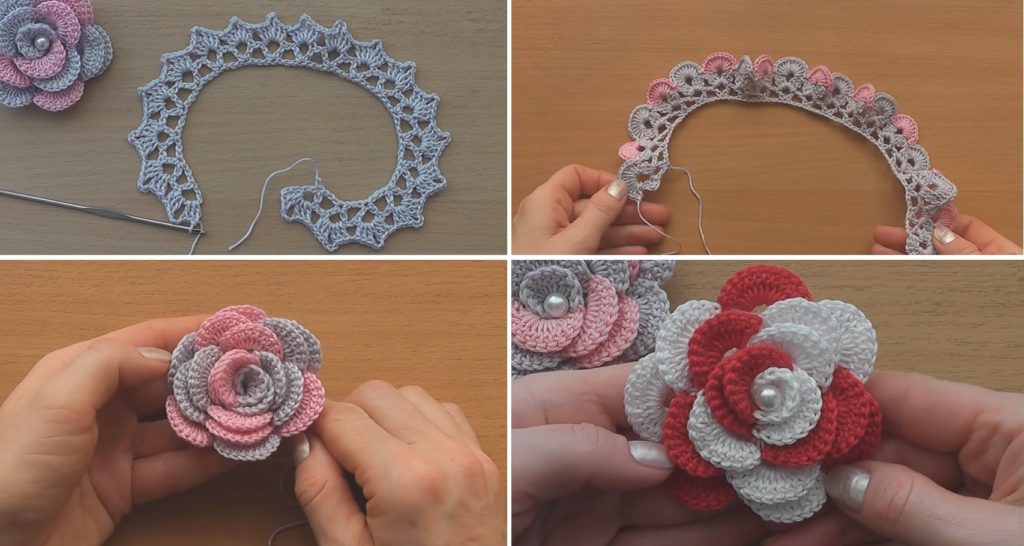 Today we are going to look at a basic yet very unique and beautiful tutorial. We are going to learn a flower with a rather specific look. I am sure that you are going to love this project and in order to complete it – will carefully follow all the instructions available in this tutorial.
The guidelines were found online and because it was ready for embedding, we decided to put it up on our beloved blog –Design-Peak and share it with you dears. For the tutorials alike please revisit and surf Design-Peak, you are not going to regret and will surely enjoy the crafty atmosphere here.
'); Click here to show tutorial
Tutorial: