Crochet Daisy Coaster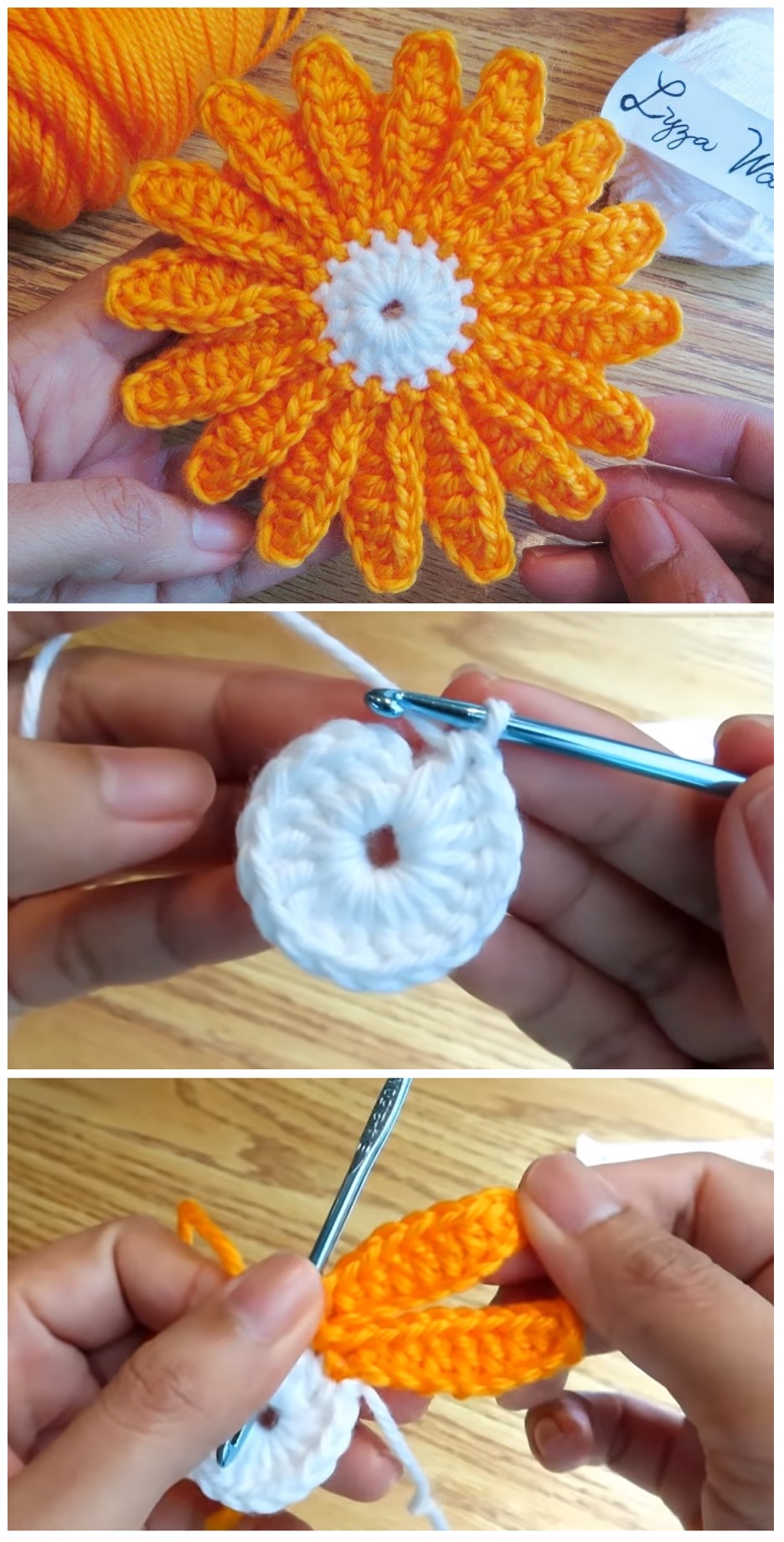 Today we are stepping aside for our Christmas tutorial list for this particular project and are sharing with you a beautiful daisy tutorial. The coaster is simply amazing and can be used in so many different ways. Not only it can serve as a coaster (which it is – captain obvious me), but you can also seam these coasters in order to make a magnificent blanket or table cover. The tutorial is rather easy. The photos and the pattern can be found on the website we are going to lead you to and the tutorial for the flower coaster as well as for daisy is embedded in this article.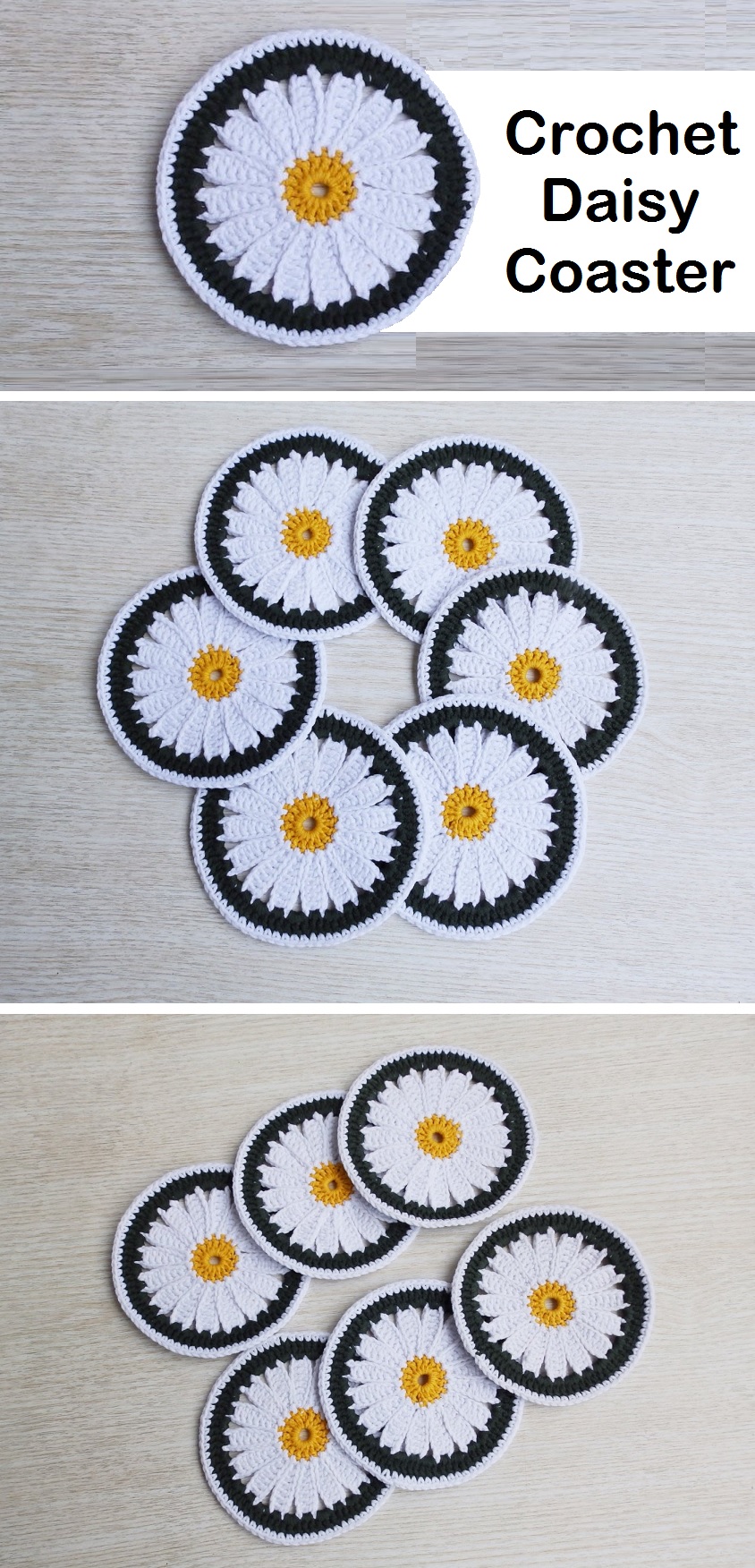 '); Click here to show tutorial
Video tutorial:
You can find written pattern here:
TaniaNeedleArt – Crochet Daisy Coaster.
Credits: TaniaNeedleArt