Crochet Beanie – Tutorial
Today we are going to add another tutorial for the hat lovers. A lot of positive feedback has been received throughout last days and a lot of you were enjoying the hat tutorials that we have searched for you. Why not try this one as well?
For those who are willing to make more hats for this frosty season this one may be a good choice. The design is simple and beautiful, the guidelines are easy. This project takes little time to create and fits each and everybody, so why not try our chances? Let's check it out.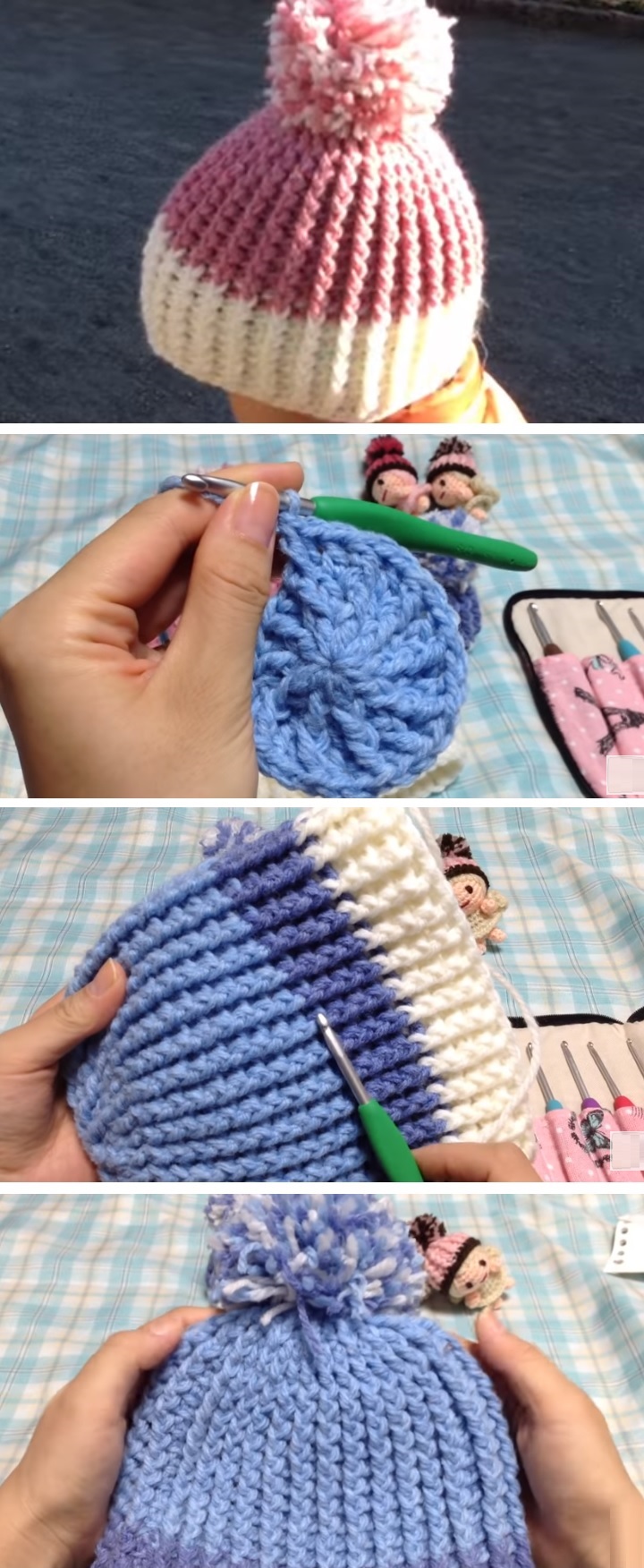 '); Click here to show both tutorials
Beanie tutorial: