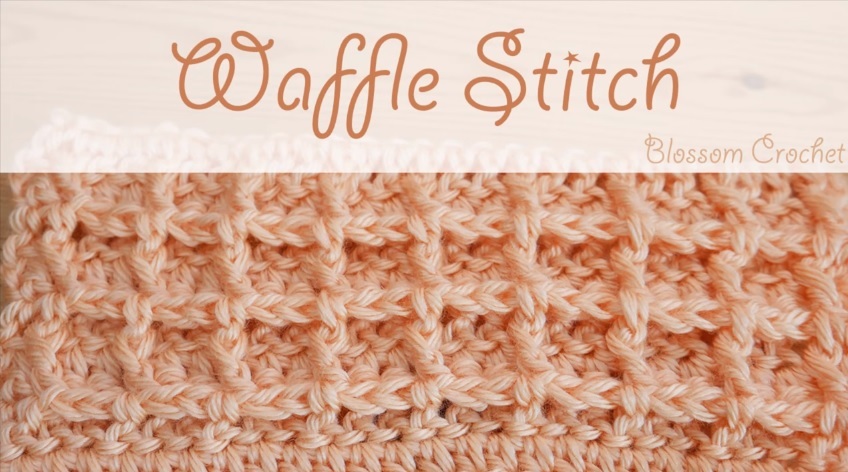 . .
Today we are going to look at a waffle stitch crochet tutorial. Today's article is named (sampled as) – volume 2 – because we have shared waffle stitch guidelines on our blog some time ago. The thing is that you always want to look at technique demonstrations from different angels. Some explanations lack certain elements and clearness and for this reason it is always beneficial to have different opinions in order to paint yourself a clear path. Today's tutorial is a good one, with a lot of detailed explanations and on point showcases. We believe that if you have failed to learn to crochet a waffle stitch the previous time, on this try you are going to succeed.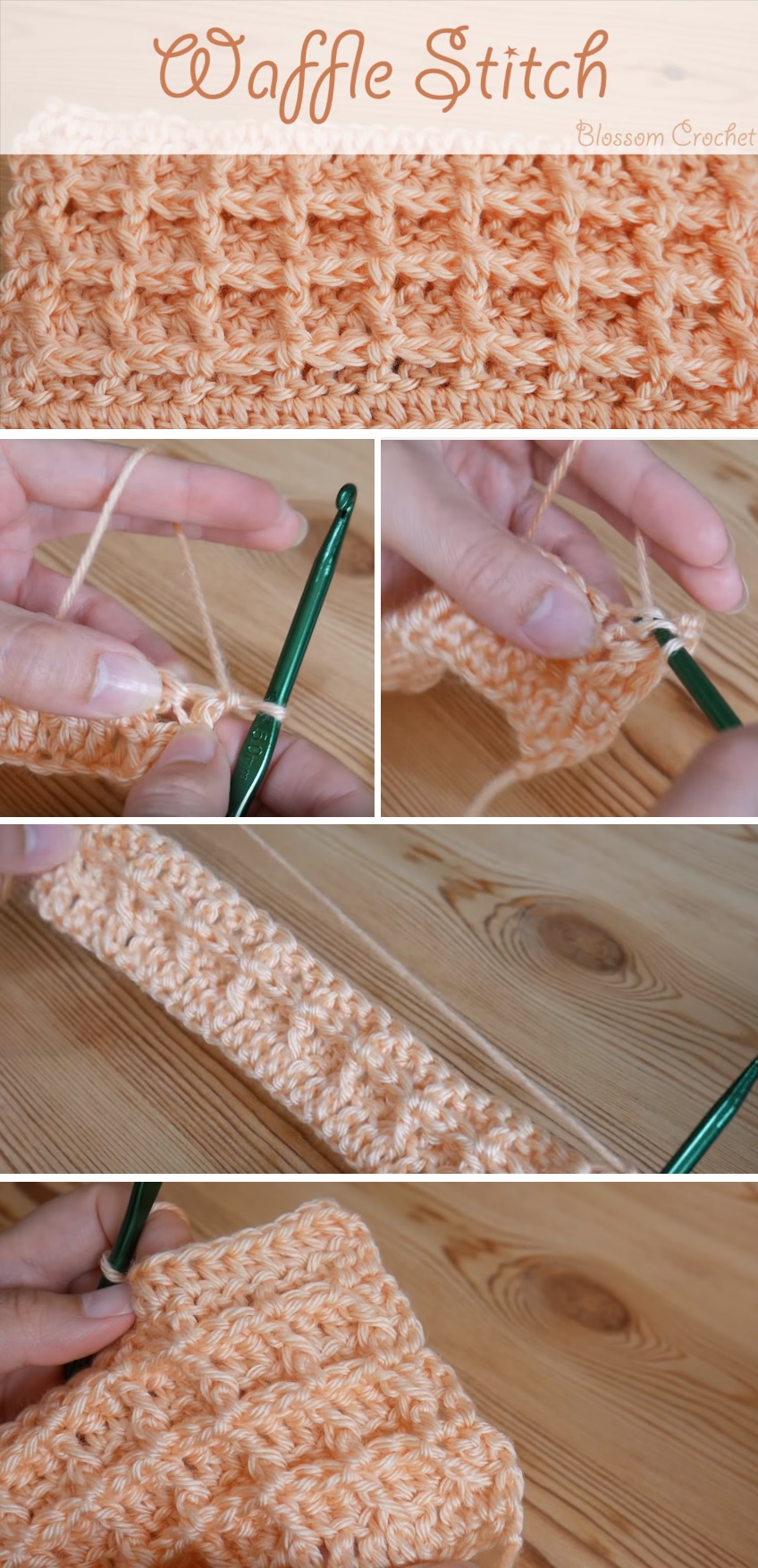 Click here to show tutorial

 
Waffle Stitch Video Tutorial by Blossom Crochet:

.