Tunisian Crochet Stitch – Ladder
In this article you are to learn how to crochet a very simple Tunisian crochet stitch. The crochet stitch is a beginner friendly and available for free.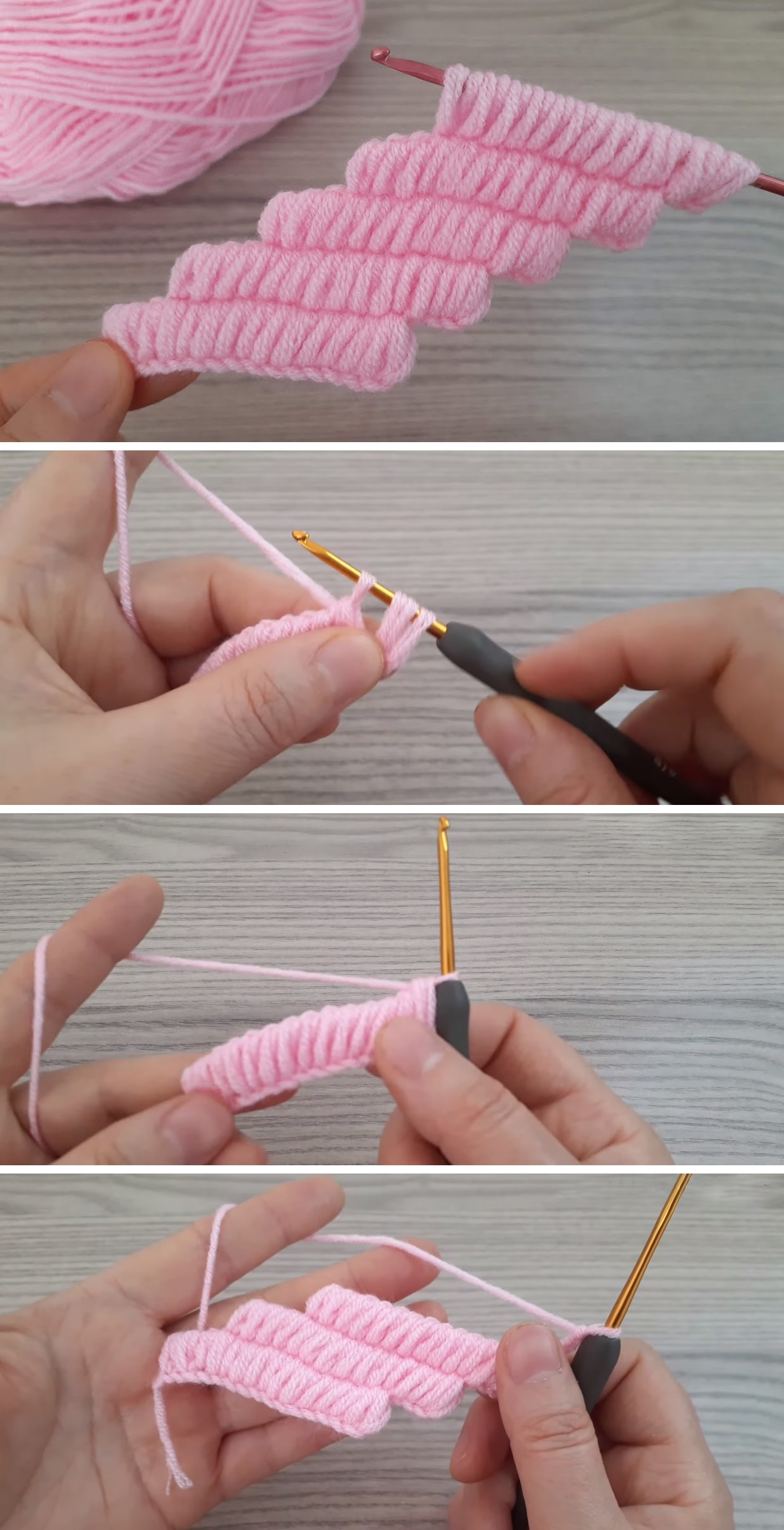 We have decided to call this crochet stitch – a ladder. Simply because the stitch looks as if you are looking at the stairs from the side.
Tutorial: