Spiral Stitch Crochet Tutorial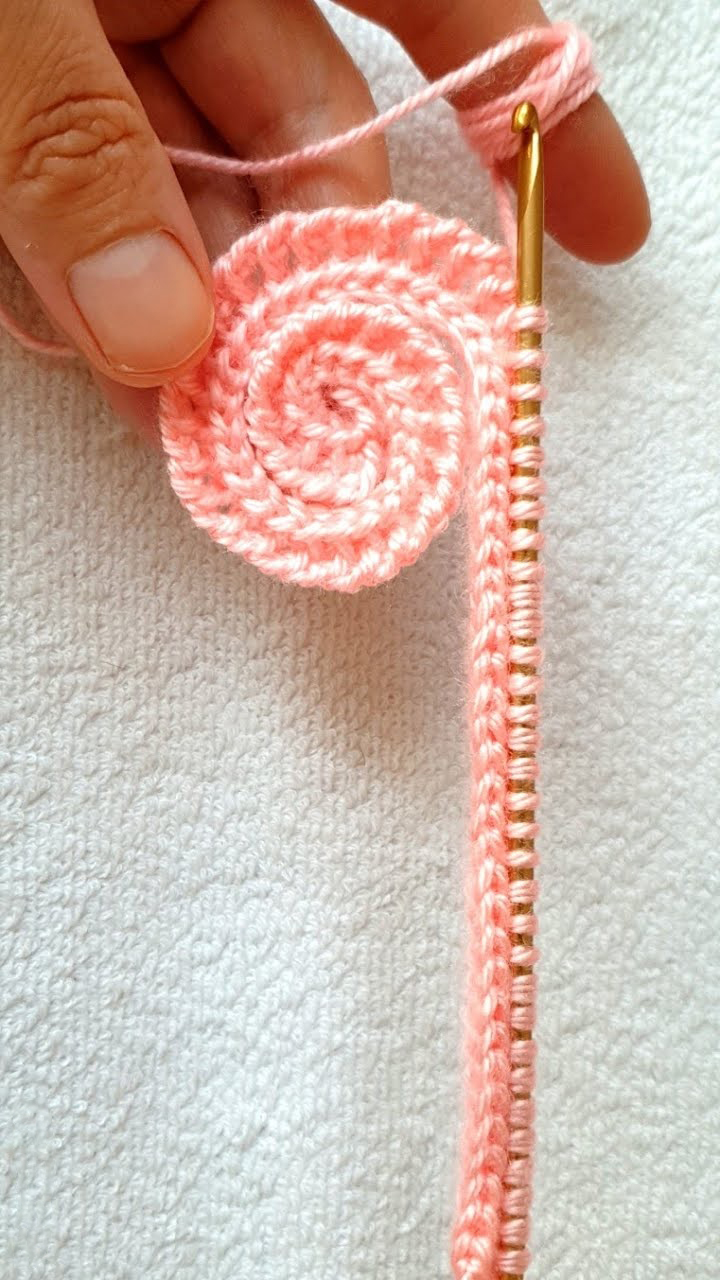 In today's tutorial we are going to learn how to crochet this spiral like stitch. Actually, some might even call it a rose stitch, because with just these spiral crocheted patterns you are going to make a decent rose.
Follow the instructions below, delivered via video format and all in English. Learn how to crochet a sedge stitch. Use the stitch for various projects. Blankets, shawls, you name them.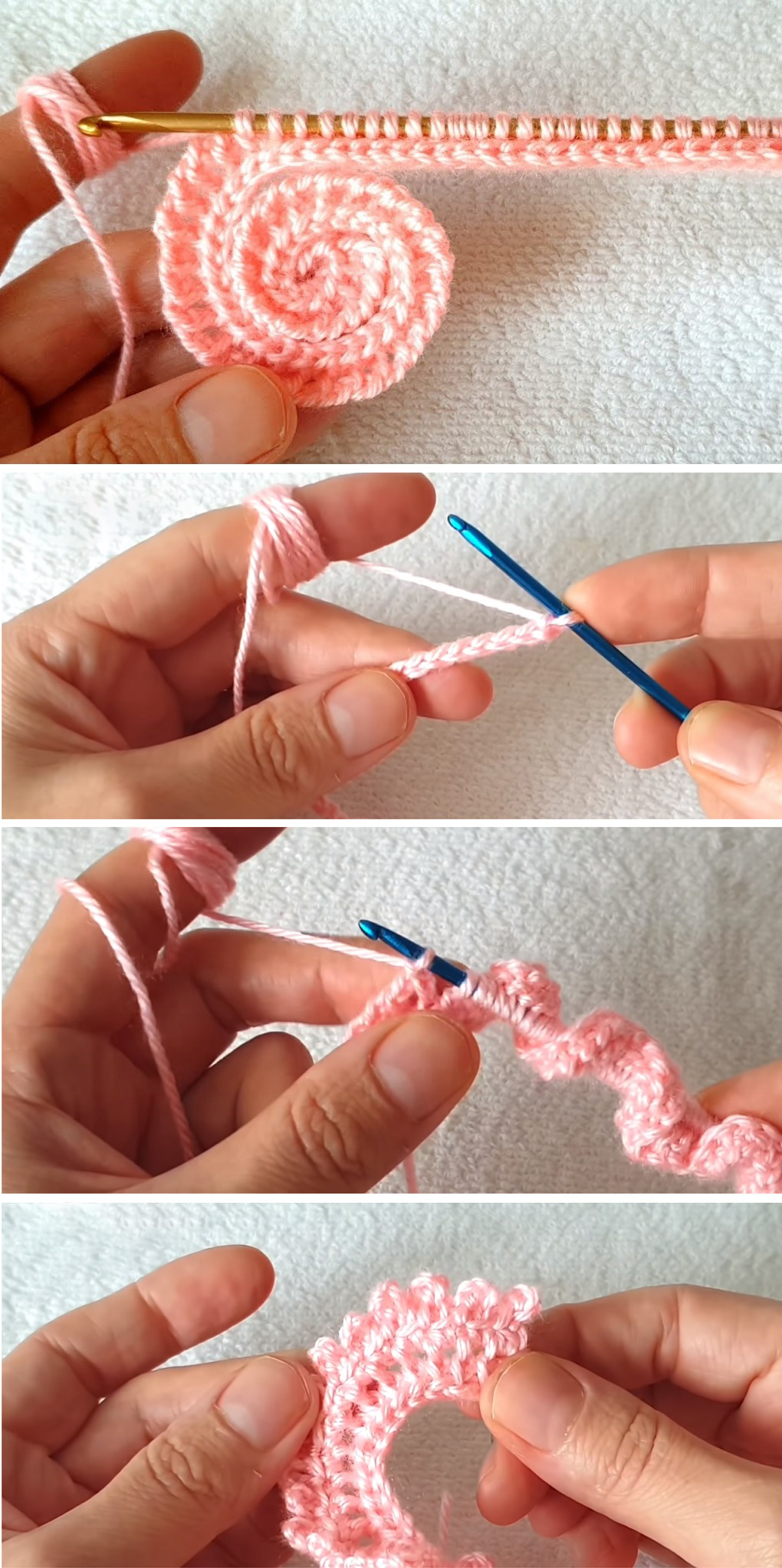 [bg_collapse view="button-red" color="white" icon="arrow" expand_text="Show Tutorial" collapse_text="Show Less" ]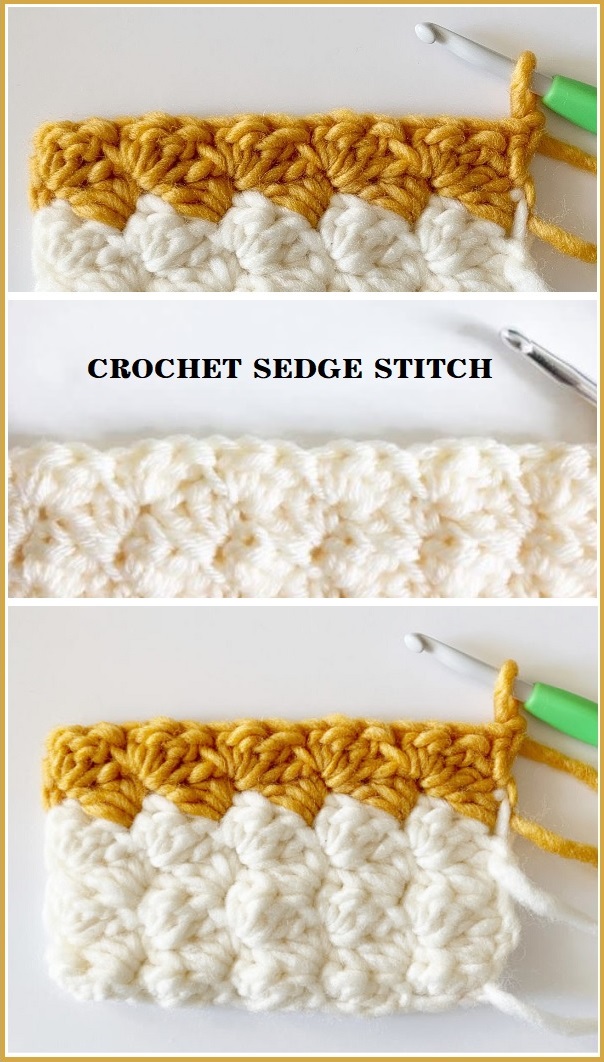 [/bg_collapse]