Crochet Snowman Pattern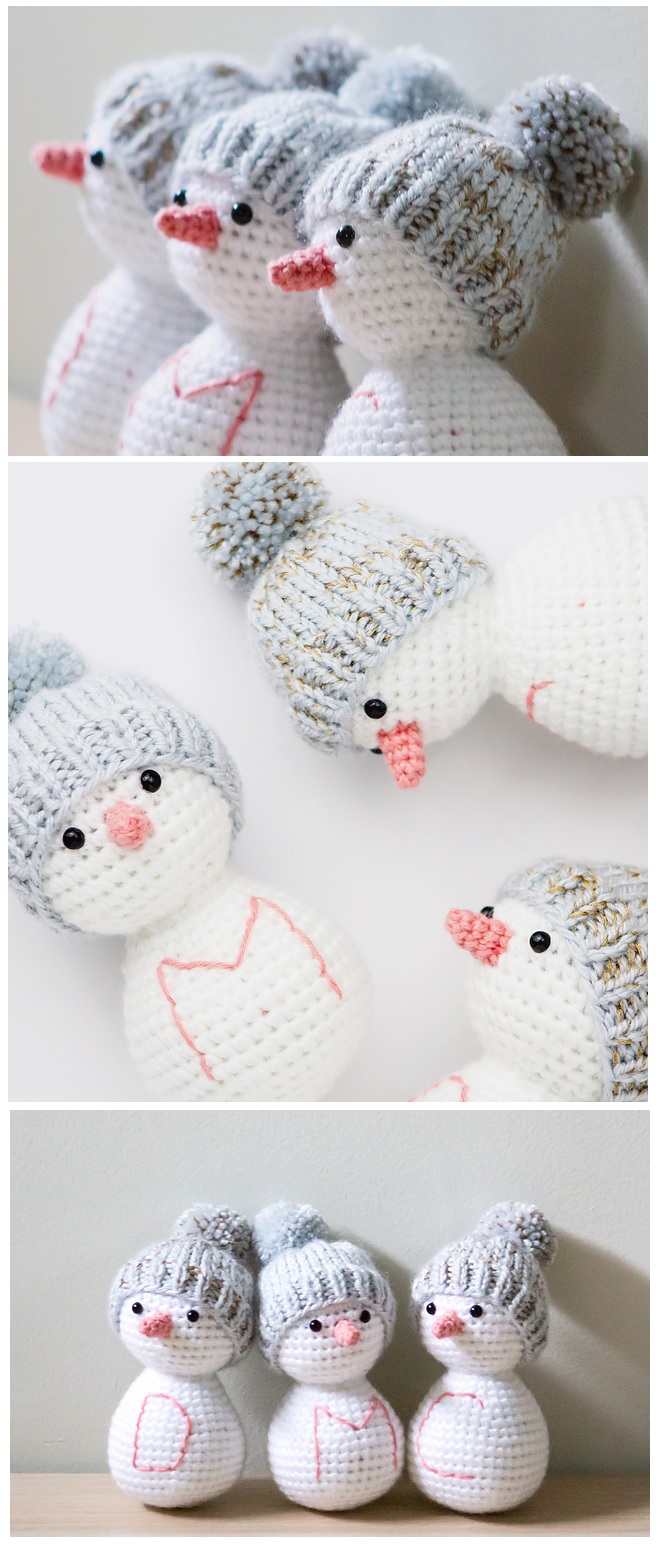 Snowman tutorials are very popular on this time of the year. A lot of yarn lovers and DIY enthusiast search for various snowman tutorials and make at least a couple of them. Today we are lucky enough to enjoy the pattern of this beautiful creation.
The pattern was found on Ravelry. This website may be very well known to you because they are full of innovative ideas and creative designs when it comes to crafts. I believe that they are easily number one blog amigurumi wise. The pattern for this snowman is pretty easy to understand and follow.