Simple Tote Bag – Crochet Tutorial
Today we are going to learn how to crochet a simple tote bag. The bag is made in two colors, dividing the upper and the lower parts of the bag, by so giving it a rather appealing appearance. Check the photos down below.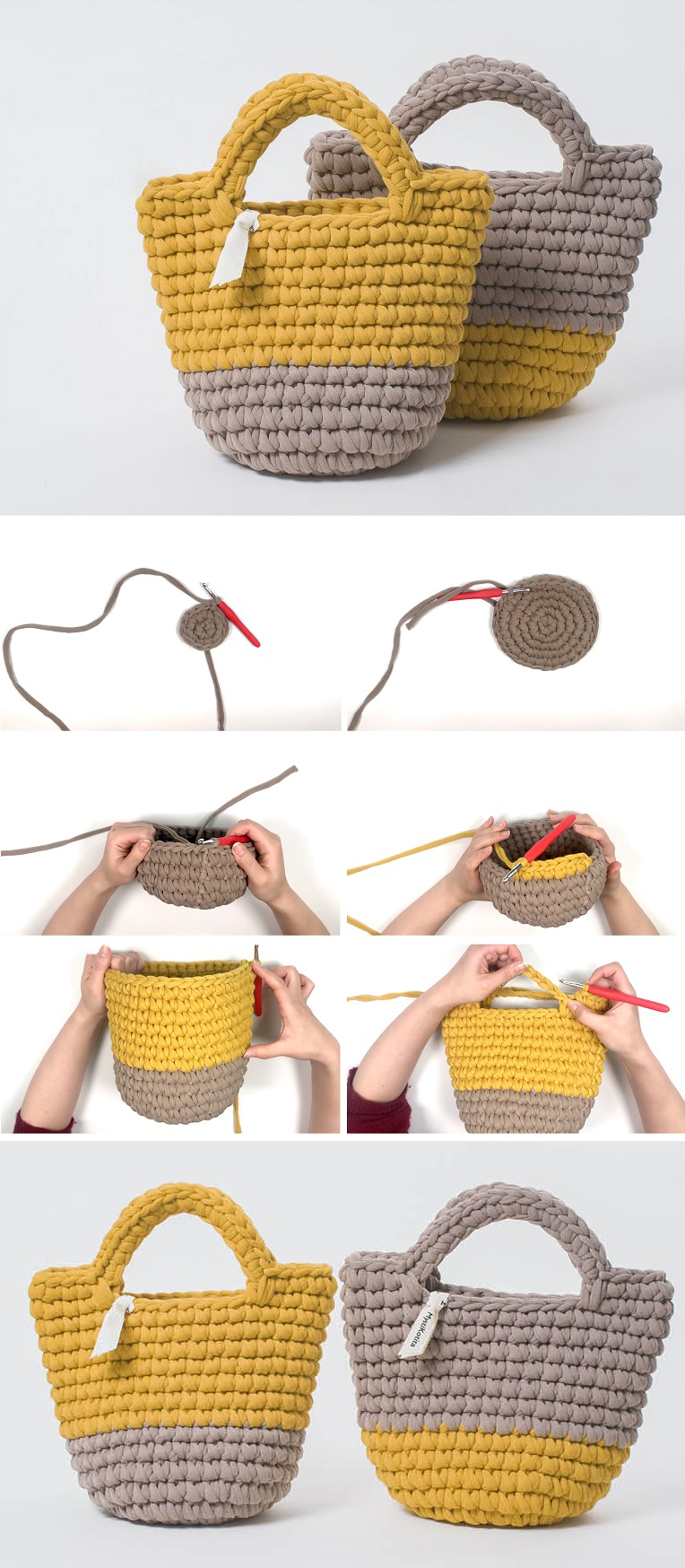 The tutorial is a video instructions. The English version of the tutorial is not available yet. As soon as discovered, we will share it with you, by updating this very article. Meanwhile, take a look at the video tutorial available below:
You May Also Like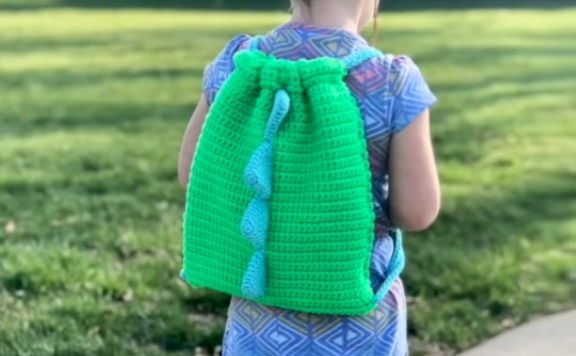 May 21, 2018
April 9, 2020
March 14, 2020
Maybe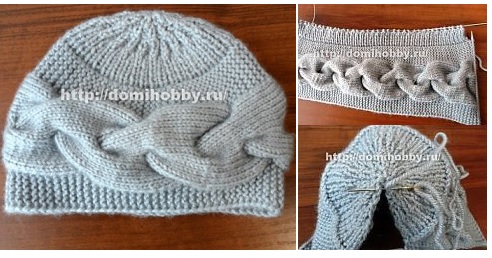 January 10, 2017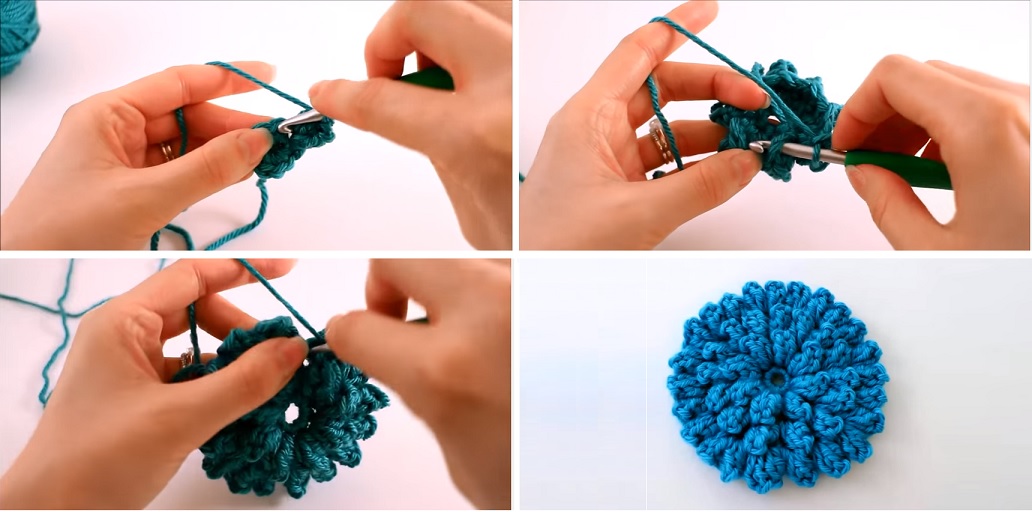 May 4, 2016
December 23, 2016
and More...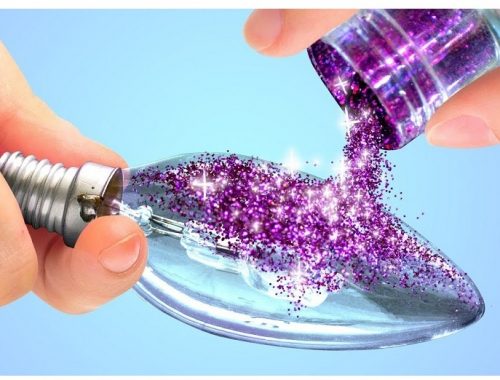 November 11, 2019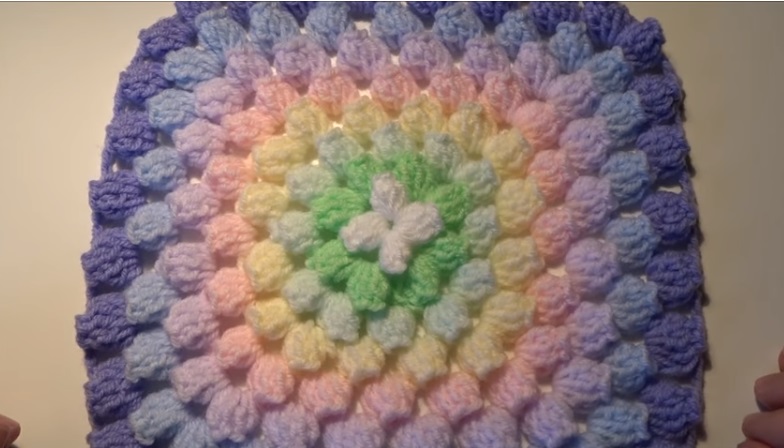 September 8, 2018