Simple Slippers to Crochet
We are looking at a very beautiful slippers, that most of us can definitely crochet by their own. We have found the precise guidelines or may we say step by step explanations in order to completely cover this project – its specialties, difficulties and alike. We found various explanation sheets. We have embedded some of them and for others we are going to provide a direct link. The slippers can be crocheted in the flip-flop manner like on this photos. If you wish you can complete the back part of the slippers to give it more traditional look. Either way it will look very beautiful.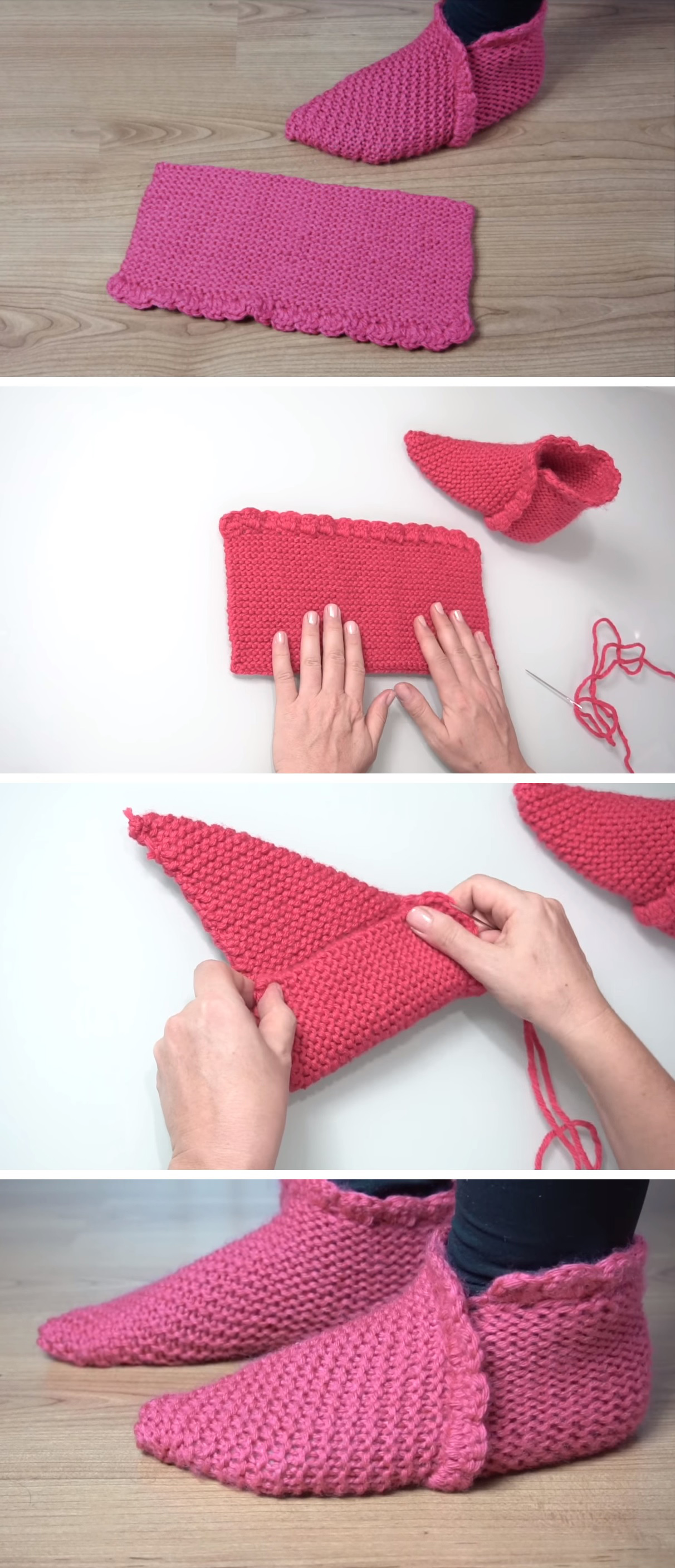 Click here to show tutorial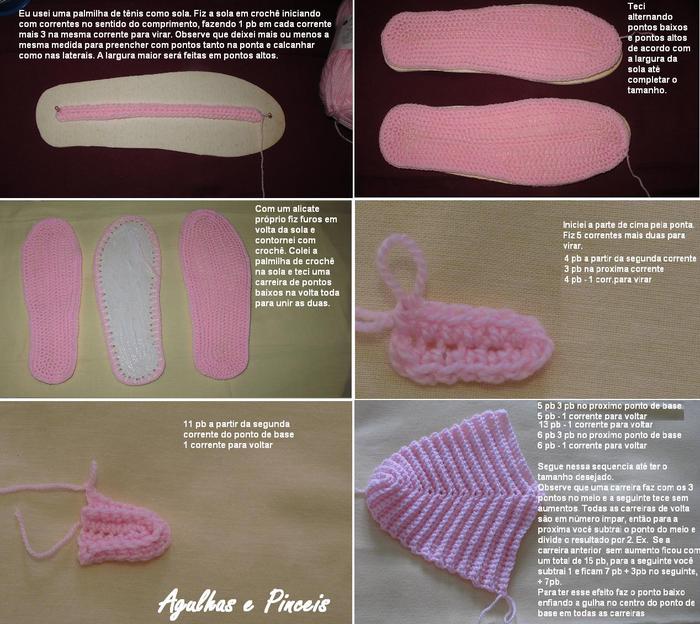 .