Simple Face Mask Tutorial
Today we are sharing a bit different type of a tutorial with our viewers. The project we are going to look at today is not a crocheting one, nor is it a knitting tutorial. Thus, making it – today's article, just a plain do it yourself guidelines.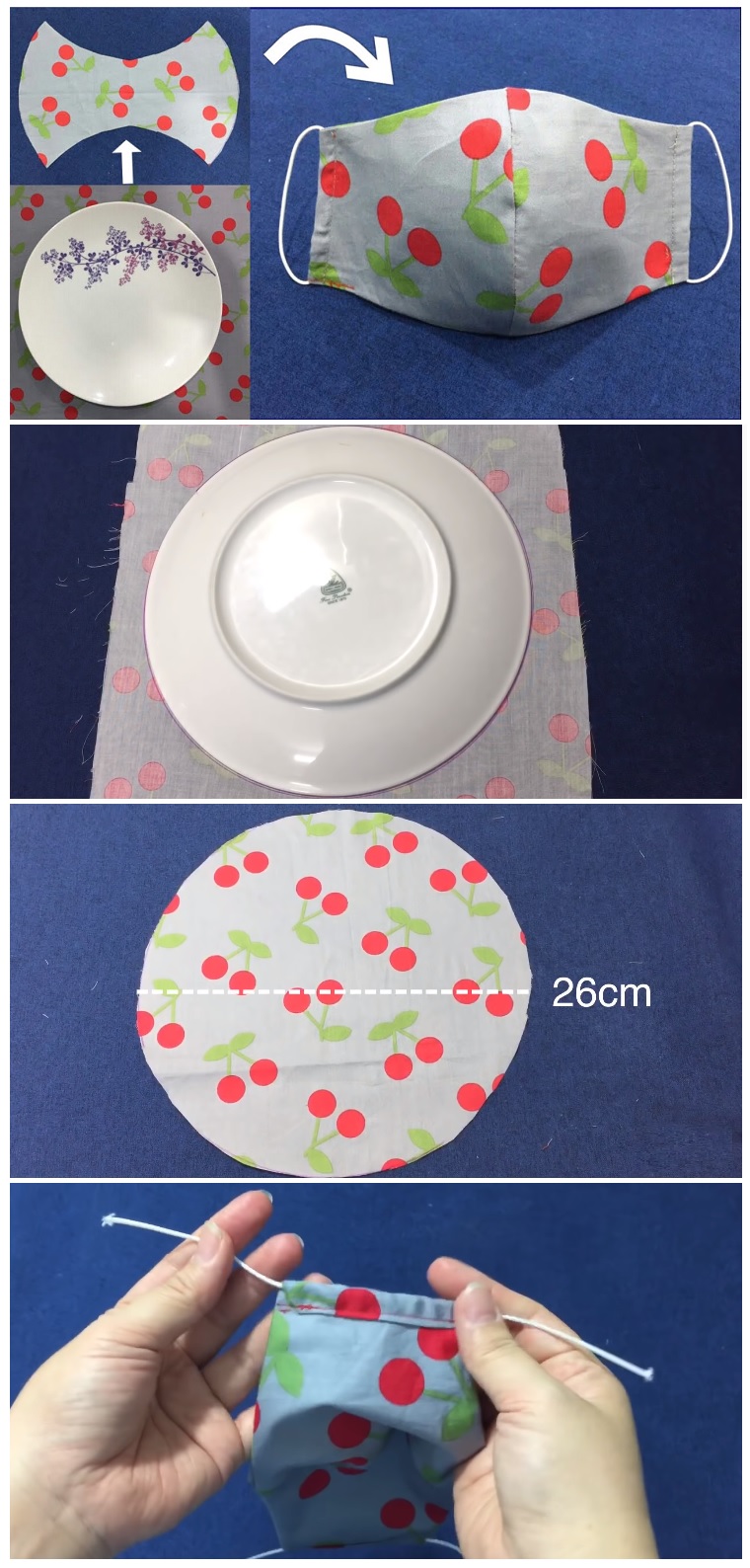 We are going to learn how to make this rather useful and cute, if this word can even be attributed to this kind of a project, face mask. The mask is protective in its' nature, however it is not a medicine mask by no means. A protective inner gear is needed or at least is preferable.