Simple DIY Slippers
Using old materials, wearables, useless items for brand new project is something every crafty person should strive to do.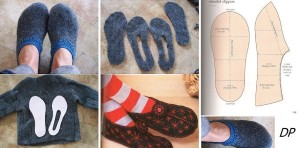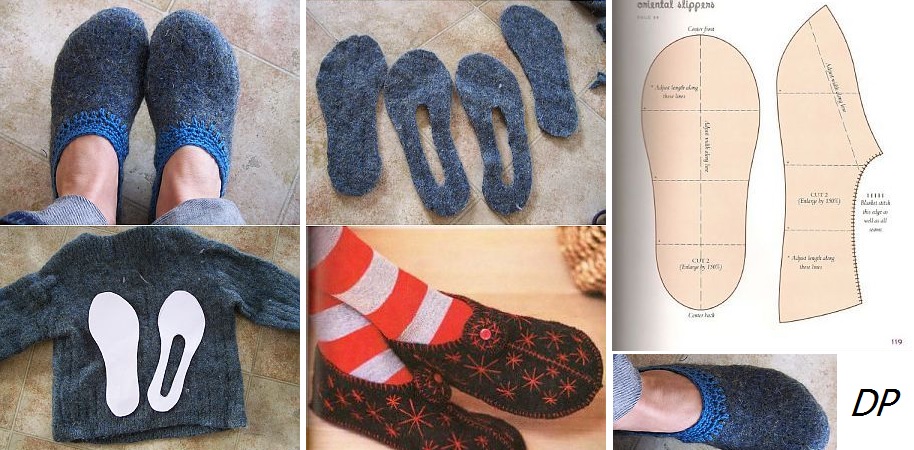 At the end crafts is all about using environment and making it a lot more useful and cozy for us and other living beings in general. Today we have a quite interesting tutorial to share with you.
In this tutorial we are going to learn to make a beautiful slippers using old sweaters and items like that. Now do not go and use your brand new jacket for this purpose however we believe that in evey house the is an item or two that is not used anymore and that very item is the material for our brand new slippers we are going to rock this evening.
Follow the link below for the instructions:
How to make simple DIY slippers