Rose Baby Booties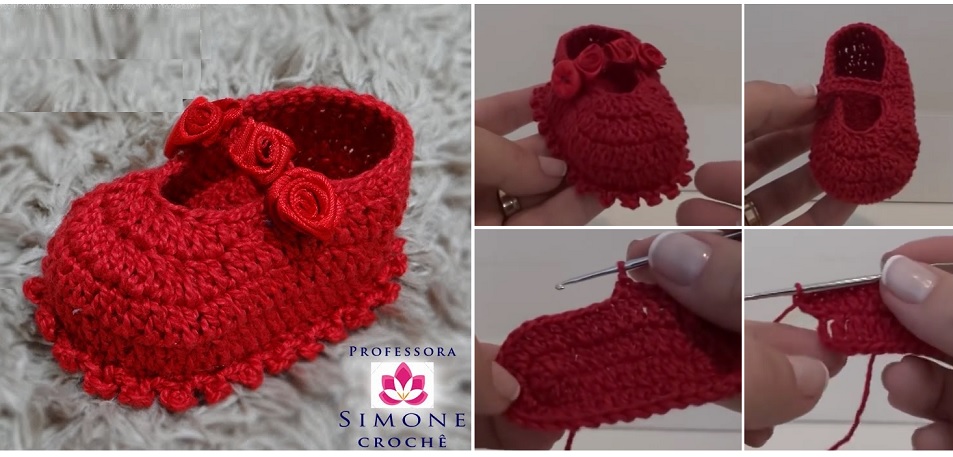 Today we are going to look at a wonderful tutorial. For couple of days we have been gathering baby booties' tutorials and sharing them with you. We have been receiving a great feedback, truly positive thus we decided to share with you yet another booties' guidelines.
This rose booties are beautiful as it comes. The design is very creative and original. Roses fit perfect with these booties. I think our babies will look amazing wearing these lovely footwear. Make sure to check out our other tutorials on Design-Peak and share ones you like with your friends.
Check out the tutorial via link below:
Hot to make rose baby booties
.
Pages: 1 2
---