Purse Bag Pattern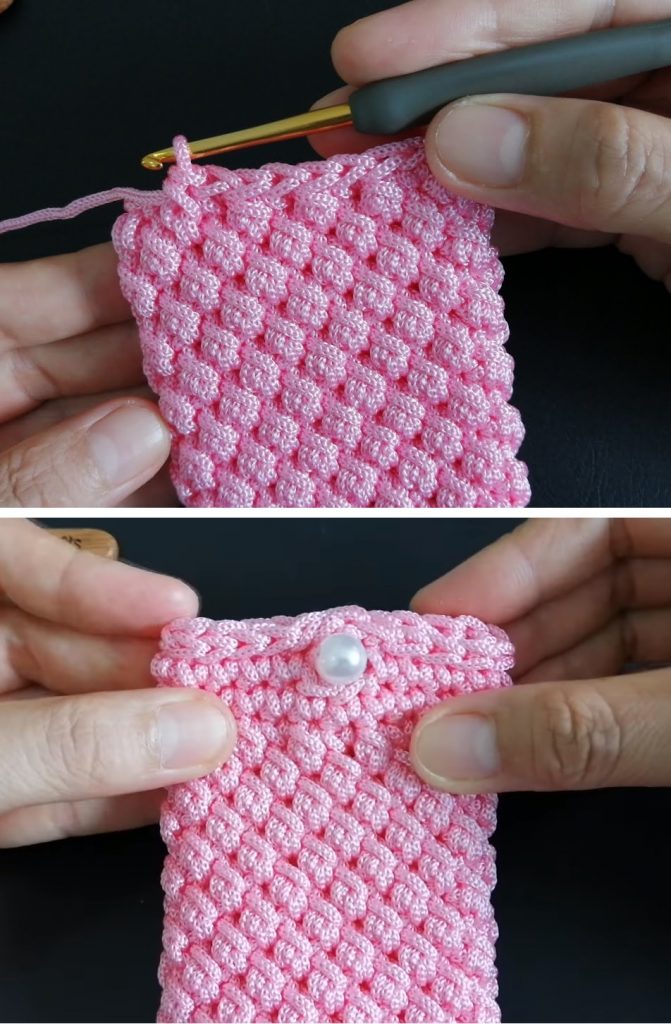 Sharing flower tutorial s a lot of fun and making them is also something that we are very excited about as always, however time to time we need to create projects that are designed for day to day usage. This is the reason why we decided to share such a useful tutorial today. We are going to learn to crochet a beautiful purse bag.
Even though the name implies a purse in itself, it is a lot different than just that. Purse bags are used for totally different reasons. Of course it will be pretty hard to wear a purse bag with your night dress, however on a typical day or on a picnic walk it will be a great fit. There are so many little things that are so important and that can be kept well in the purse bag, which by the way has a good amount of storage.
Creating a purse bag is not as difficult as some of you might think. Actually there is a little transition from a square to a bag and then only a few things should be done to make the project look like a purse bag. All the details are given in the pattern and photo instructions. We are going to guide you to the source page of this beautiful project and there you should learn from the pattern and will be given a complete step by step explanation. Enjoy!