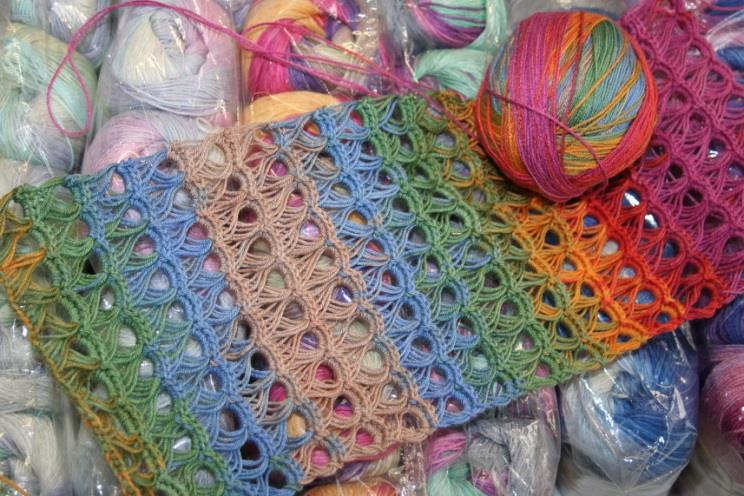 Pretty Broomstick Scarf Step by Step Tutorial
I know that it is not necessary the season for the scarfs to wear. However I couldn't resist to share with you such a unique tutorial. This broomstick scarf is a project full of beauty and style. I can't imagine anyone that is going to disagree with the statement that it is a must have scarf for all out there. The tutorial for this scarf is delivered in step by step explanations thus making it so easy to crochet one for yourself. With a little bit of hook working we are going to create an exact same looking scarf so what are we waiting for? Let's get started already.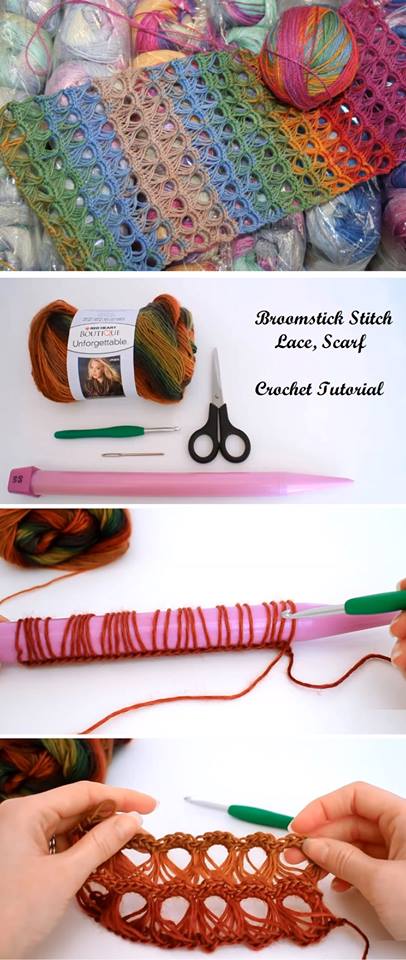 Click here to show tutorial


Video tutorial:


---
Credits:
N.hooked Crochet
.