Pretty Motif Blanket Pattern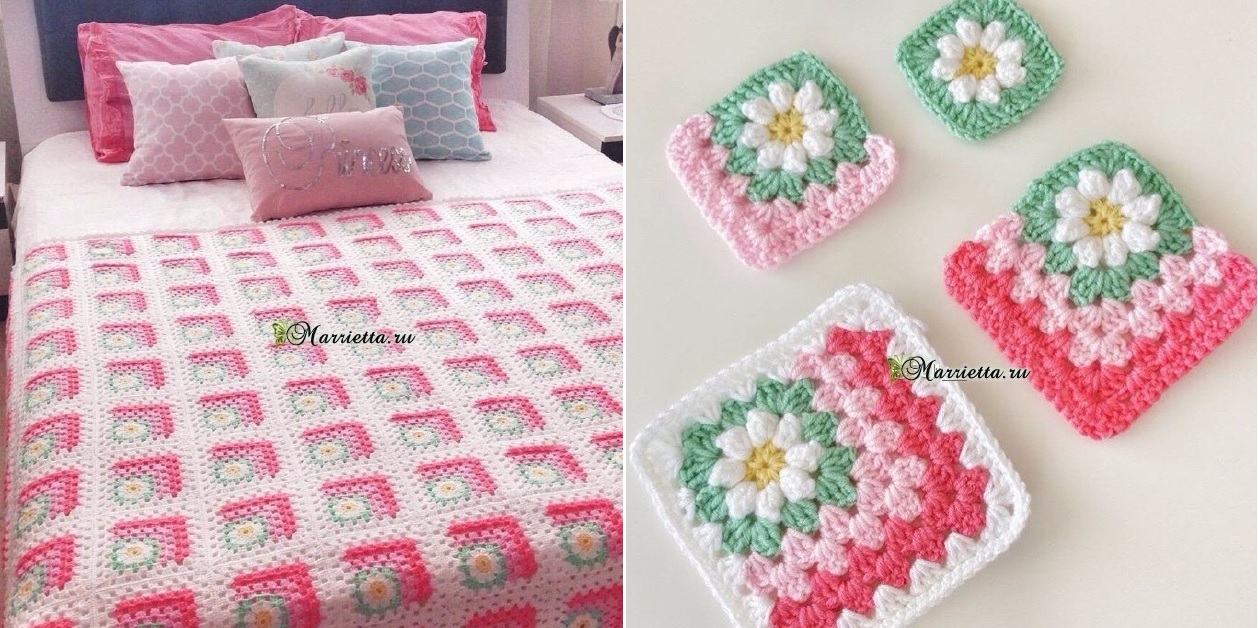 What else can we make with such a beautiful motif' design. Of course the go to move will be to seam them up in the beautiful manner to make an afghan or a blanket out of the small project. As always when it comes to motifs and squares, quantity plays its huge part in the overall appearance of the project. The bigger the blanket the better the looks.
Today's tutorial is going to lead us throughout the whole process. We are going to learn to crochet a wonderful motif step by step and afterwards we are going to make a beautiful blanket by adding pieces together.
'); Click here to show instructions/tutorial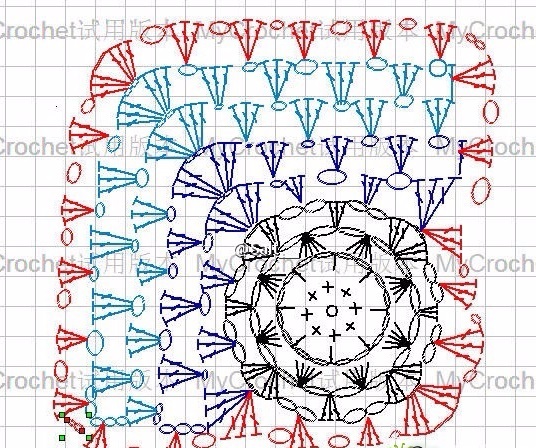 Motif blanket Chart Source here