Pretty Pom Slippers Tutorial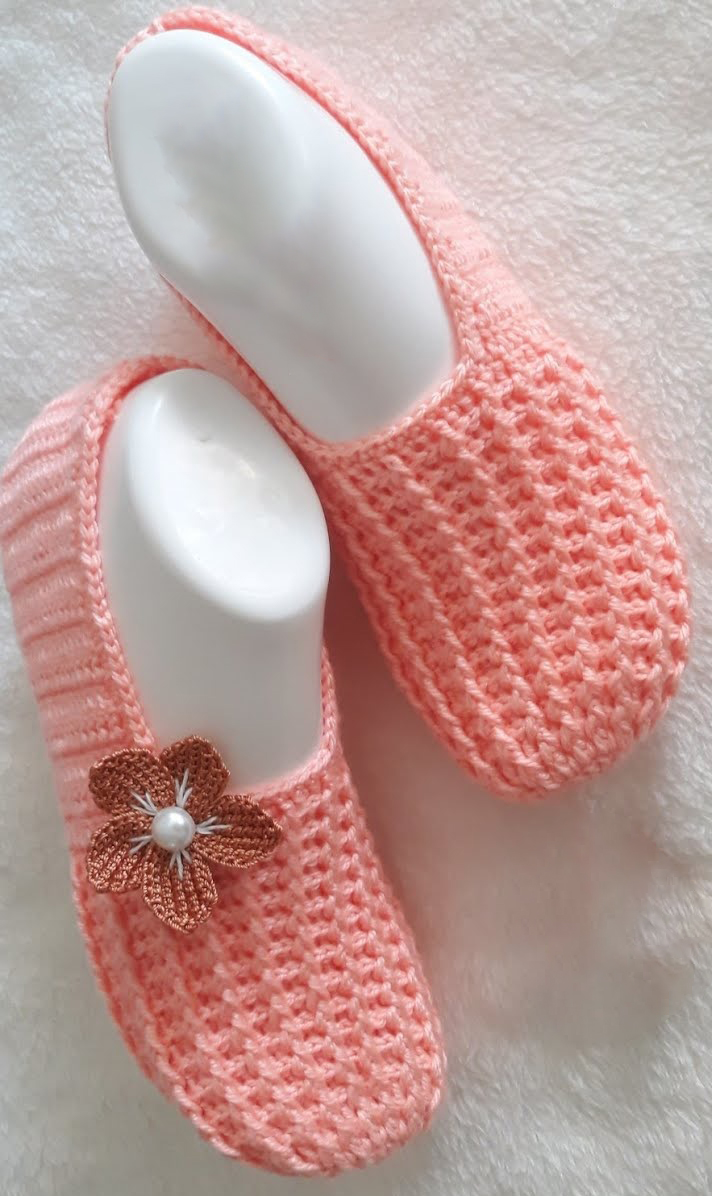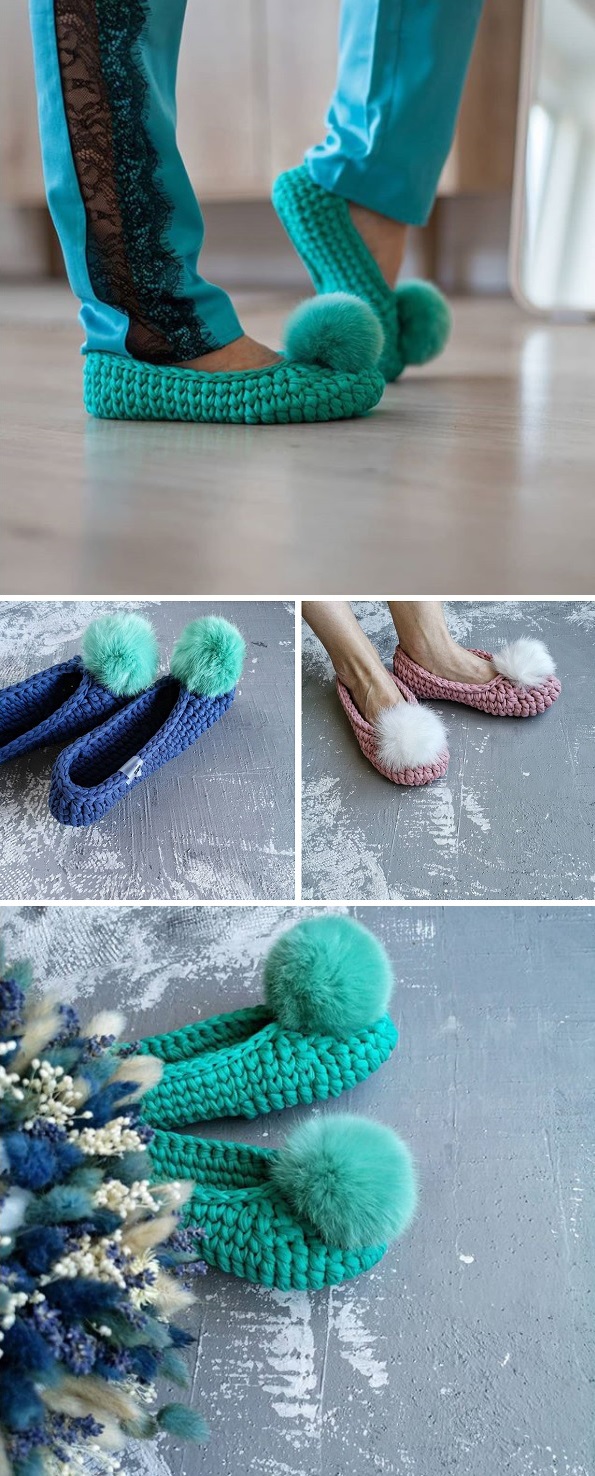 We have a unique and gorgeous tutorial to share with you today. These pretty booties with Pompoms are definitely something you want to knit for your babies. This super easy tutorial is going to be easily understandable for both novice and advanced knitters. In the end you are going to receive just the same results you can see on the photo, no kidding and all with the help of this tutorial I am going to share with you.
These pretty booties were find online. Thanks to the creator because she really did a fantastic job designing these beauties. What a lovely gift for the kids and something I would really love my kids to wear on this upcoming season. Why won't we jump straight into the working process.