Pretty Beanie Hat Tutorial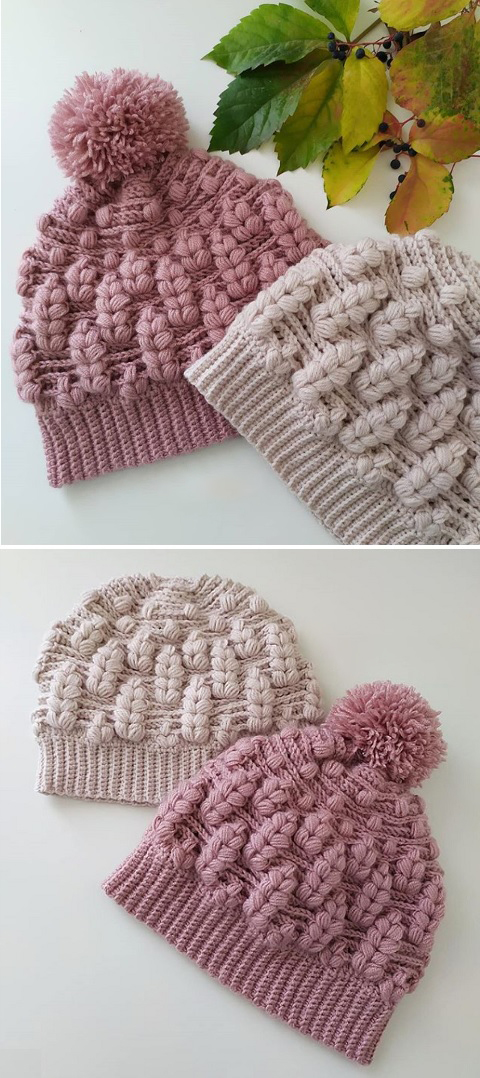 .
Today we are going to look at a wonderful beanie hat with 3 leaves. The tutorial is easy to follow and the results are simply amazing. We are going to wear this beautiful and rather pretty hat very soon, within reasonably few steps.
The tutorial like this one was found and shared previously on our website. This particular one should be an ease for our English spoken readers because of the language of the tutorial. We believe that majority of you are going to love this tutorial, thus make sure to check our blog for updates and share tutorials with your crafty friends.
.