Organizer Bag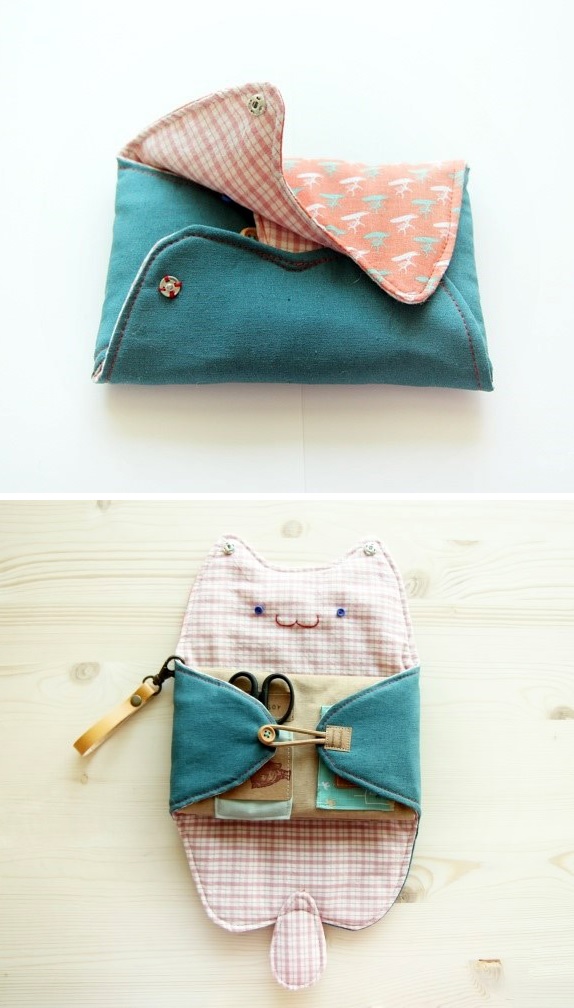 Organizer bags are one of the most useful items you can have. The usage of this wearable is such a vast that it can't be deducted to single situation, rather it holds on t be the go to accessory everywhere you and any occasion you attend.
This great design for the particular purse you can clearly see on the image was found on handmadiya.com.
This website is truly a great place in order to get some fresh ideas for the DIY project and I check them for the updates from time to time. Luckily enough my last visit there ended up by making the organizer bag by the tutorial they've created.