Multi Color Leaf Flower – Crochet Tutorial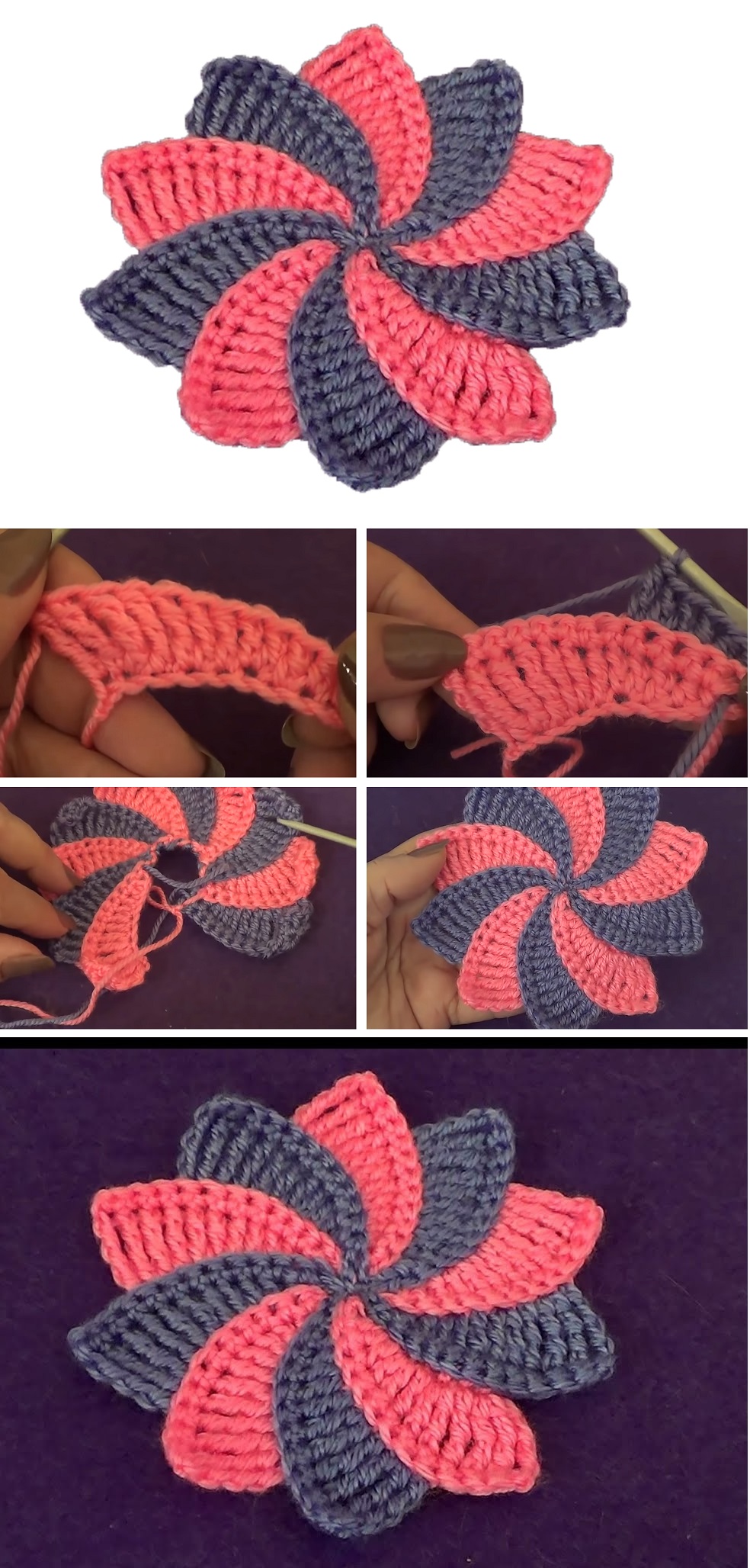 Today we are going to learn how to crochet a multi color flower. By multi color we mean that you can make the leaves to be of different colors. The flower itself is a really easy one to make.
We would like to apologize because of the quality of the video tutorial and for the non English instructions' language.
.
You May Also Like
February 12, 2016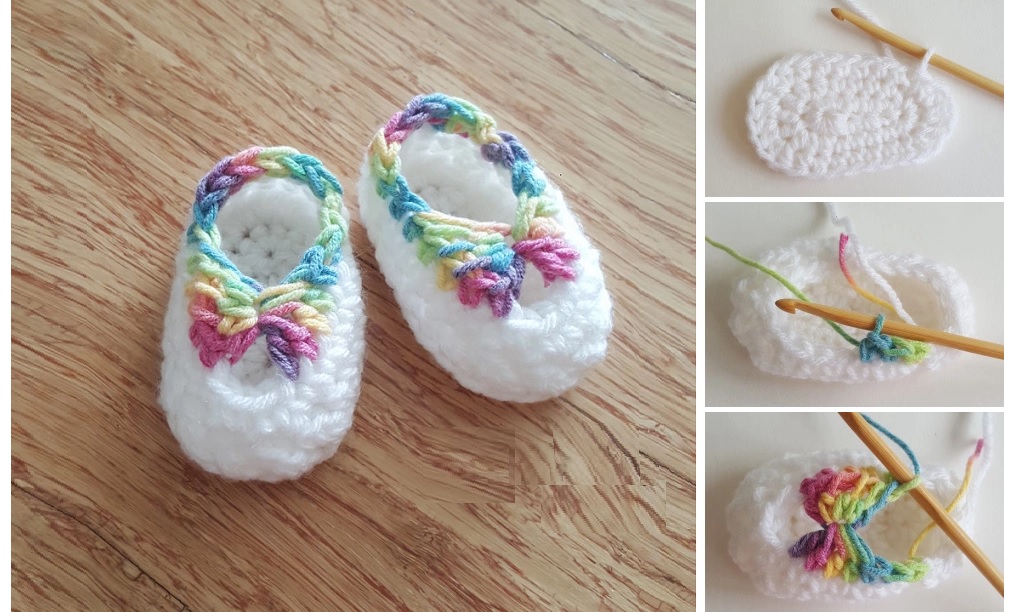 August 21, 2016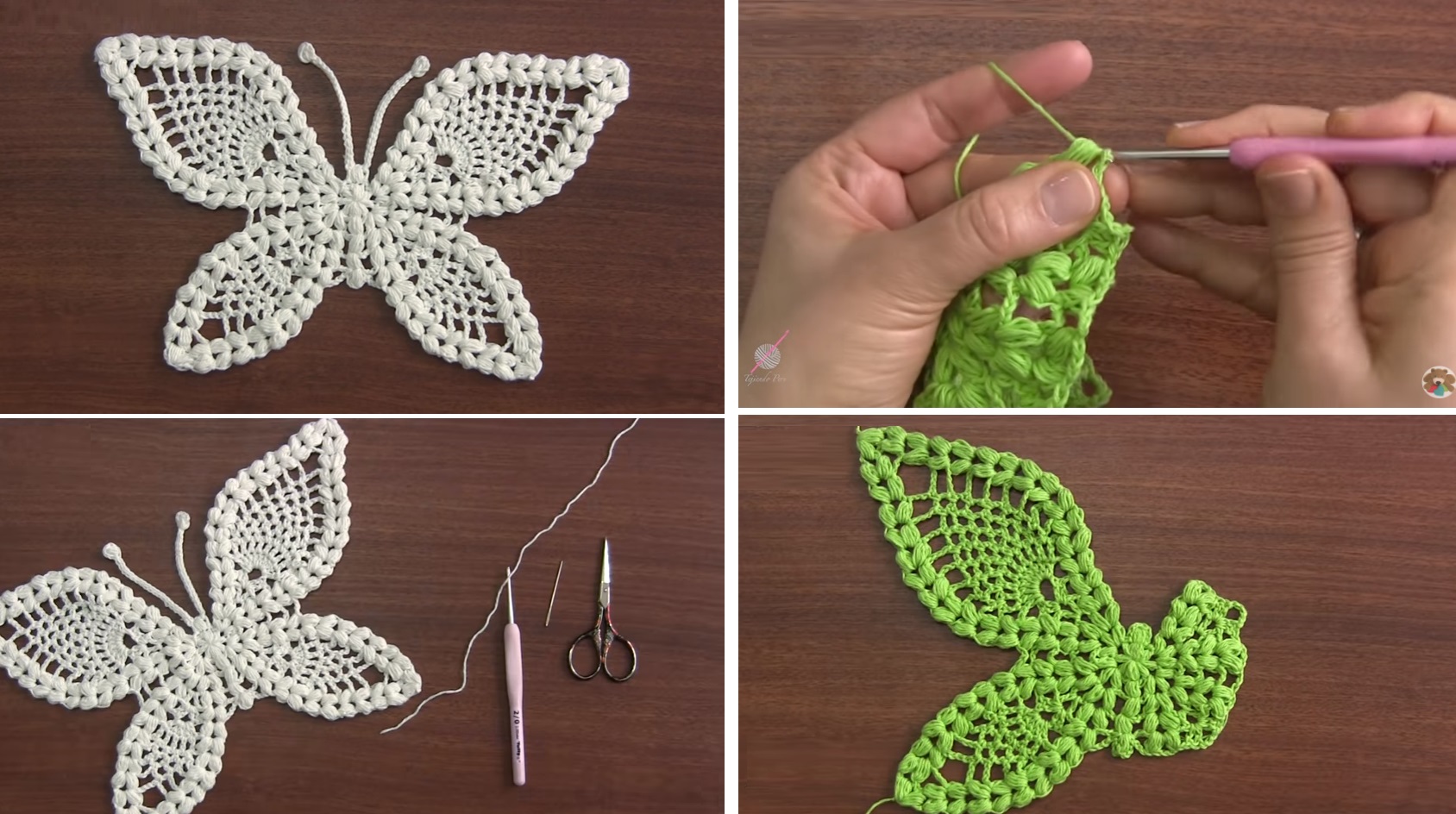 August 11, 2017
Maybe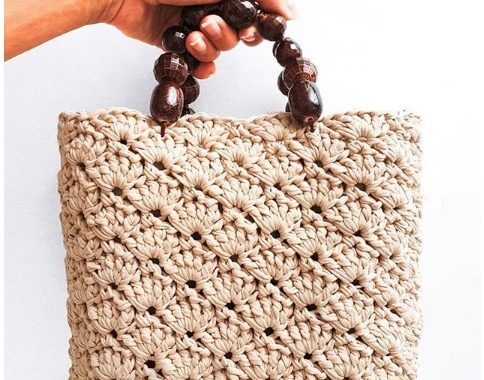 June 22, 2019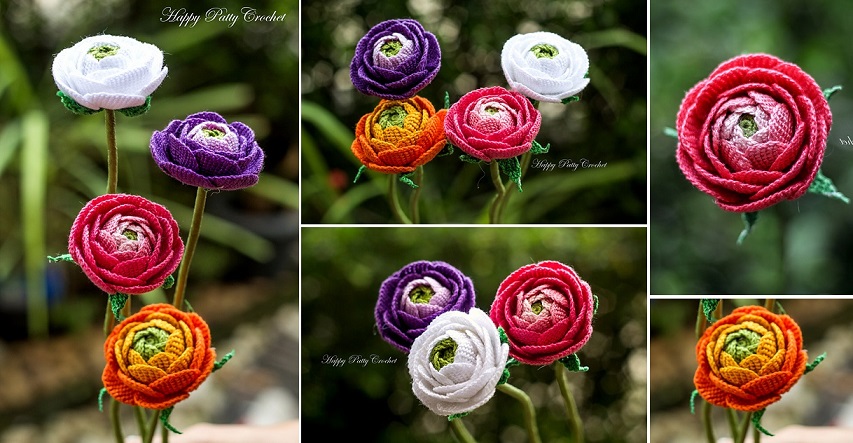 April 7, 2016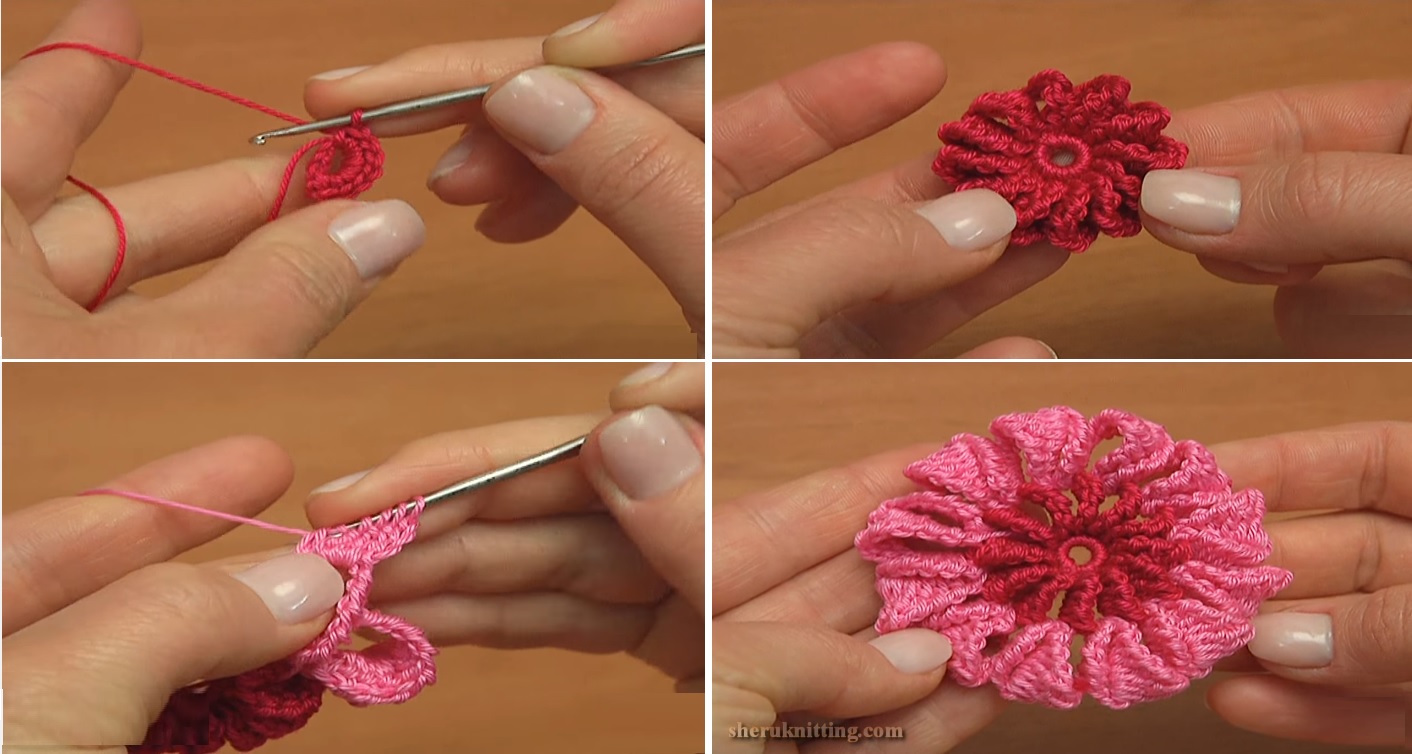 December 14, 2016
and More...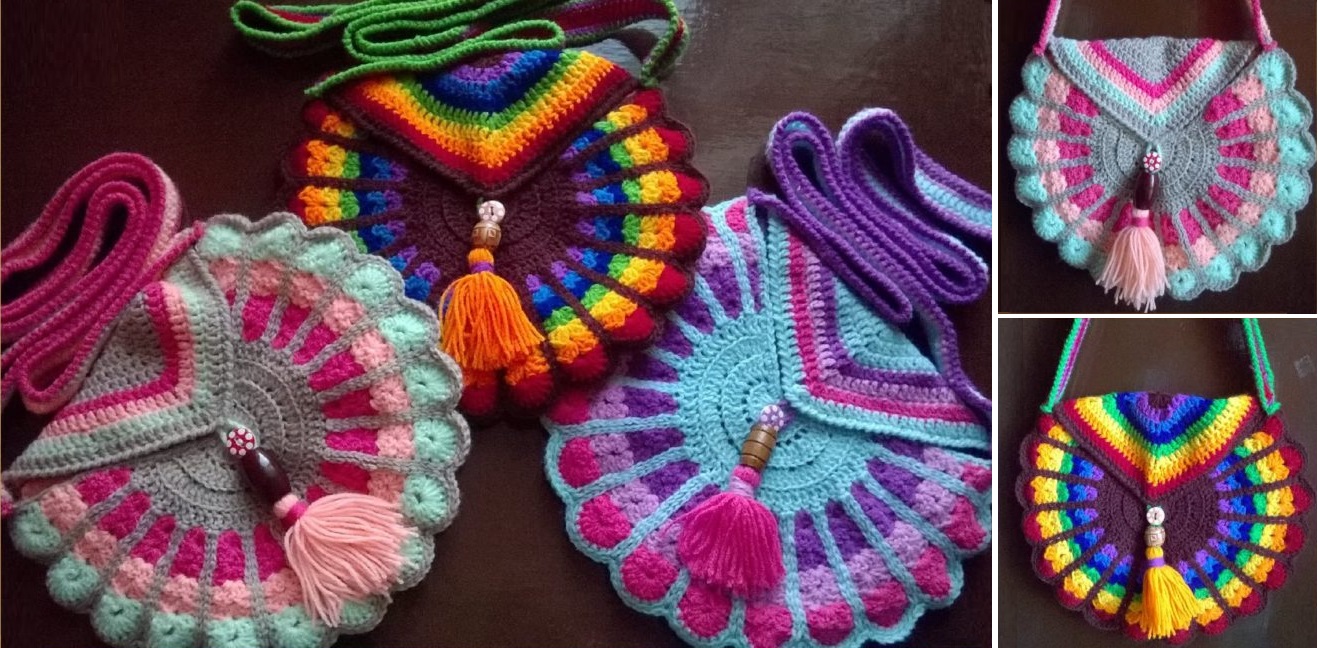 May 14, 2017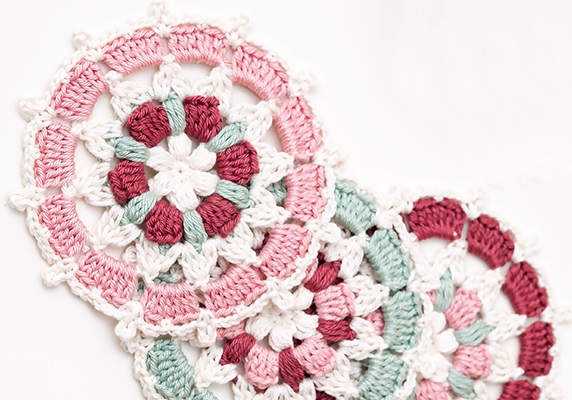 May 3, 2019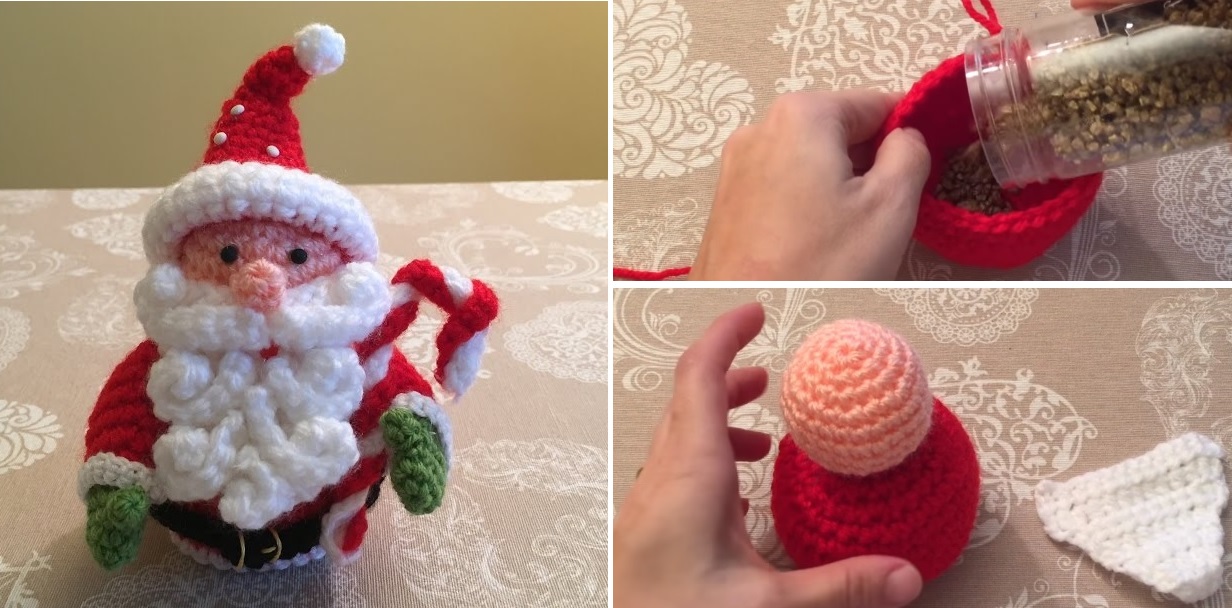 November 29, 2017