Mini Tote – Free Crochet Tutorial
Today we are going to learn how to crochet a beautiful mini tote. The design is very trendy and stylish. the texture and the feel of the product is going to be superb once you choose the proper yarn.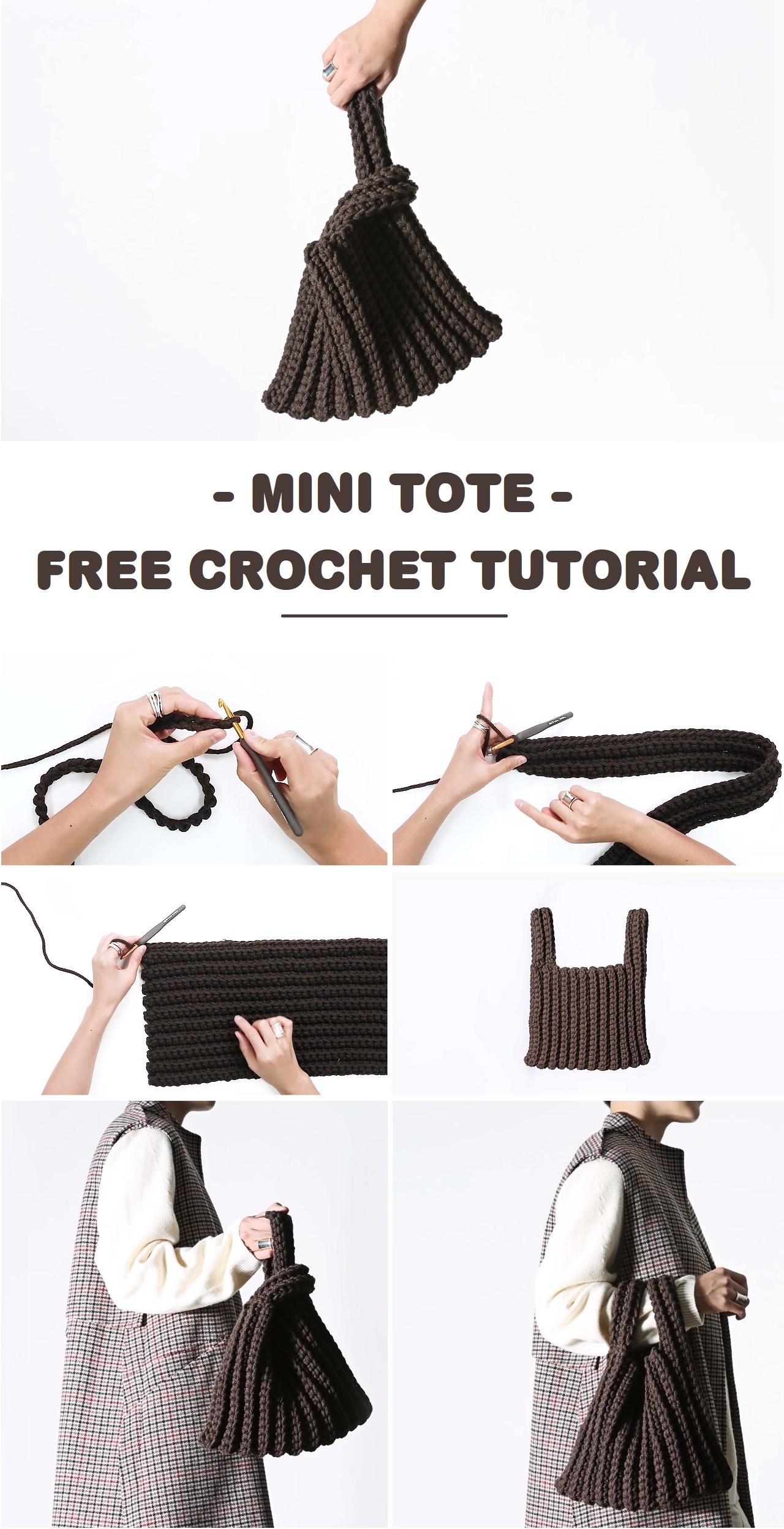 The tutorial is delivered in the video format. The quality of the visuals are very high and detailed, thus you will be able to follow the steps exactly as viewed.