Pretty Flower – Tutorial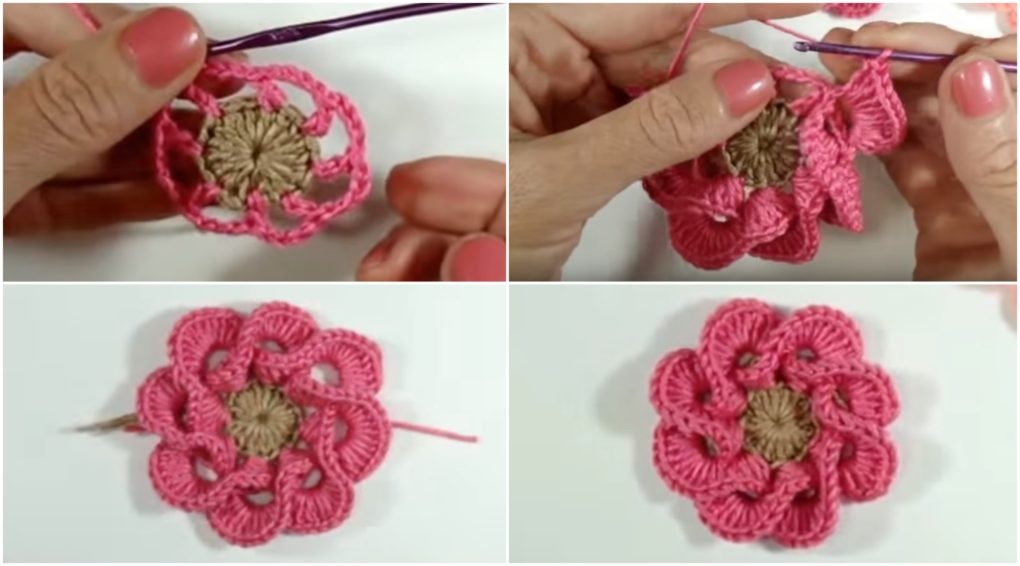 Today we are about to look at an original and quite creative flower tutorial. The tutorial is for the yarn lovers however our guess is that all the craft lovers are going to appreciate and dive in this wonderful piece of artwork. The tutorial was found online, the guidelines were ready for embedding thus we have it today, ready for you to look at.
There is something interesting about this flower. The shape is the most exciting part of it. Rarely do we come along these types of flowers and even though they lack in the reality part they tend to look solid enough to try our hook and yarn on them. Let's see if we can make this one together.
'); Click here to show tutorial
Flower tutorial is embeded below: