How to Crochet a Rosy Heart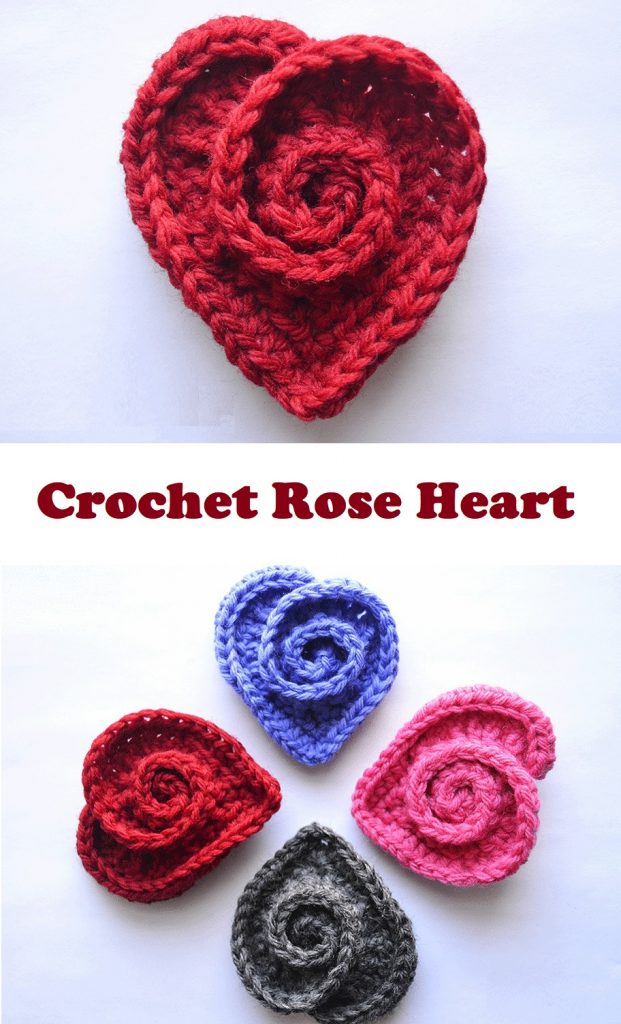 We all love to crochet flowers and clearly crocheting roses is one of the most frequent choices we take. We also love to crochet some hearts as well and I believe that most of us- crochet lovers, have crocheted both of them at some point in their crocheting career.
Now imagine what a beautiful thing it is if we combine this two beautiful projects. You are looking at a beautiful hybrid of the rose and heart – a rosy heart. Made by Snovej.com – who by the way has a lot of various tutorials that can be seen – Here. I am going to make these beautiful hearts according to the pattern available online at their website and encourage you to try as well.

---
Credits:
Snovej.com
Snovej Ravelry
!Crochet!