Beautiful Bag – Crochet Tutorial
Today we learn how to Crochet a Handbag. This beautiful Crochet Bag is something that most of you are going to be very interested to learn how to make. The bag is very stylish and the color combination with the green color is something that is exceptionally great.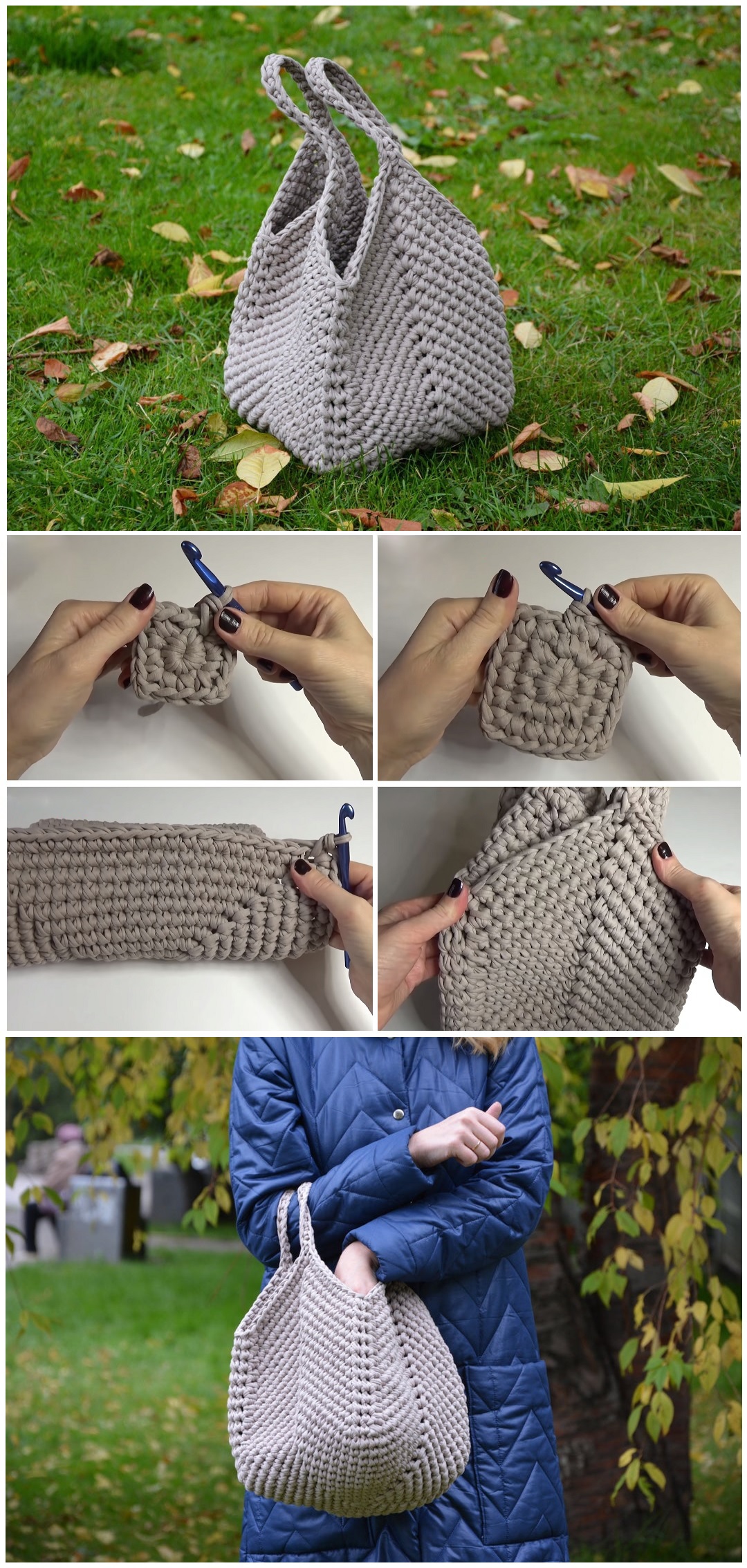 The tutorial is not in English, however the delivery is so clean and understandable that is very easy to follow all the steps. The project won't take much of your time, however you are supposed to be at least an intermediate crocheter to finish this bag. Have fun with the tutorial. Cheers.