How to Crochet a Jasmine Stitch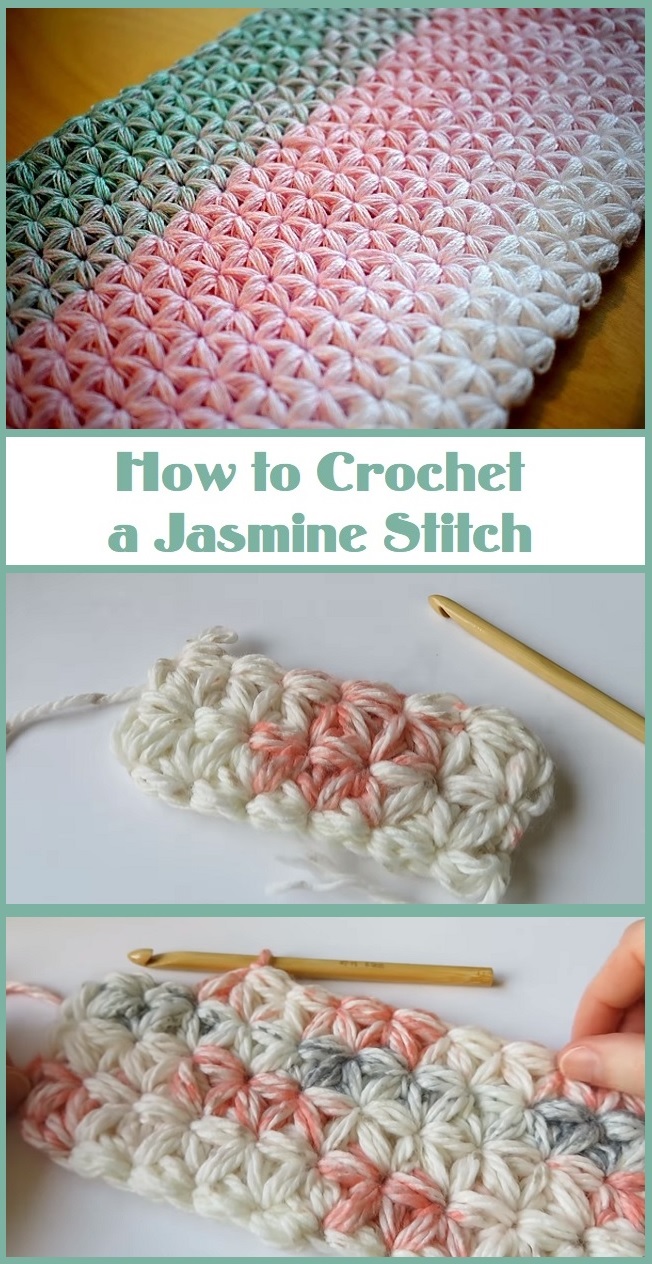 Jasmine stitch is one of the most profound and beautiful stitches in the crochet world. today we are going to learn how to crochet a jasmine stitch exactly.
In order to achieve the perfect appearance of this beautiful stitch, we are going to follow the tutorials, both pattern and video, provided below the image.
[bg_collapse view="button-red" color="white" icon="arrow" expand_text="Show Jasmine Stitch Tutorial" collapse_text="Show Less" ]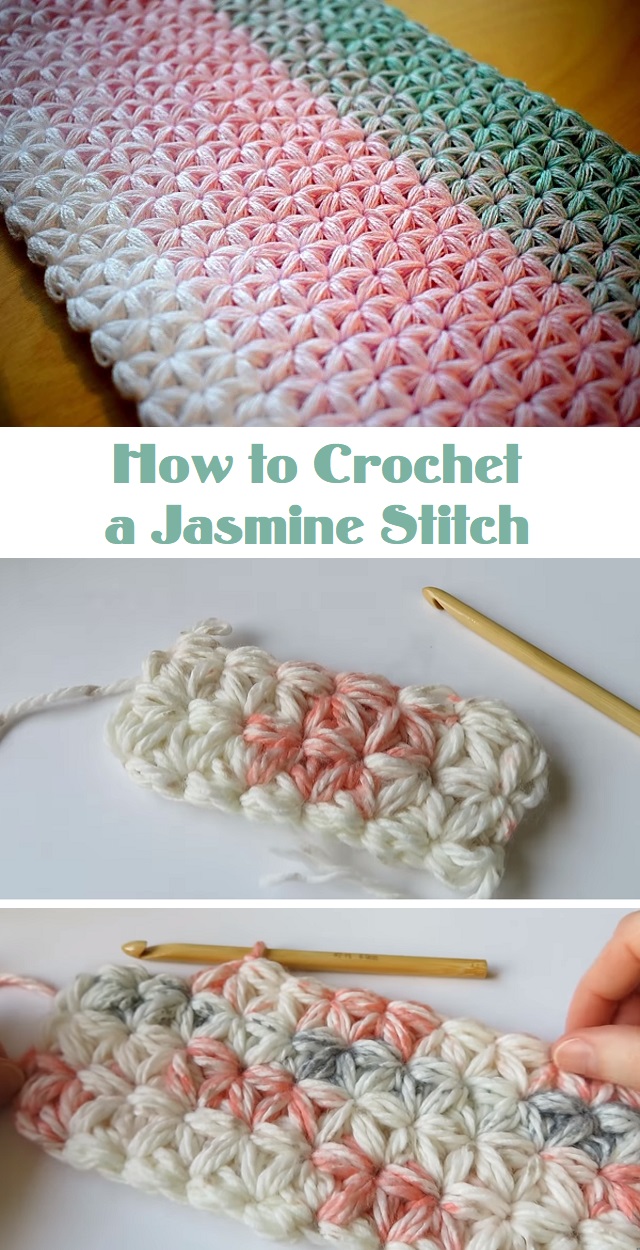 [/bg_collapse]