How to Crochet a Christmas Candle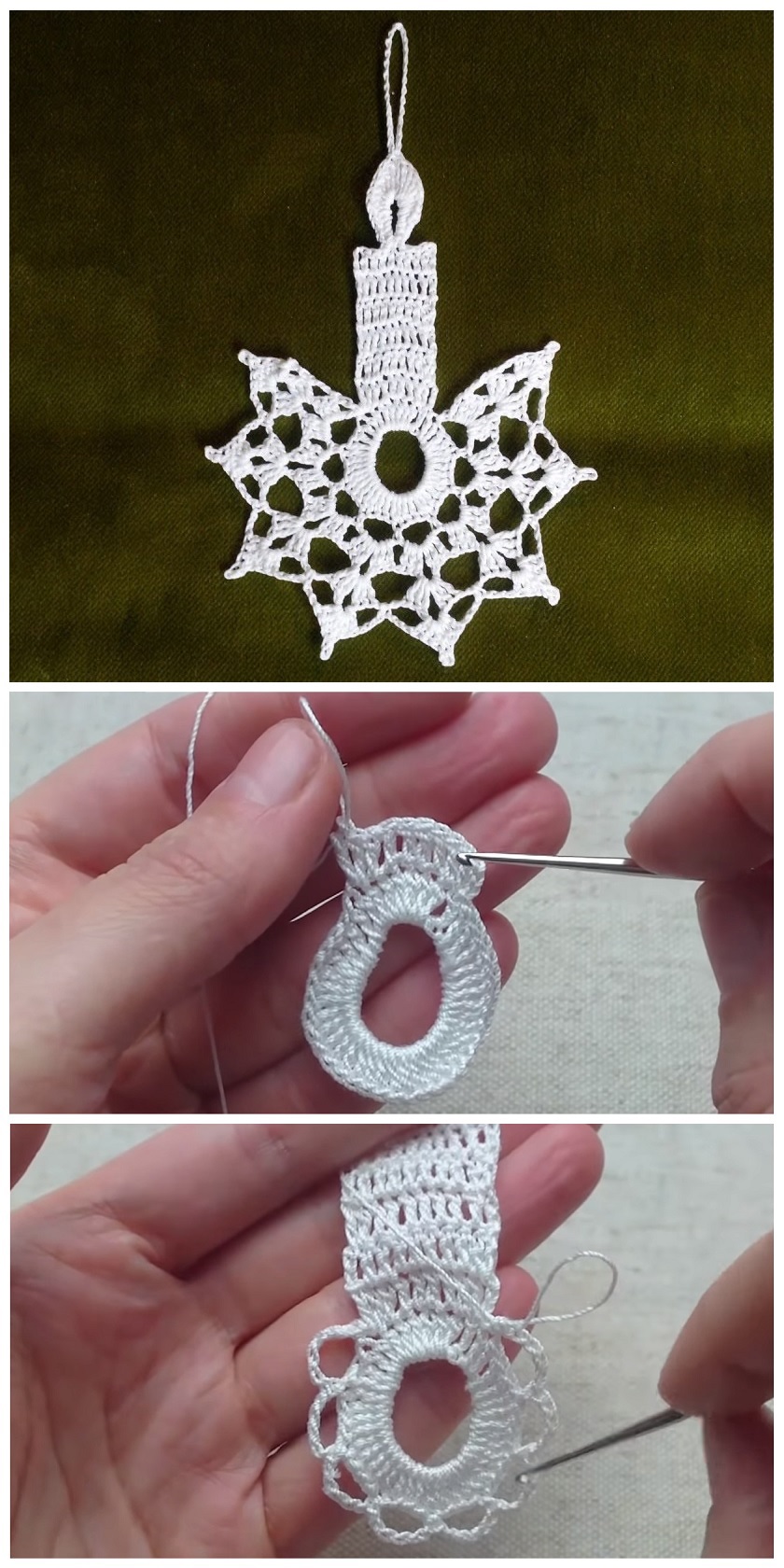 Today we are going to learn how to crochet Christmas candle. These candle lights can be put up on our Christmas trees. The candle decorations are very popular and traditional. See, before inventing the electrical lights for the purposes of Christmas tree decorations, people used to put up actual lights on their trees. Now, obviously, such a decoration would be kind of a dangerous today, but I just can't stop imagining just how wonderful those actual lights would have looked.
The crocheted Christmas candle is easy to make. Follow the clearly described steps, available in the video tutorial, which you can find using a drop down menu button down below. Merry Christmas everyone.