Gridwork Stitch Tutorial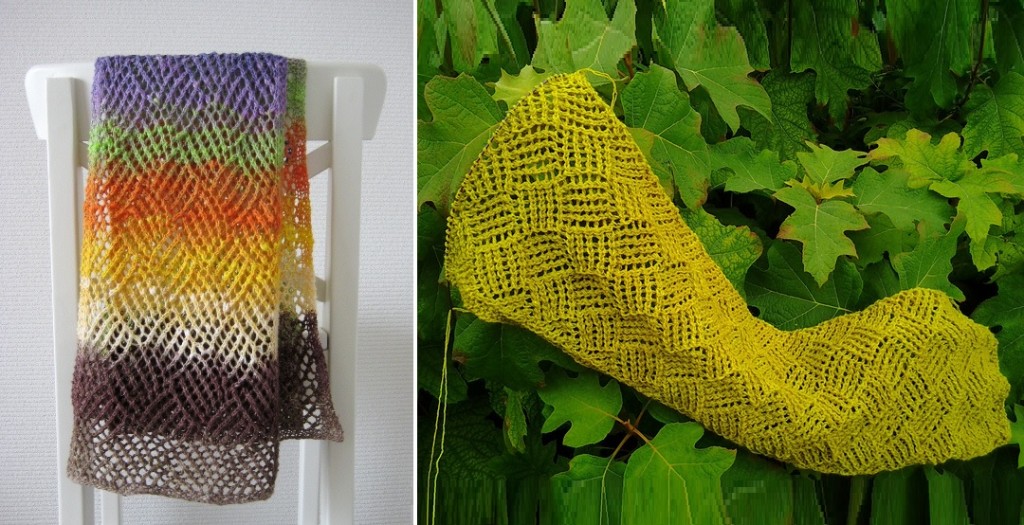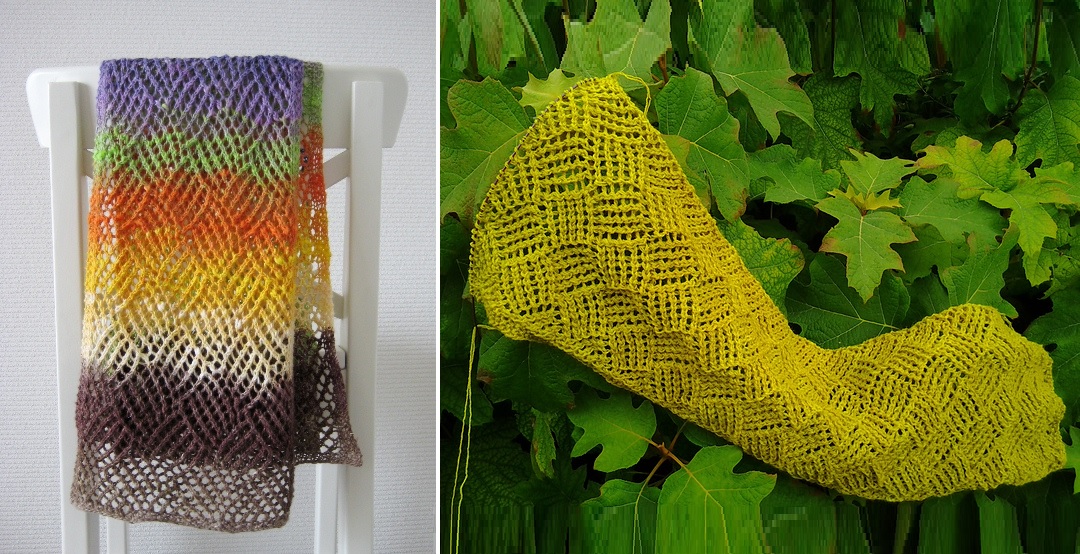 Today we are going to learn a beautiful gridwork stitch. The stitch is very useful and it helps you a lot when to shawls and blankets. Of course there are a bunch of other creative ways to use this stitch however I believe that scarf or shawl is a most applicable and suitable for this technique. Also the original tutorial is provided from the scarf example.
The tutorial itself is listed online and doesn't cost anything to purchase. Thus you can view them straight after this post. Check out Design-Peak for more tutorials alike and make sure to share this one with your friends.
Check out the tutorial below:
How to crochet Gridwork