Folded Slippers Beginner Tutorial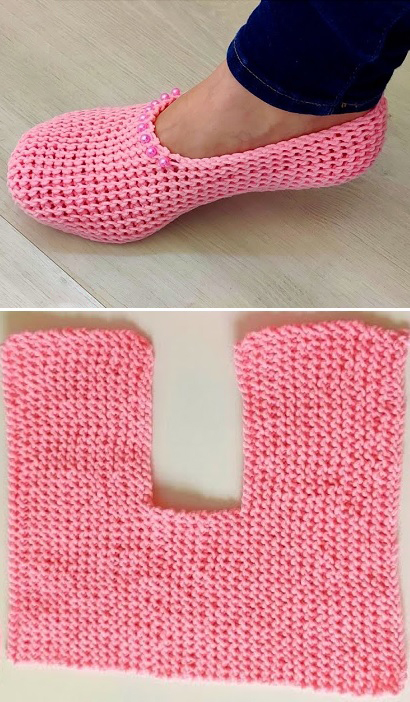 Our previous tutorial about folded slippers gained a lot of attention from our readers. It seems like you are interested in making a lot of cute slippers to keep your feet warm this upcoming winter season. Because we have received a lot of requests asking us to share more tutorial alike, we decided to post yet another super easy and beginner friendly instructions for the folded slippers.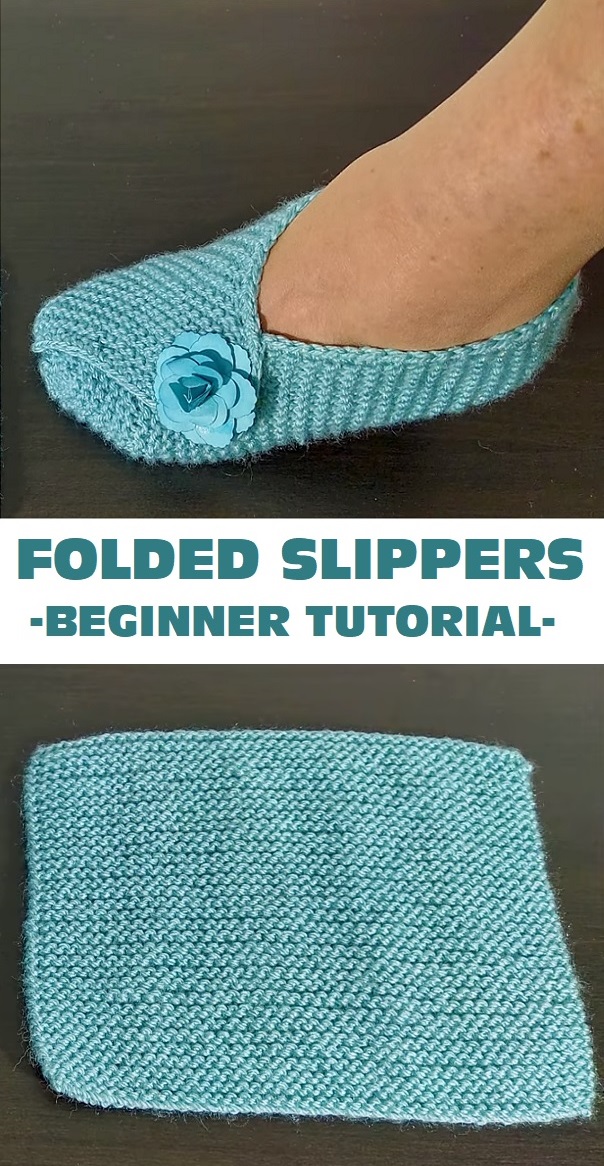 Down below you are going to find two separate videos within the drop down menu. One of them is going to teach you how to crochet(for the most part) and fold the slippers afterwards and another – how to knit(for the most part) and then fold.