Crochet Wide Flower Lace Tape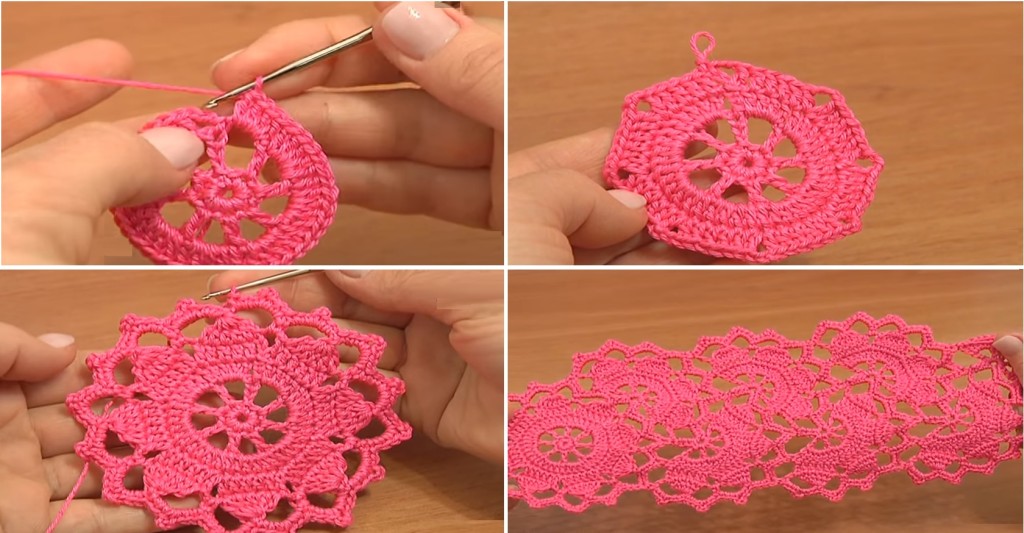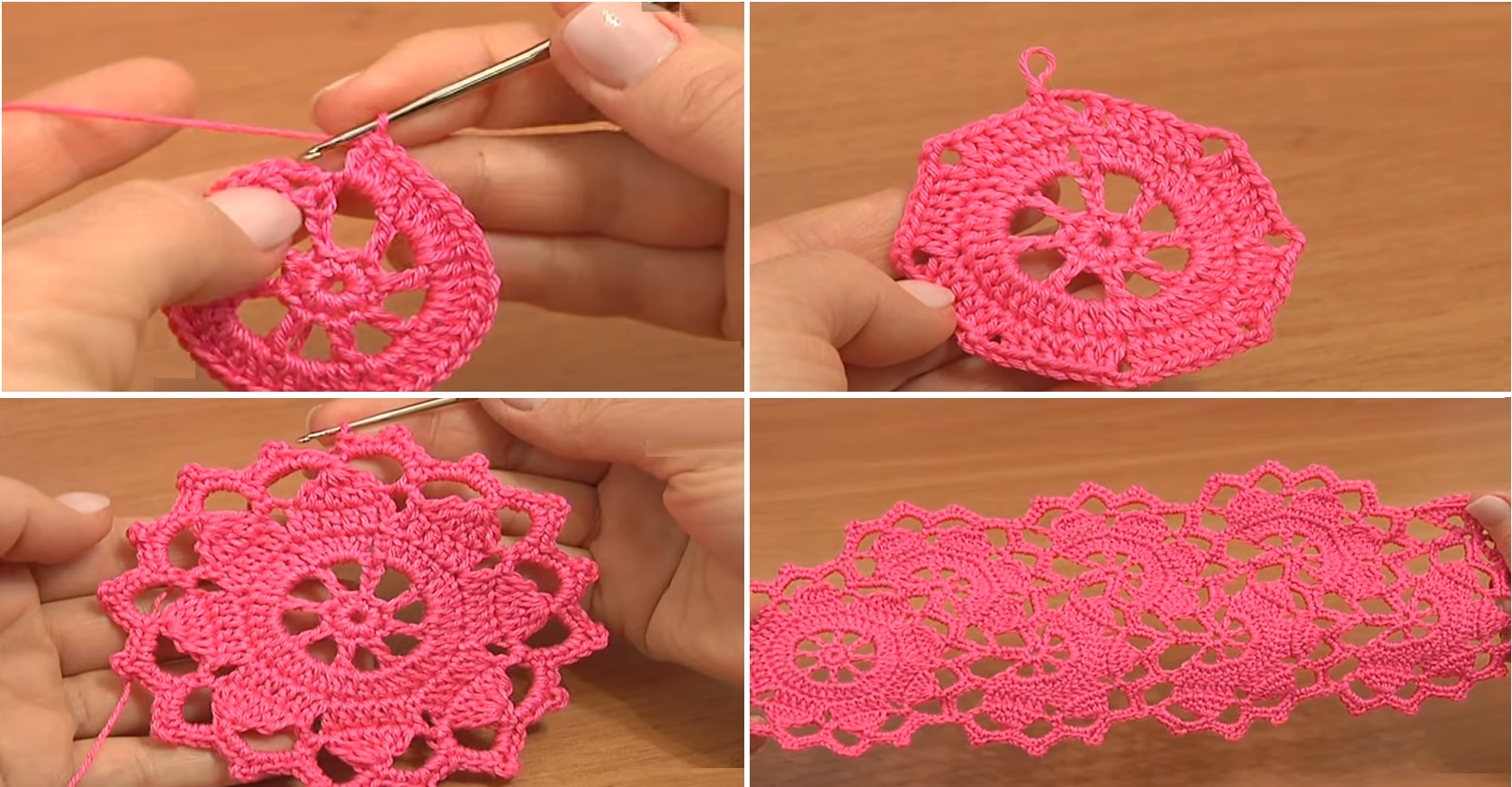 Today we are going to another Sheru tutorial. For today's article we chose to share a wide lace tape tutorial. Actually the tutorial is divided into two parts. In the first part we are going to learn to crochet a flower and in the second part we are going to make a lace using the flower learned in a prior one. In the second part of the tutorial the flower will not be completed and instead we will learn to make a lace transition half way through the project.
In the end we are going to have a beautiful flower lace tape. Some may prefer flower by its own. Either way the tutorials should be very informative and quite useful for our readers. There are numerous ways in which lace tape can be used. For the most part it is used to decorate other project as a complimentary piece however you can very well come with some sort of other idea of how to use the beautiful lace tape.
Make sure to come back on Design-Peak for more tutorials alike. Meanwhile let's take a look at the tutorials down below: