Crochet Tutorial – Turban Beanie
In today's tutorial we are going to have a little Asian culture exposure. We are going to learn to crochet a beautiful turban beanie. The tutorial are going to be shared using both knitting and crochet techniques. In actuality all you have to do is make a scarf like project and fold it in the proper manner. Everything is going to be explained in very details in the video guidelines we are going to provide in this article. Now, I myself will rarely wear this kind of a hat, however it is a very interesting crochet experiment so why not try my yarn on it. Let's check out the tutorial and see what we end up with.

Click here to show tutorial
.
You May Also Like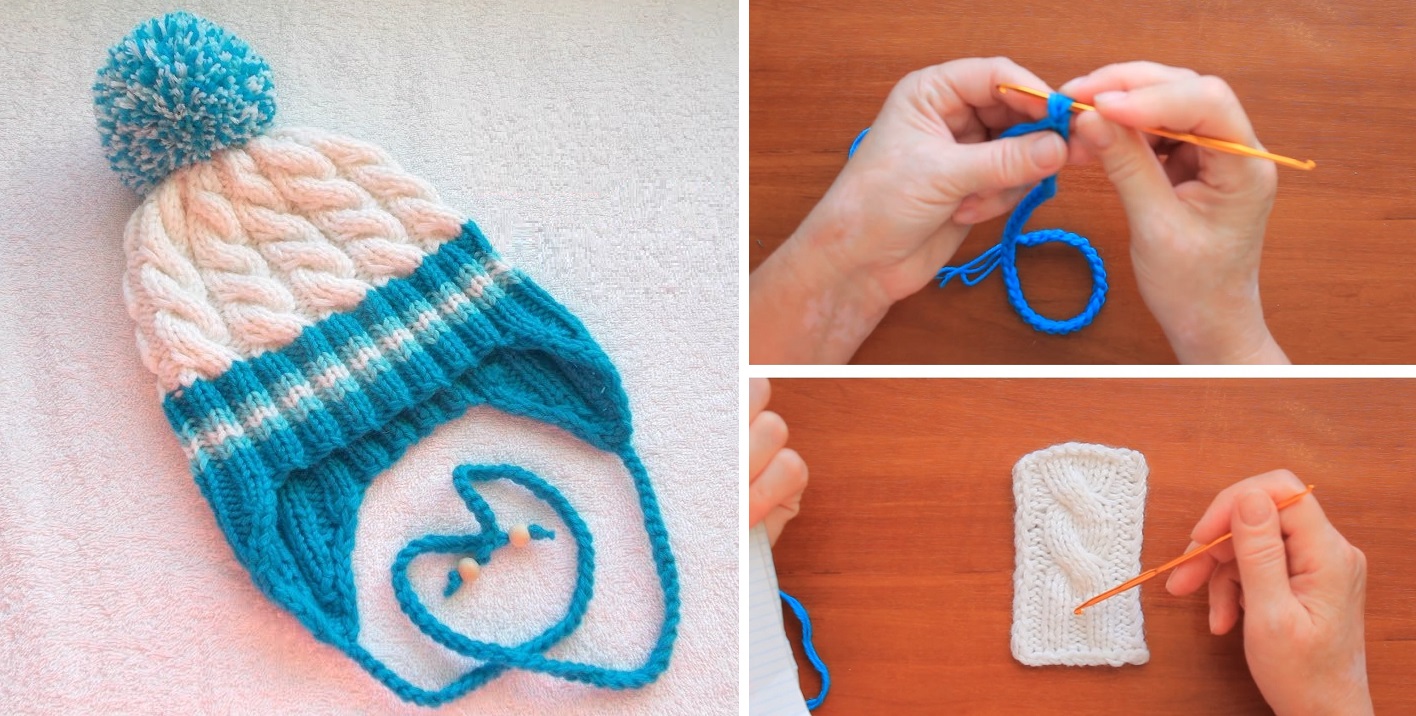 January 4, 2018
June 28, 2016
December 9, 2019
Maybe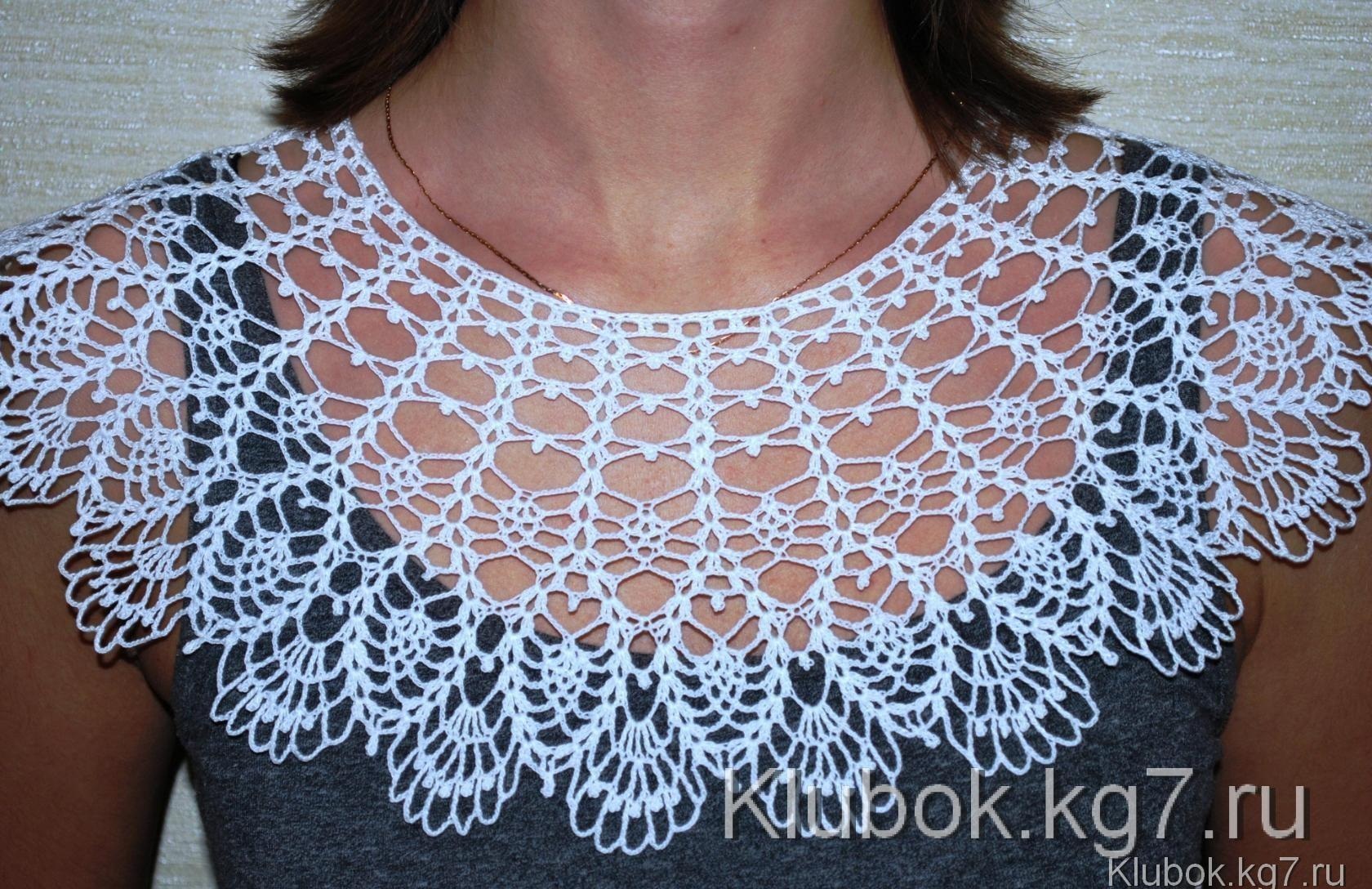 April 9, 2016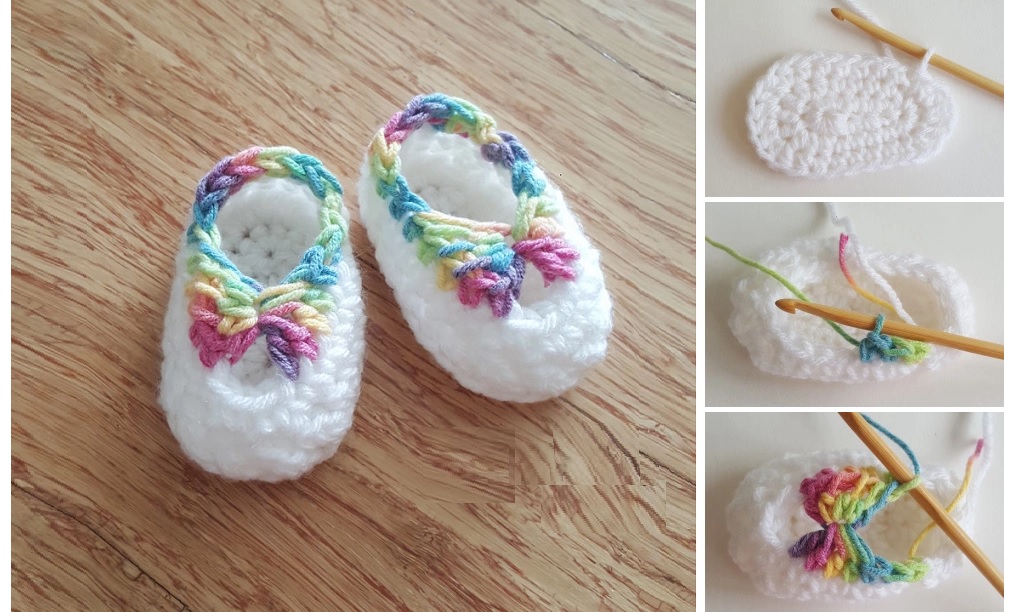 August 21, 2016
October 18, 2017
and More...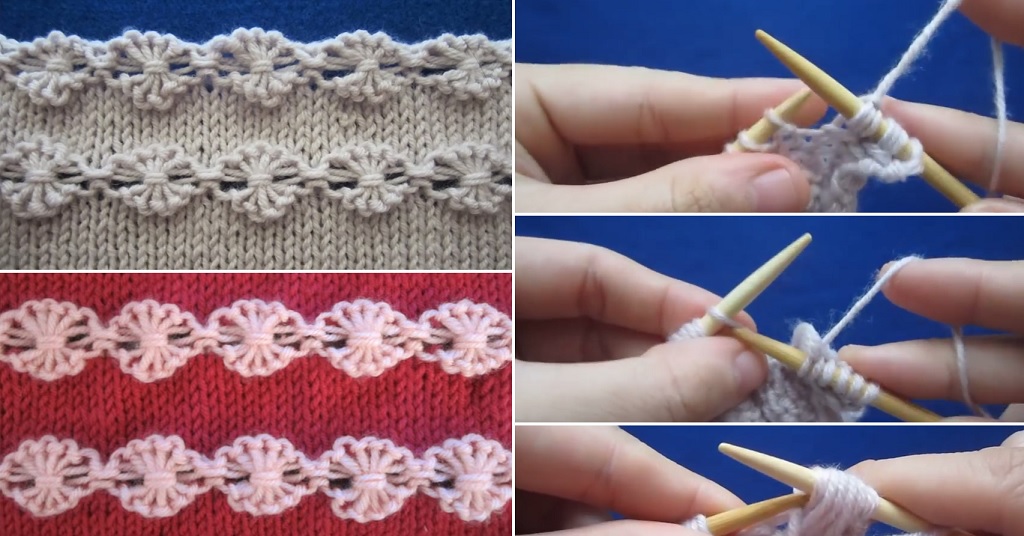 October 8, 2016
December 18, 2020
October 8, 2017