Crochet Tutorial for Each Letter in Alphabet
Today we are going to learn to crochet each and every letter in the English alphabet. Sorry to those who do not speak English however this tutorial is going to be beneficial to all of the people from Latin language countries. The tutorials are divided in bunch of video series that are all embedded in this article and can be traced in the specific order. After learning how to crochet letters you can make your projects a lot more diverse in a decorative manner and most definitely make them a lot more personalized if you intend to do so. Let's 'a'b'c'd'e'f'G'o'.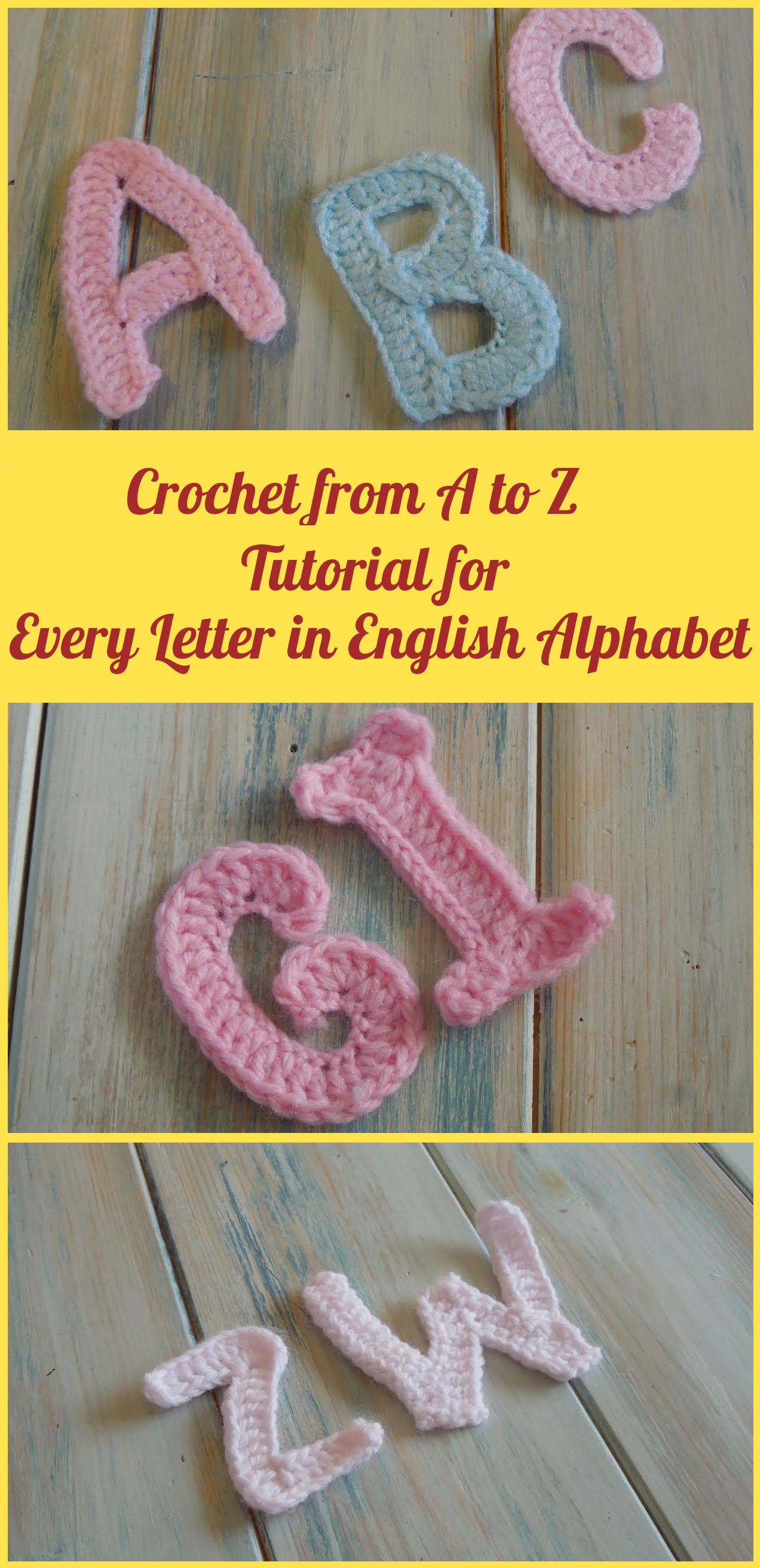 Click here to show tutorial
Garter Stitch Video Tutorial:
.
You May Also Like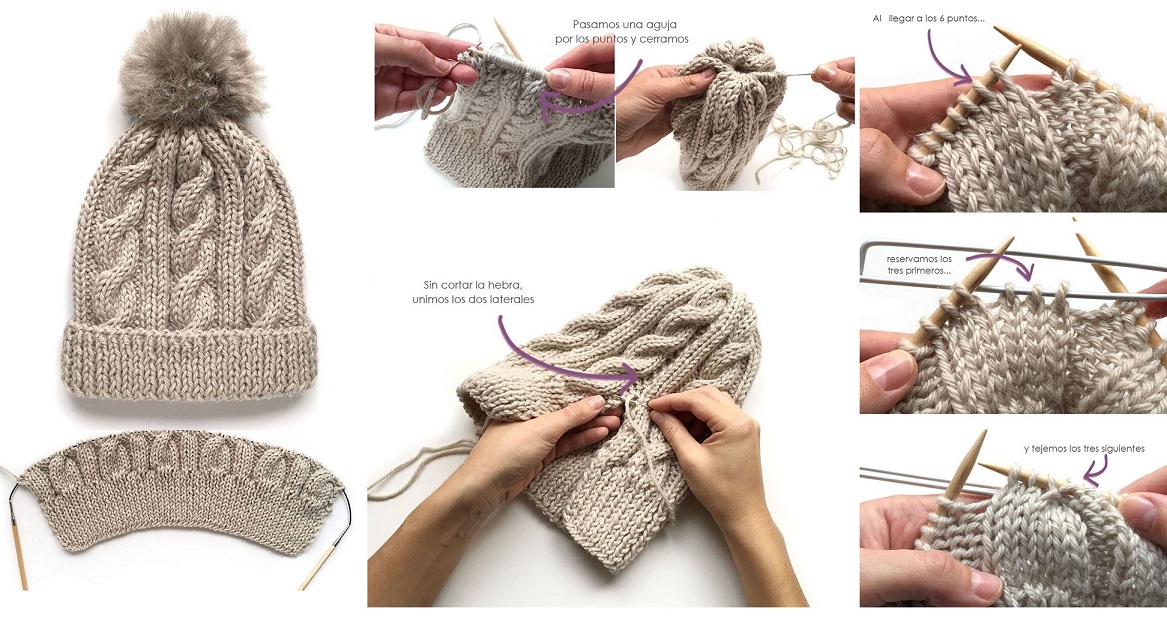 April 19, 2016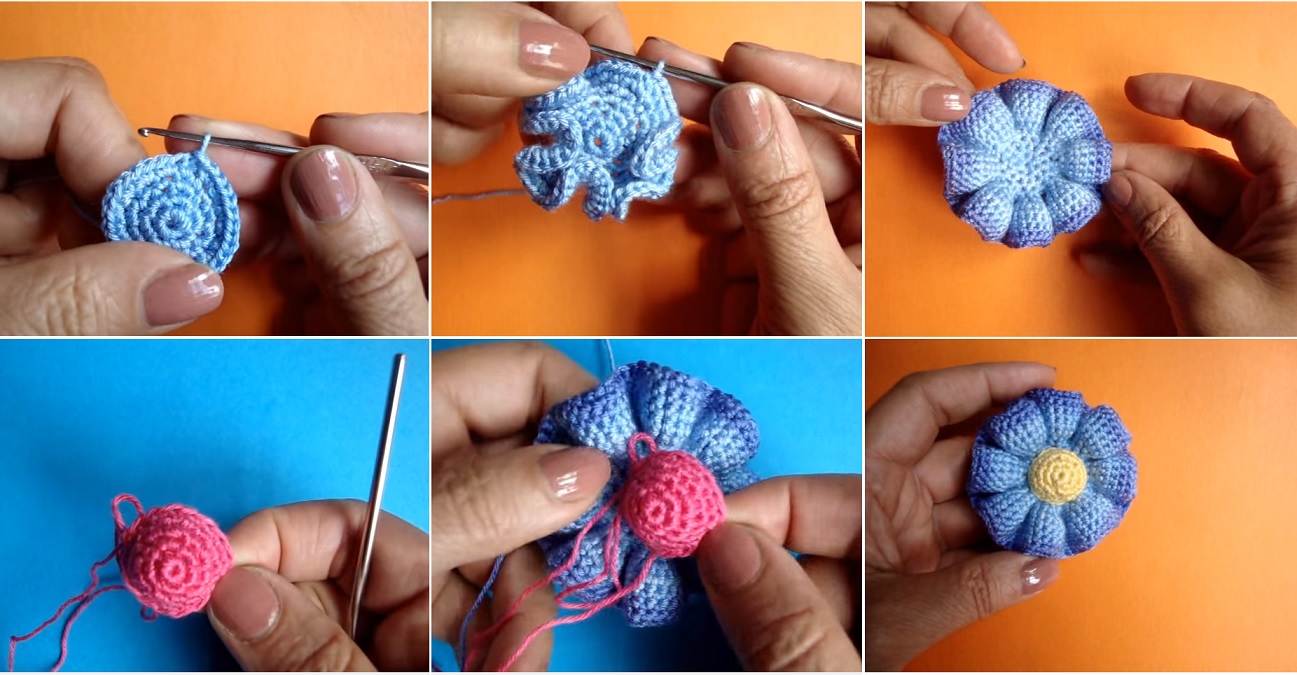 June 29, 2016
October 3, 2017
Maybe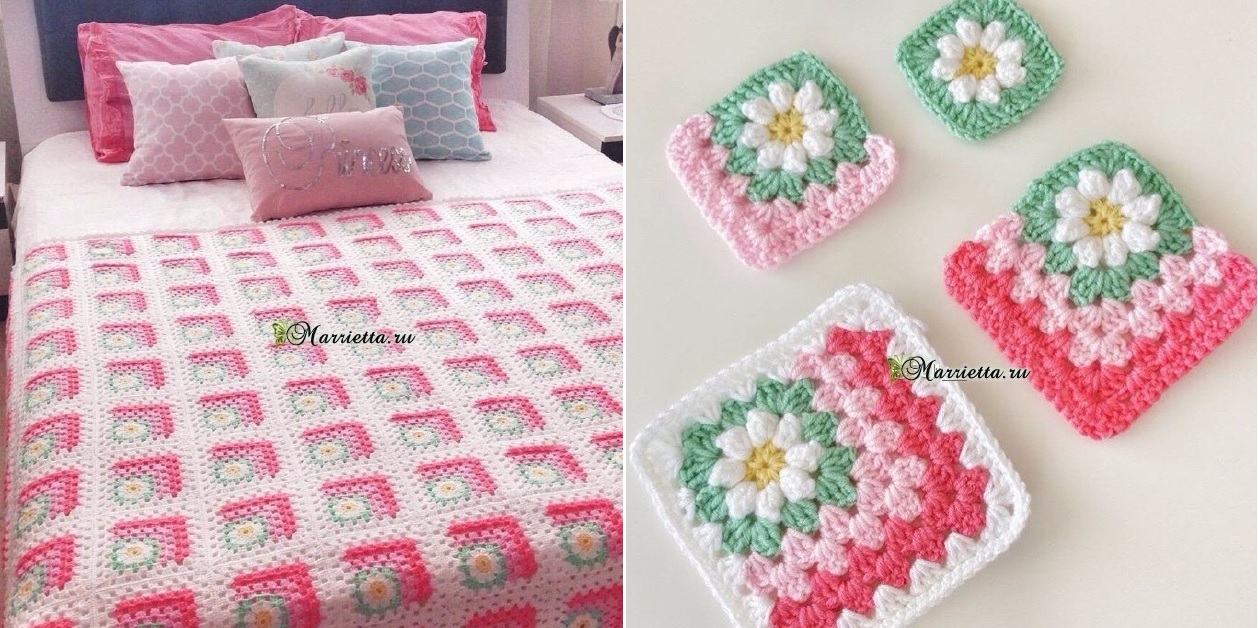 February 4, 2017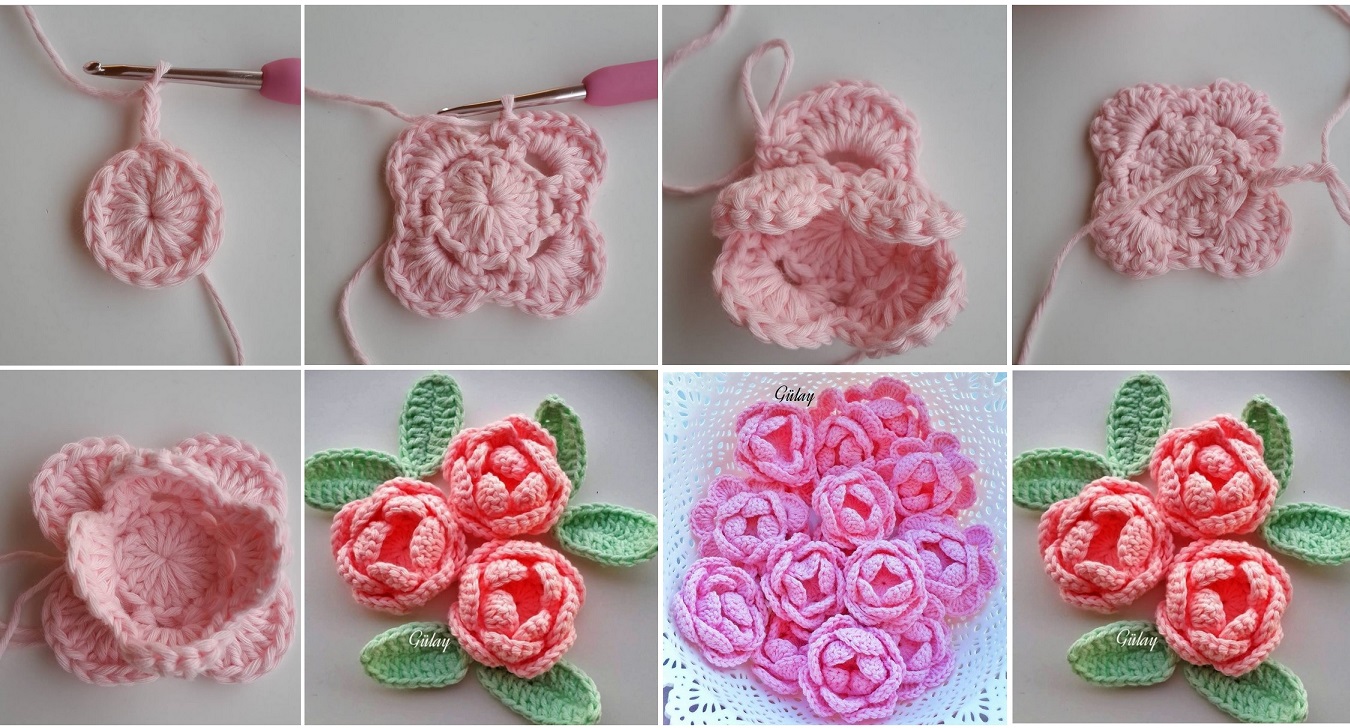 July 6, 2016
January 8, 2018
and More...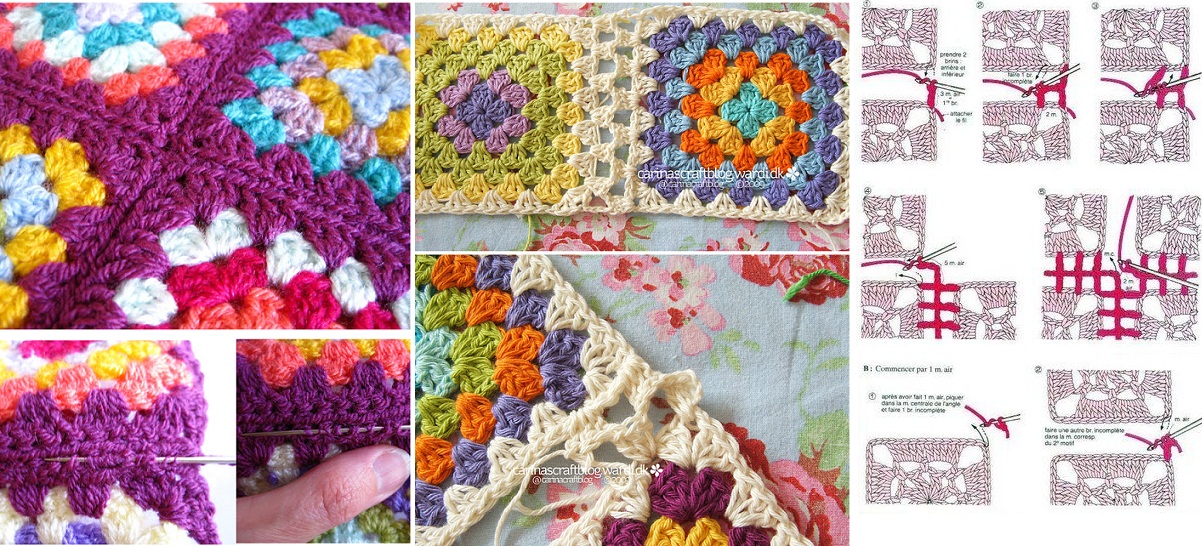 May 17, 2016
July 14, 2018
May 12, 2016