What a lovely stitch, isn't it? Let's grab our hooks, some yarn and learn How to Crochet a Tunisian Stitch together. The tutorial is a very precise, HD explanation of all the important steps. Our German readers are going to appreciate this one especially and we do know that there are plenty of yarn lovers viewing us for Deutschland. The tutorial is easy to follow and the stitch can be mastered within the very short period of time. Just 2X times following the tutorial will do the job and you are going to be able to make all kinds of beautiful stuff using this specific Tunisian stitch.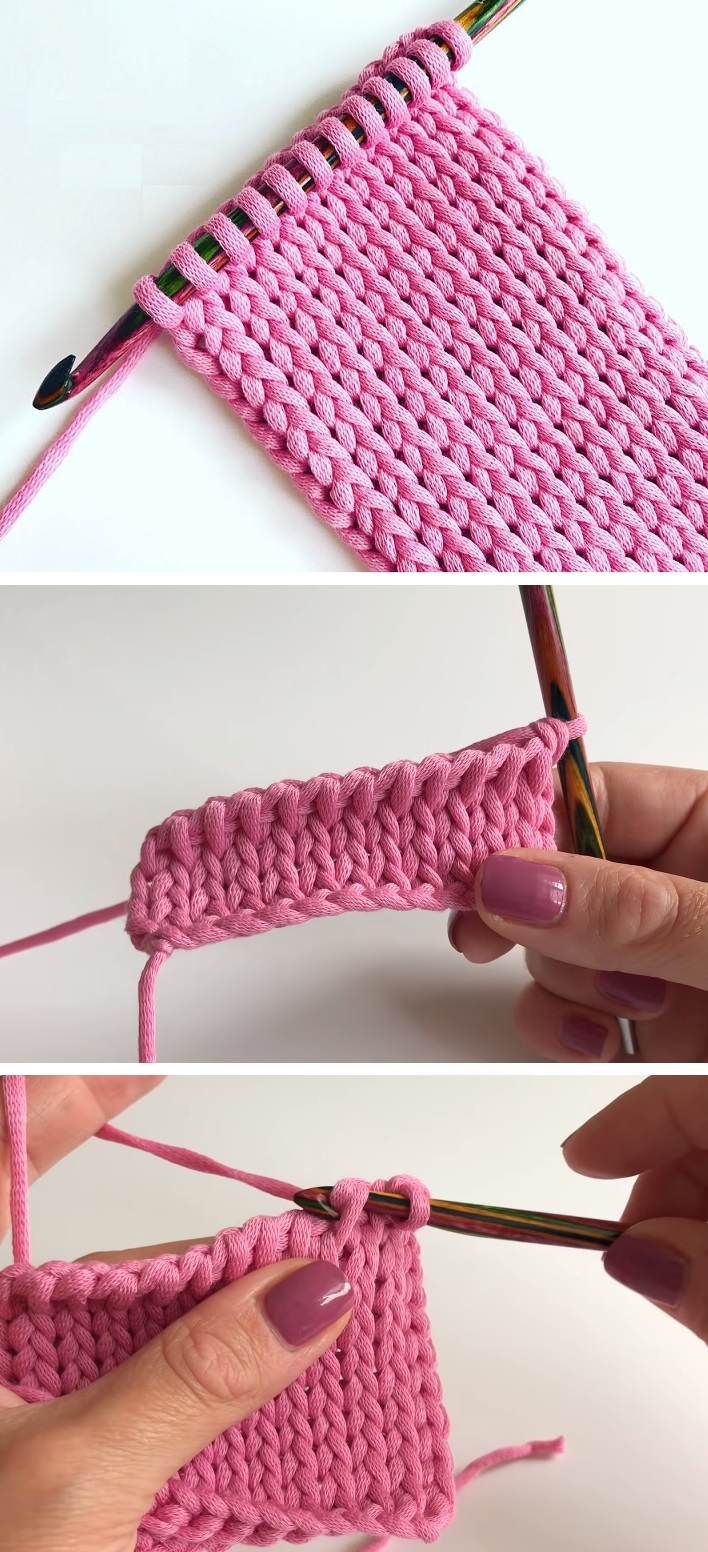 Click here to show tutorial
Tunisian Stitch Video Tutorial:
.