Crochet Tissue Box Cover
I am pretty sure that we have used a historic amount of tissue. Tissue boxes have become an essential members of out homes. A lot of crocheters probably have covered them with beautiful crocheted creations already. for those who are just now thinking of making the cover for the tissue box, the tutorial is definitely something that you want to check out.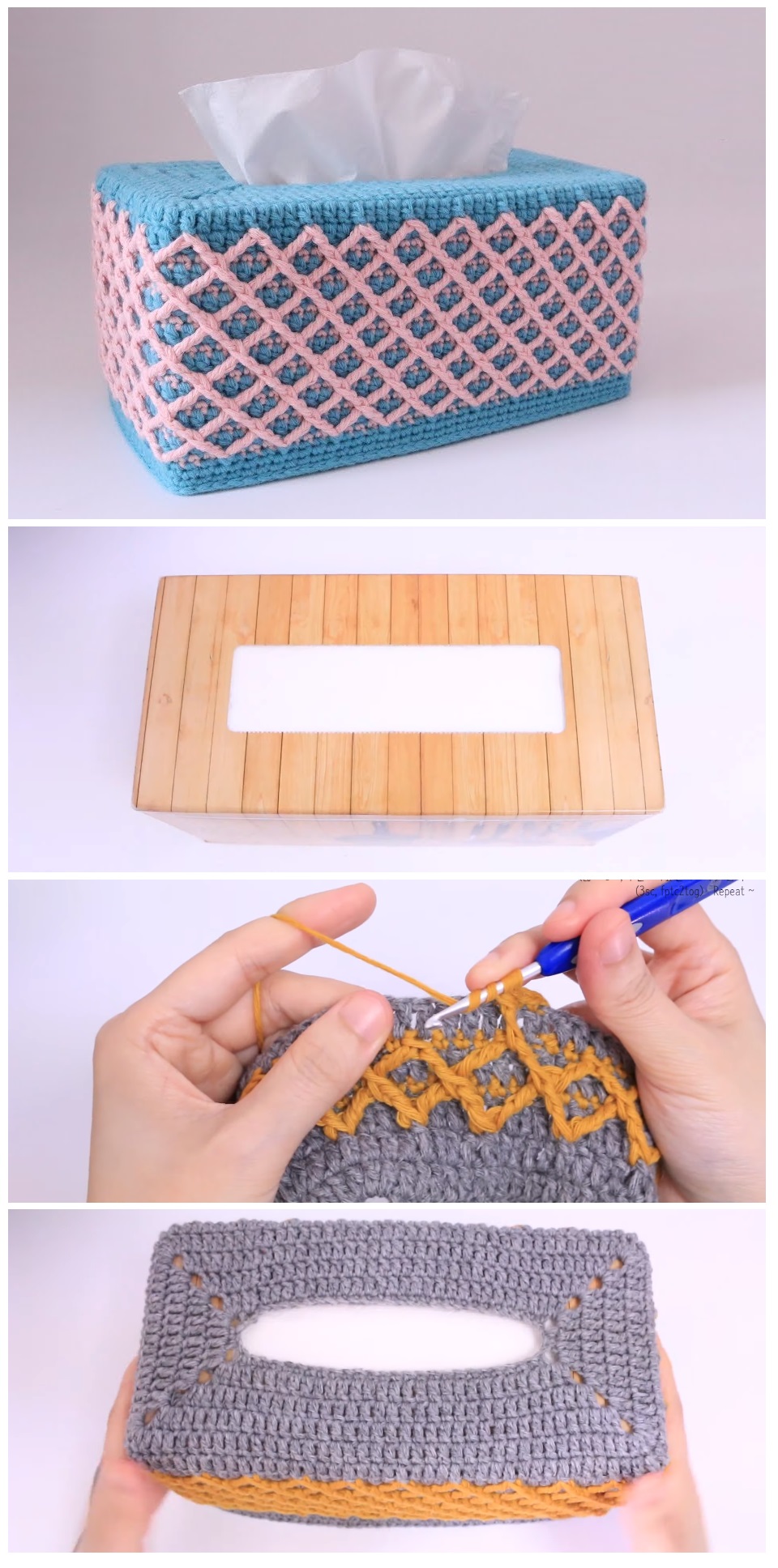 The tutorial, although not provided in English, is clear and understandable enough, that all of you will be able to finish your project without problems. If anything appears to be unclear, make sure to drop a comment.
You May Also Like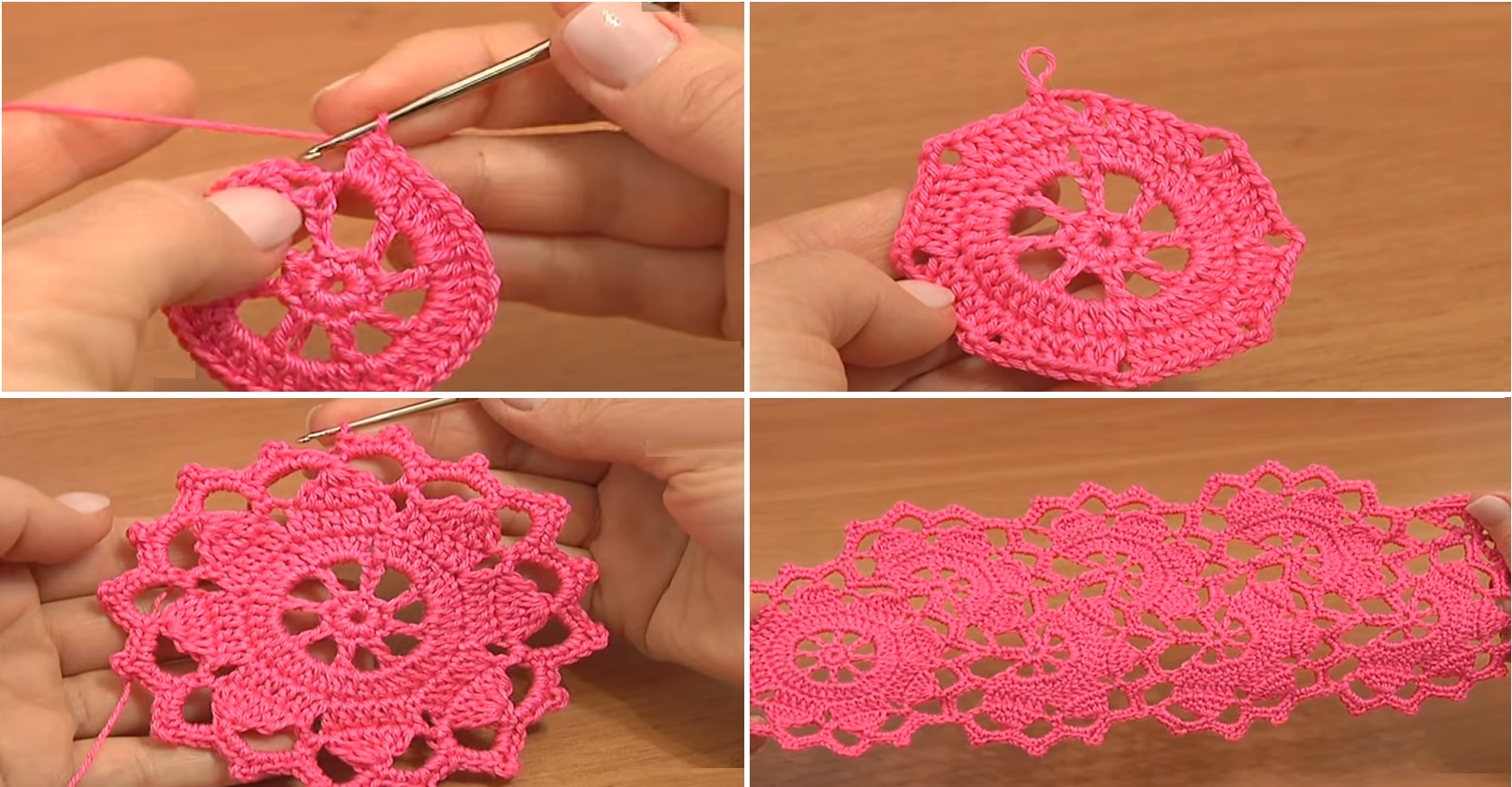 February 16, 2017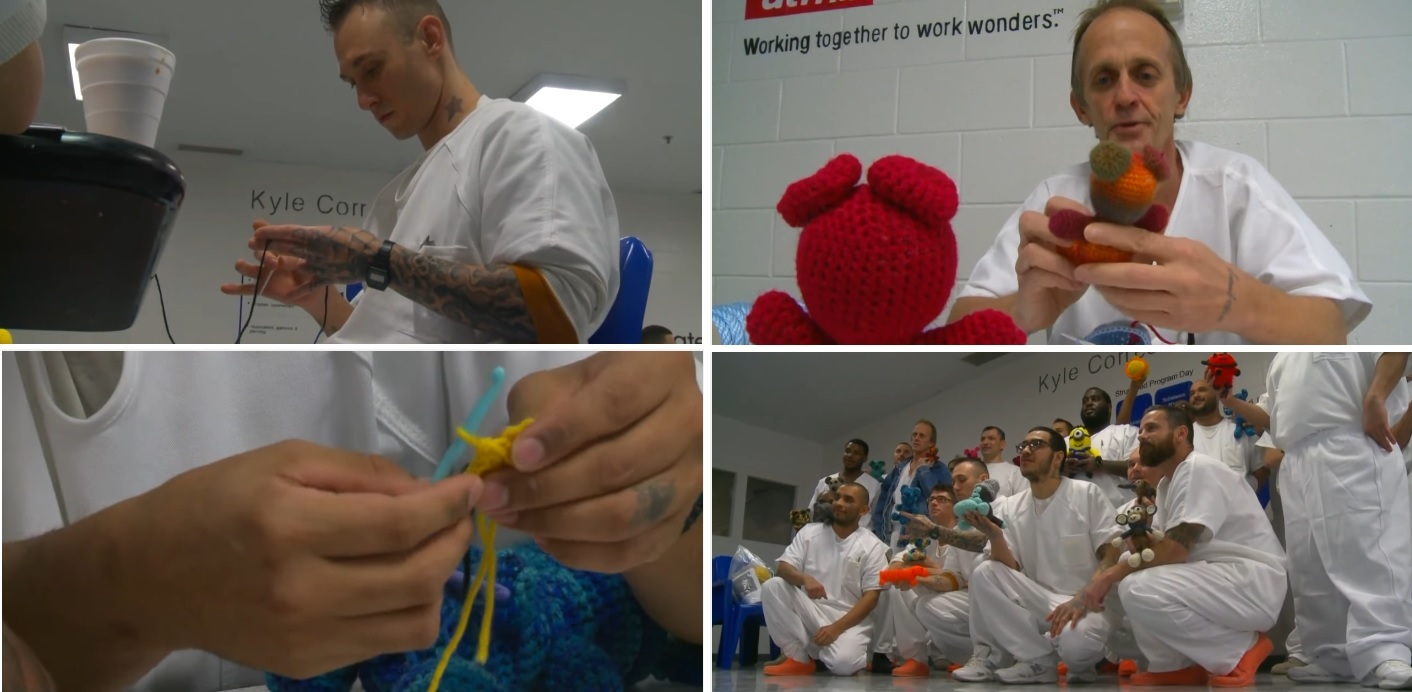 December 25, 2016
March 4, 2017
Maybe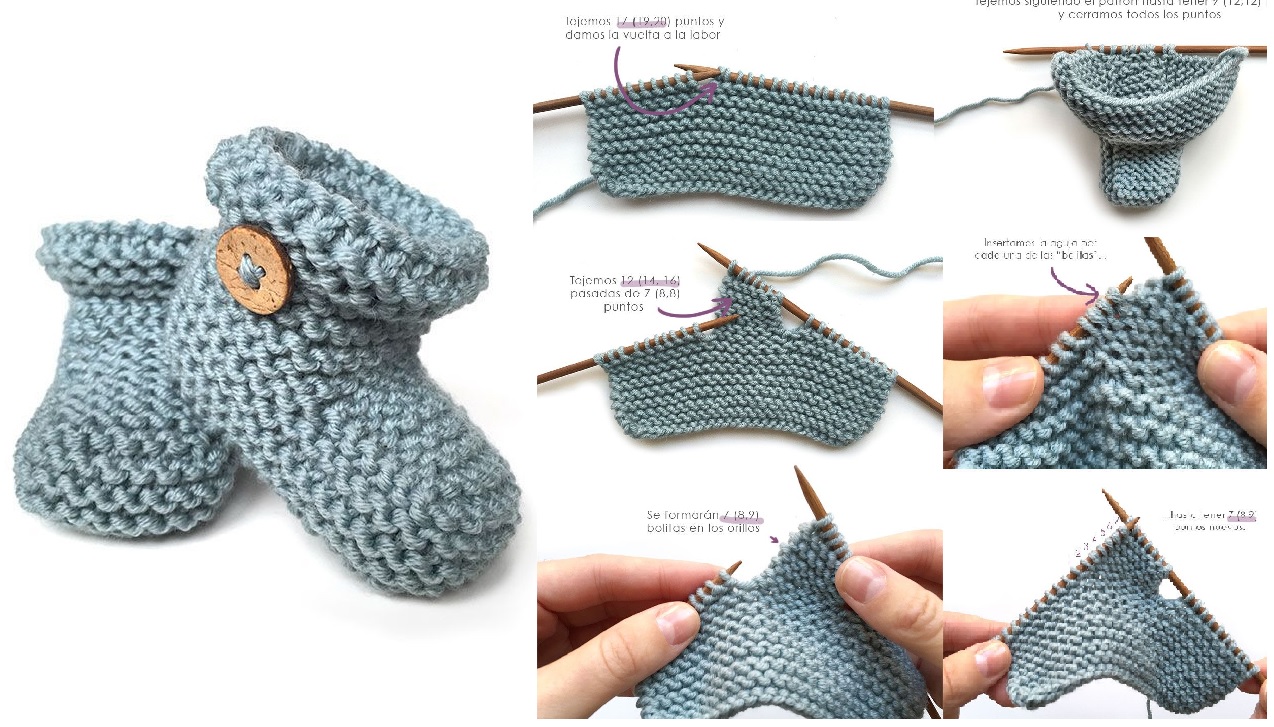 May 1, 2016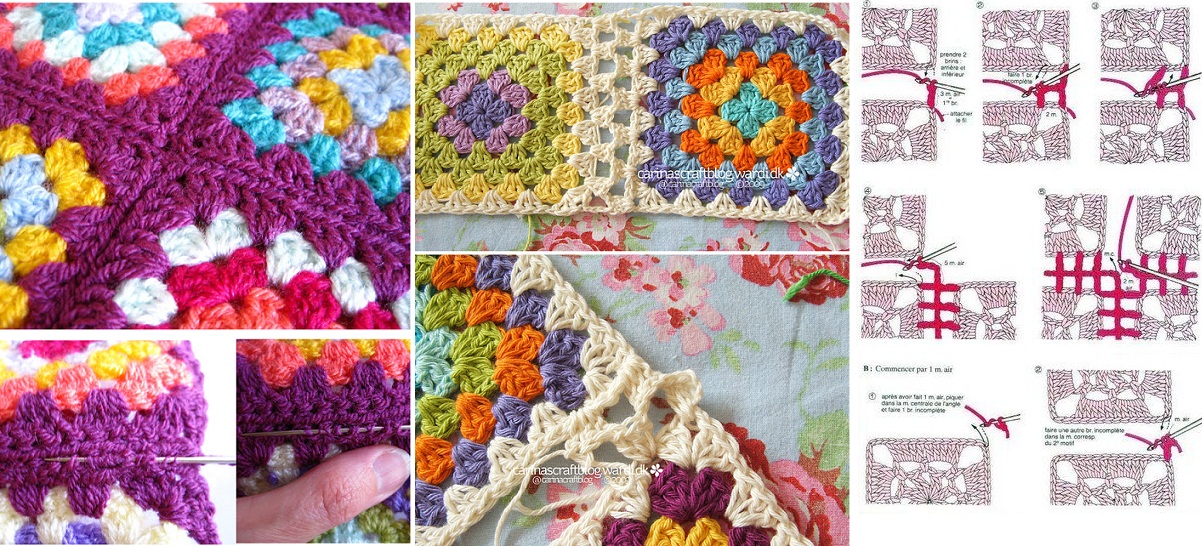 May 17, 2016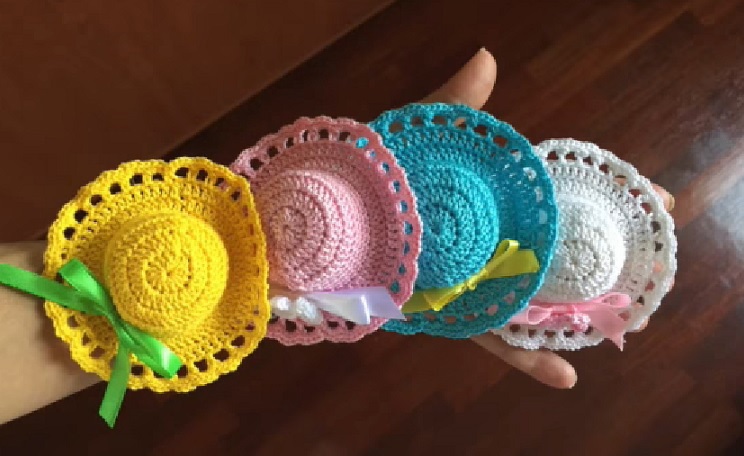 May 24, 2018
and More...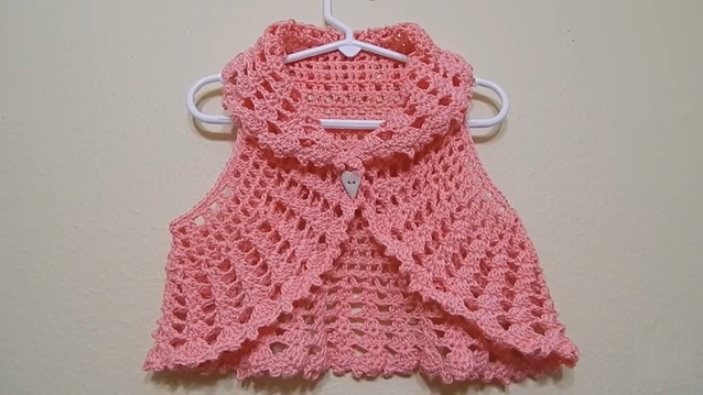 November 5, 2016
August 11, 2020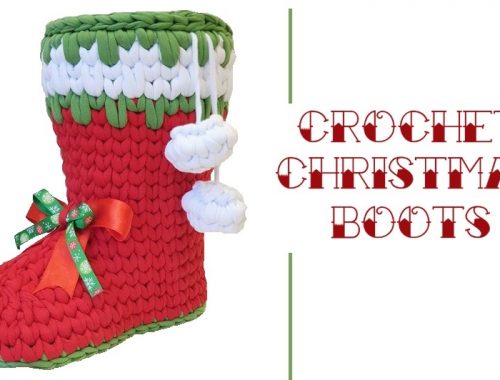 November 10, 2019