Today we are learning to crochet a tiny hat. You may ask why we even need to know how to make one. Well, there are number of reasons why you might want to. First and foremost it is fun. Crochet projects should be fun, because at the end of the day crocheting is a hobby partially. Second reason why you want to make it is because it is actually usable. You can make a beautiful key chain out of this tiny hat or you may use it as a decorative peace on your bags and projects alike. In conclusion – this project is too easy and requires too little time to sleep on it
. .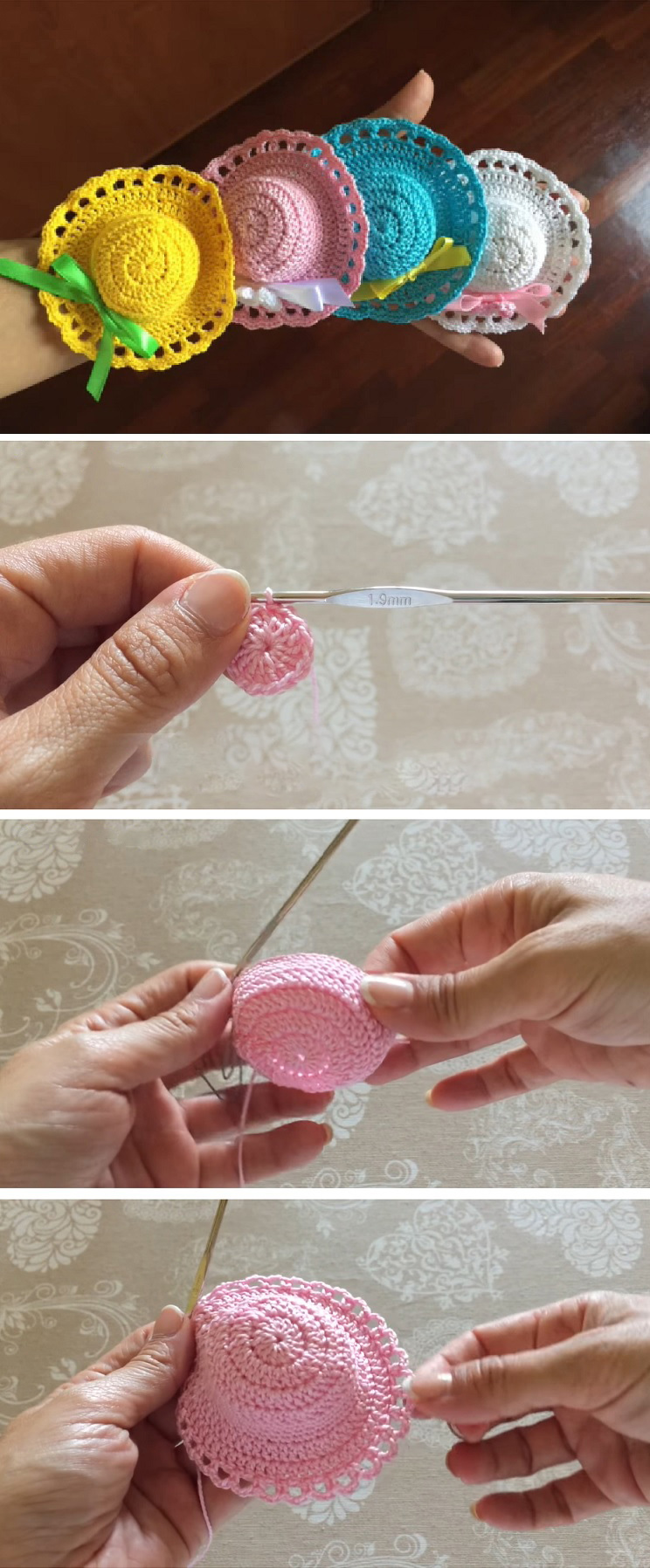 Click here to show a pattern


Video is beneath pattern: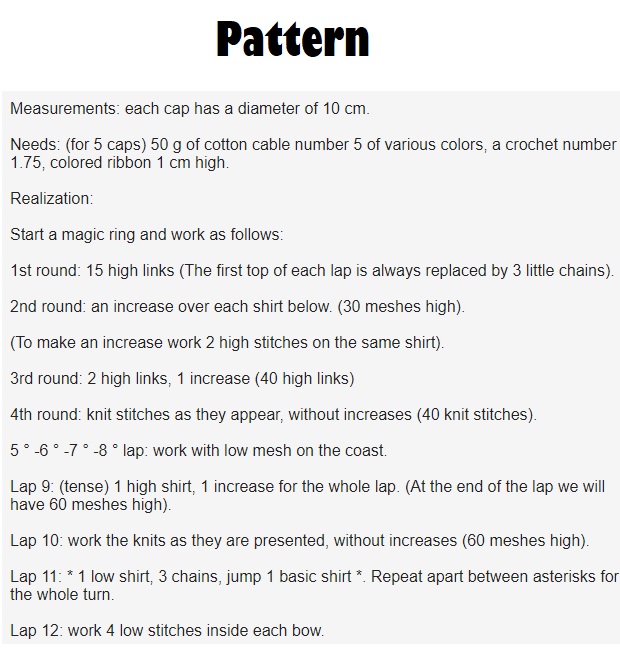 .