Crochet Starburst Square
Today we are going to take a look at a starburst square once again. We have covered this project on our blog some time ago. We are using the same instructions, however in today's article we want to put emphasis on certain subject: no matter if you have previously done the project or not, you can always choose certain color combinations in order to top your previous work. Today's article is just perfect example of this matter. We have found color rich starburst square on Instagram. A rather simple project, done hundreds of times by numerous people and there is still a room for improvement. Check out the tutorial and make sure to complete your project as clean and as color savvy as you can see on the pictures.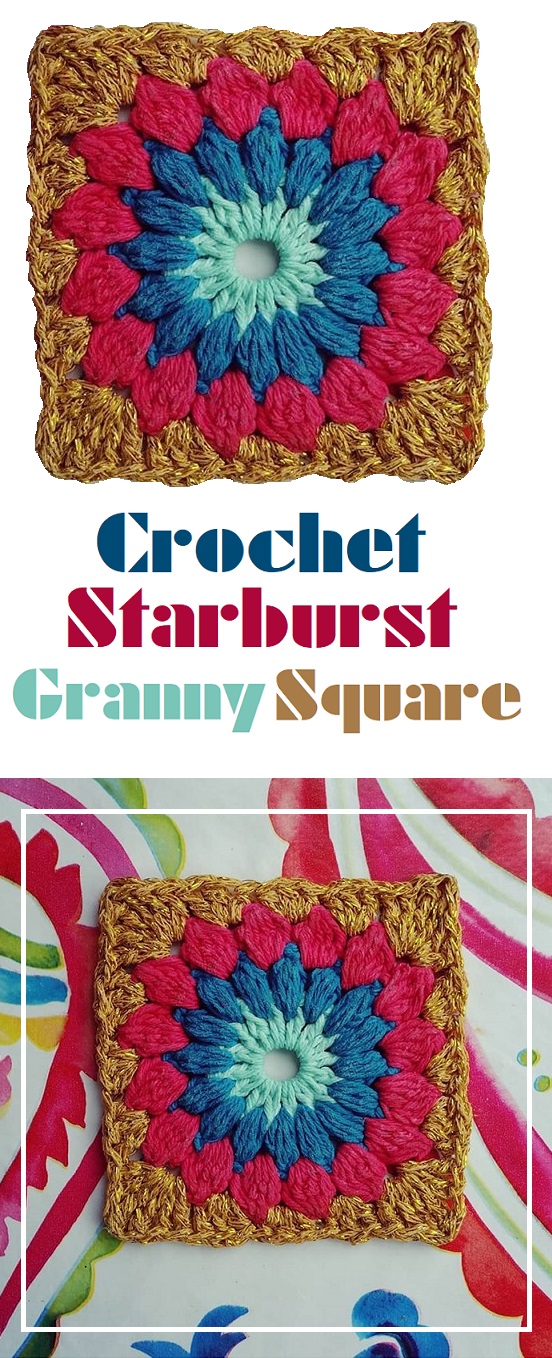 Click here to show tutorial
Video:
You May Also Like
January 20, 2020
November 25, 2015
February 25, 2017
Maybe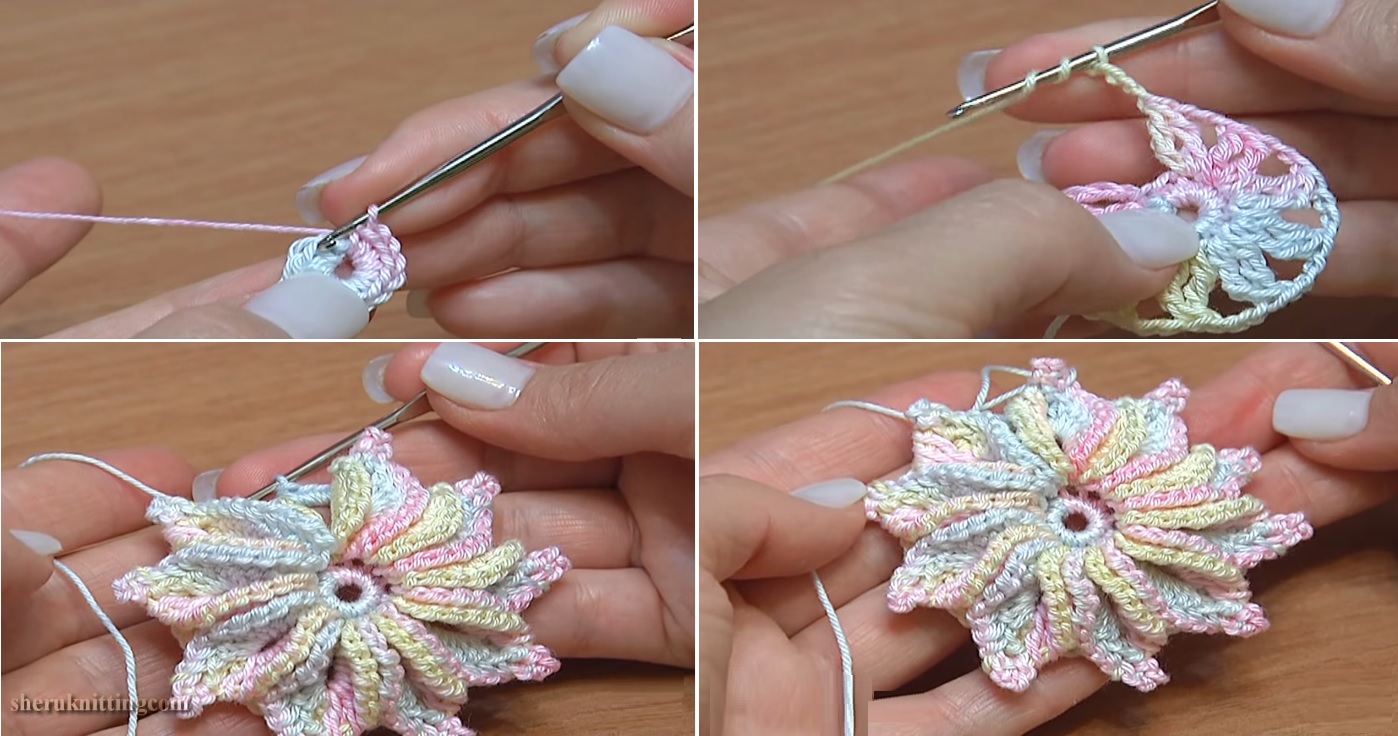 April 16, 2016
June 20, 2020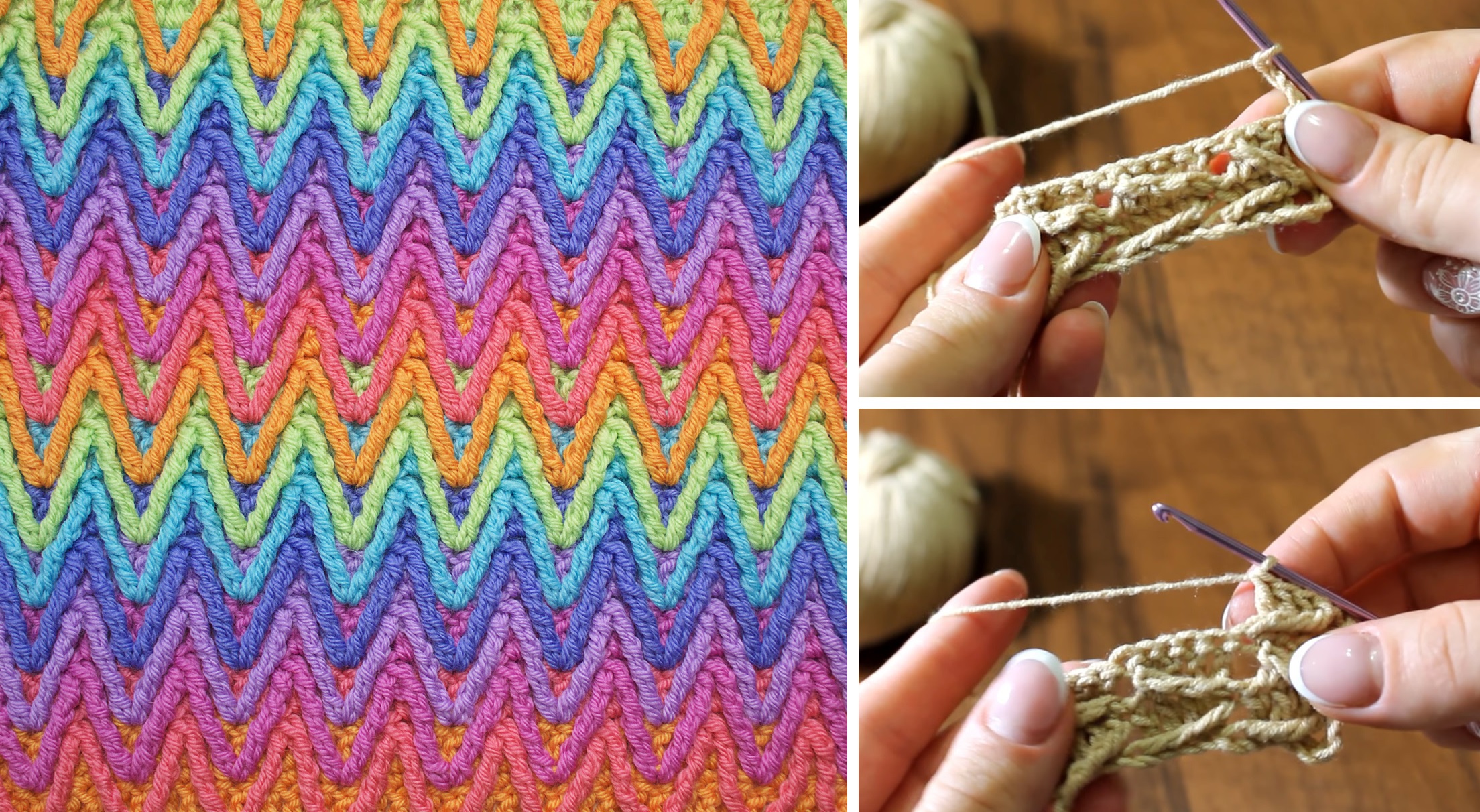 September 3, 2018
and More...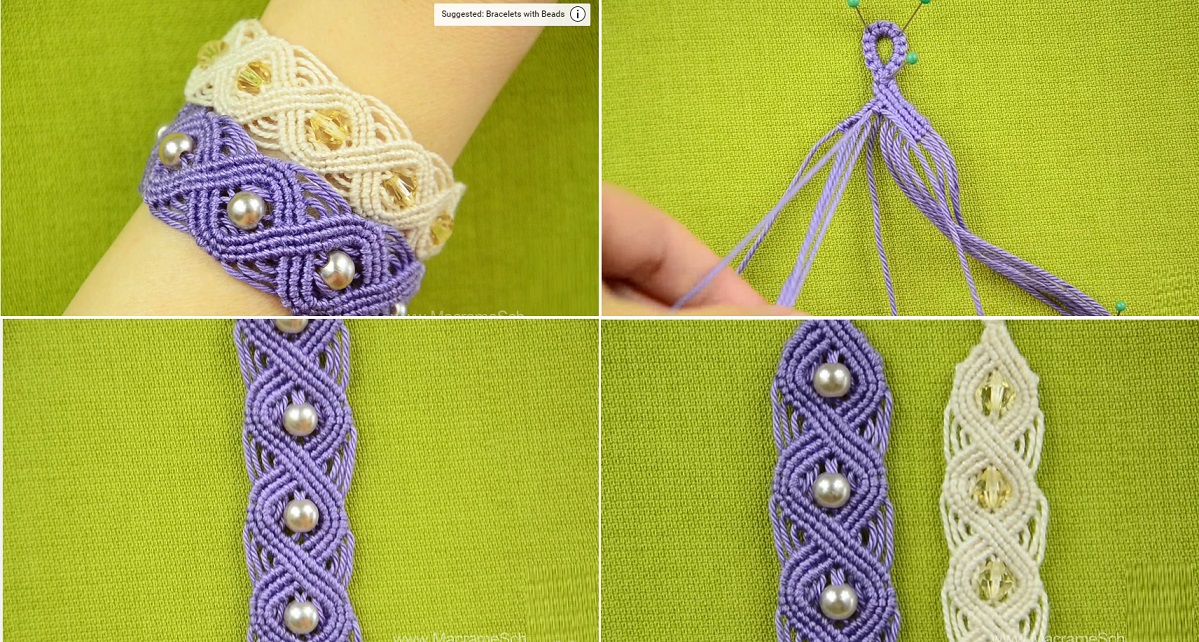 July 29, 2016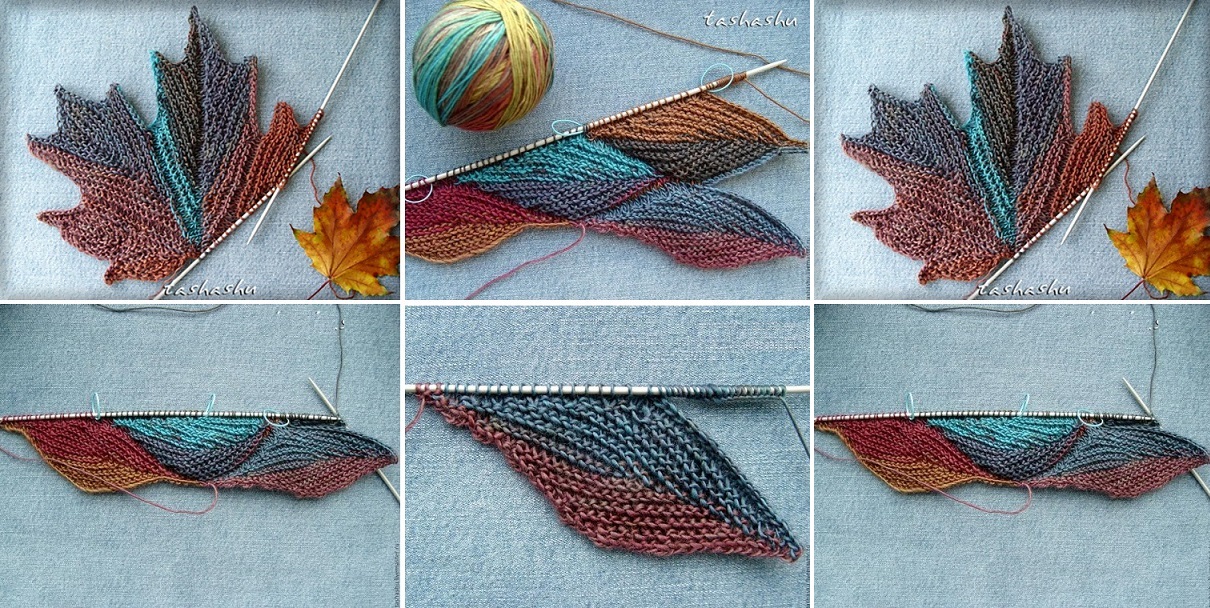 April 1, 2016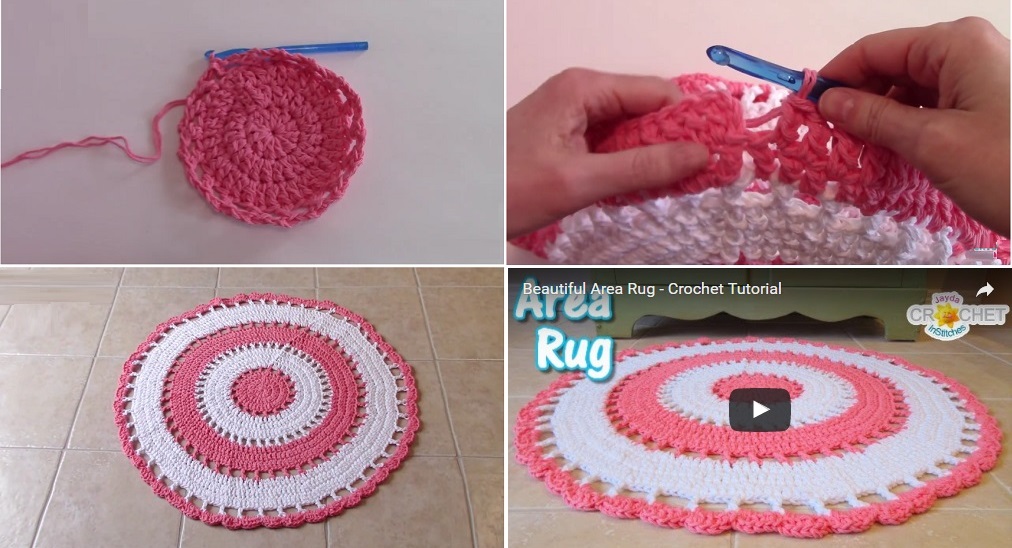 February 5, 2017