Crochet Square Bag – Free Pattern
Today we are going to look at yet another bag tutorial. This is going to be a second crocheted bag instructions that we are sharing this week. Well, you can say we are in a kinda baggy mood.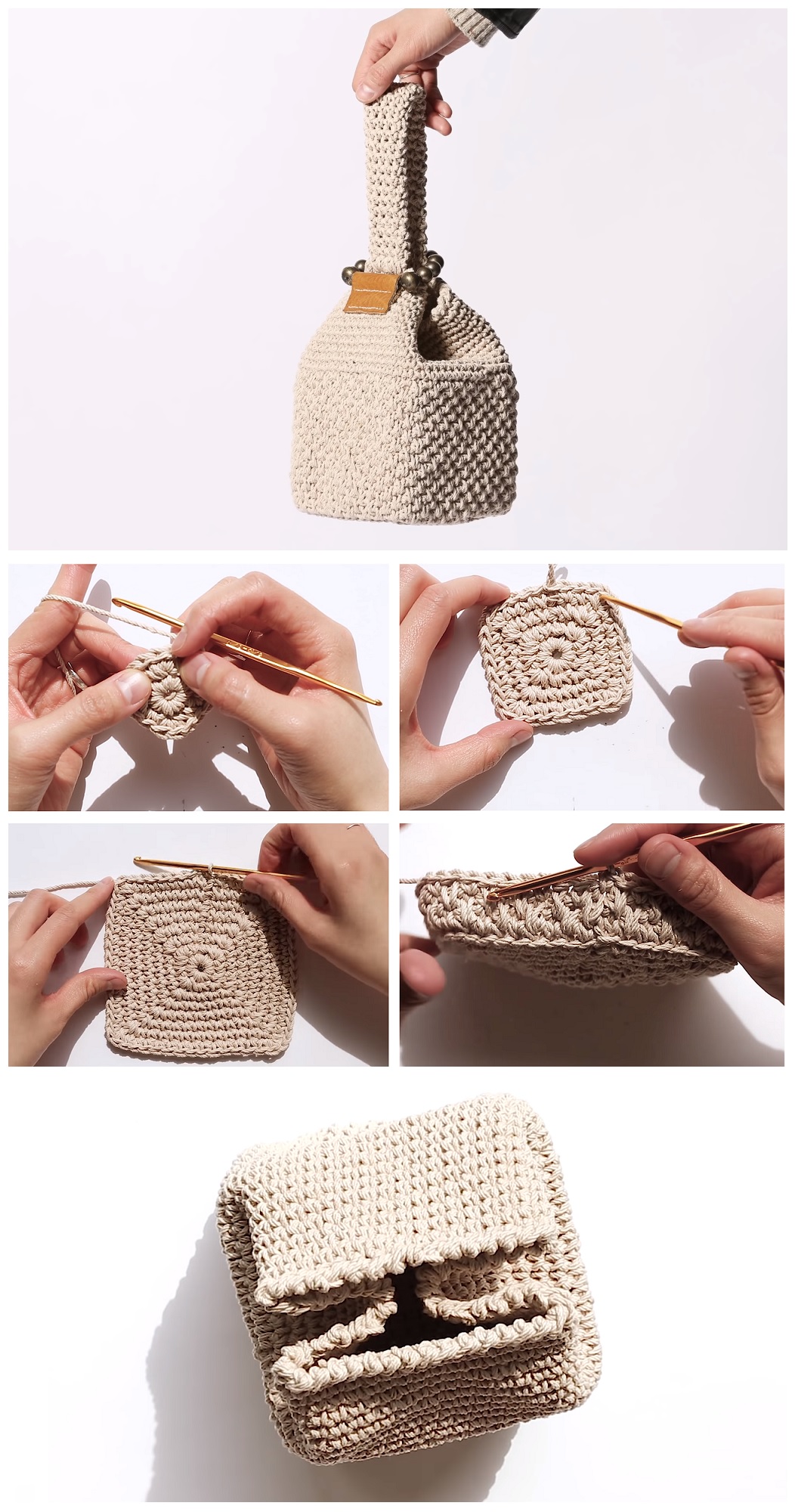 Today's tutorial teaches you how to crochet a square bag. Now, the fact that this bag is rather elegant is a no-brainer. However, to top this, you will be pleasantly surprised just how comfortable and useful this bag is.