Crochet Plastic Bag Holder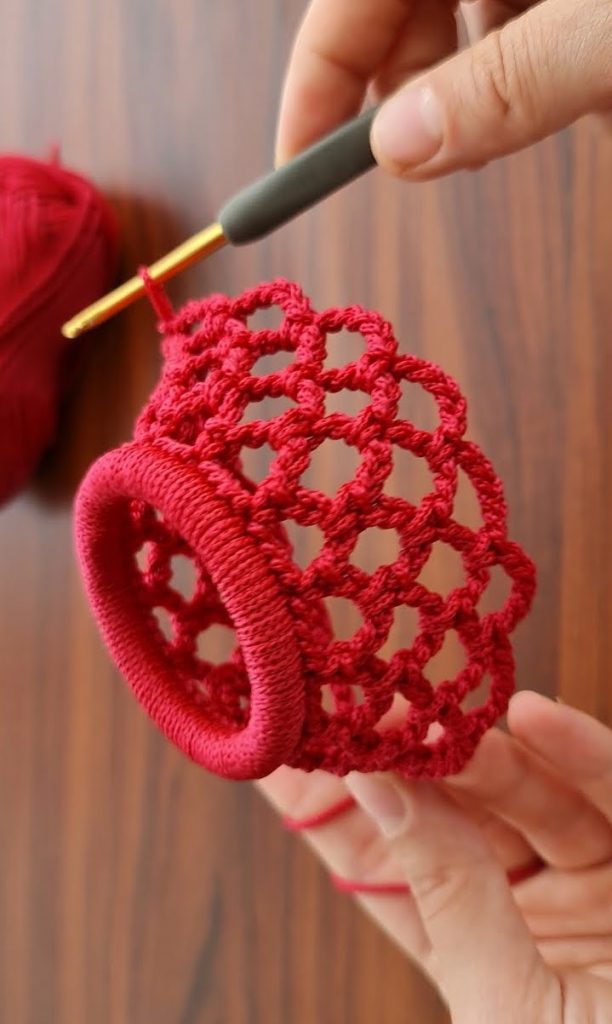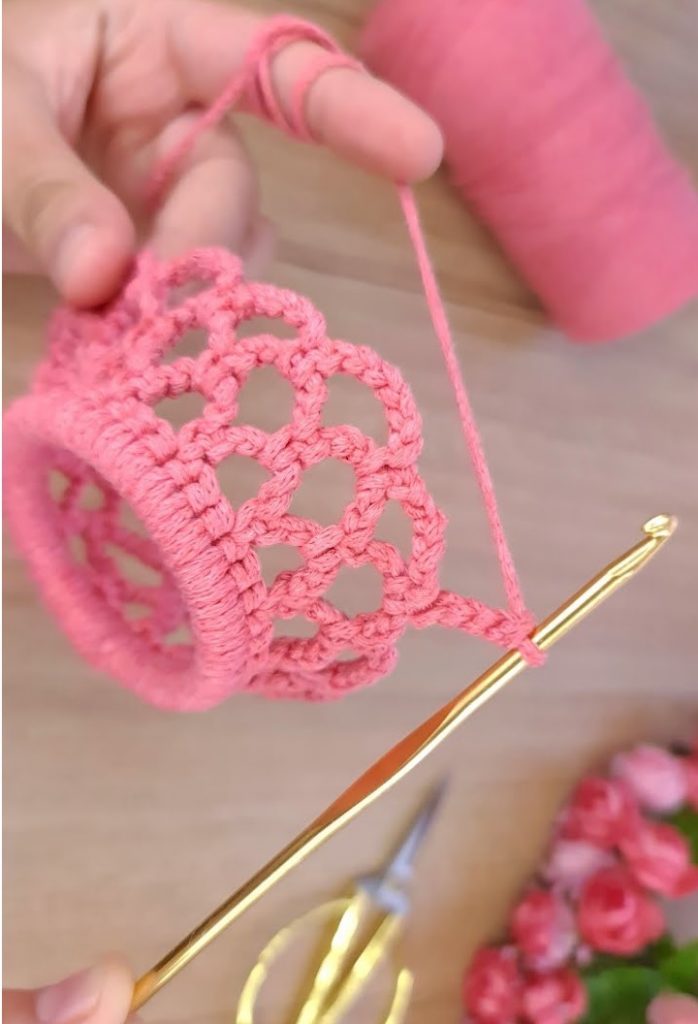 Today we are going to watch the tutorial that is going to teach us how to crochet a very useful plastic / shopping bag holder. There are vast amount of bag holder designs, however today we are looking at this simple see-through one. The simplicity of this project gives you a lot of space for creativity.
Today's project: Crochet plastic bag holder.
Technique note: Crocheting (Free instructions delivered via the video tutorial).
Duration: 10-30 minutes should be enough for you to crochet yourself a brand new super useful home bag.
Skill level required: Beginners are more that welcome!
Let's make these holders in multiple colors, shall we?
Tutorial: